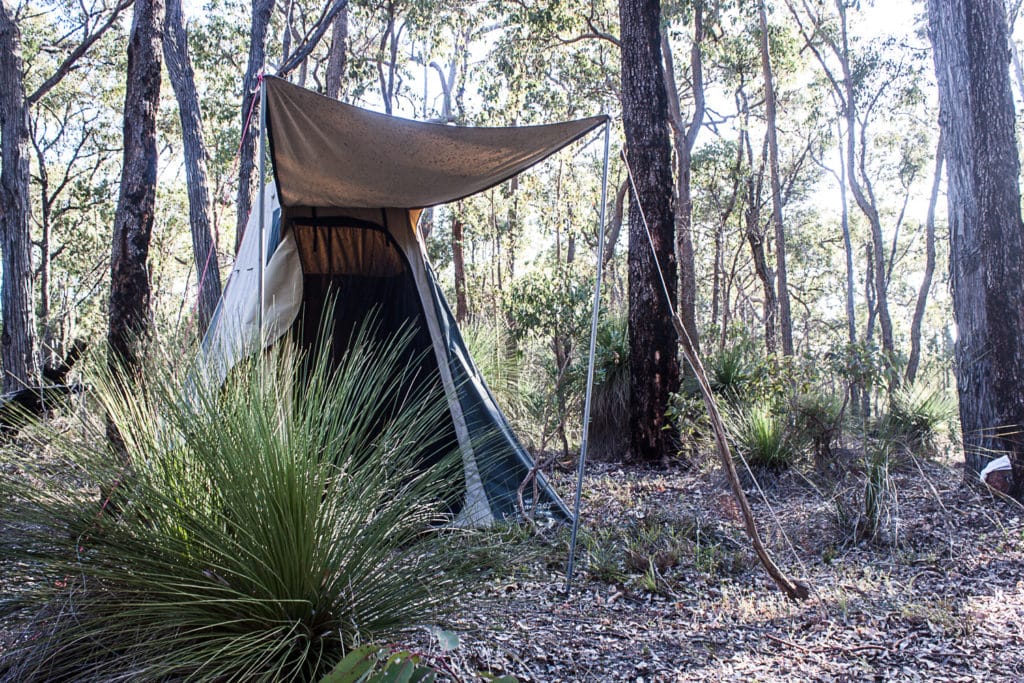 SCHOOL CAMPING PROGRAMS
Camping programs for schools, university or sporting groups using a range of activities and adventure programming. 
Using accommodation facilities or free camping sites in the bush or by the ocean we can design and plan your entire camping program or support your program in the delivery of adventure and activities.  Using our facilitated approach, we will maximise the learnings for students and ensure that the desired outcomes of the clients have been met.