Young people today face a raft of challenges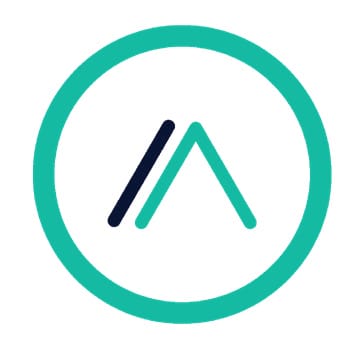 The journey to adulthood is changing and the pathway is becoming increasingly tricky to navigate.

We don't believe these challenges should just happen. We want to support young people to become more connected to who they are, what they value and believe in, and what kind of life they want to lead.
We believe in a future where:
young people have a strong sense of belonging and purpose in their community as they learn life skills and journey into adulthood.

families feel empowered to foster deeper connections by having conversations that matter.

schools' value and build the skills needed to engage in authentic human connection with their students.

the whole community is full of adults who see the remarkable value of its youngest citizens.
Using our Rite of Passage, Leadership and Professional Learning programs, we're committed to inspiring change, creating space for young people to navigate the pathway into adulthood, and committing to real action.
At AW, we create space.
Space disconnected from the shackles of daily life.
Space offered by the outdoors, that gives the physical and capacity required for learning, changing and growing.
Using our experience, expertise and passion for the success of every individual, we give you the tools that guide you through the challenges offered in this space towards a better understanding of who you are.
Because the challenge of finding your path forces you to develop the confidence you need to walk it.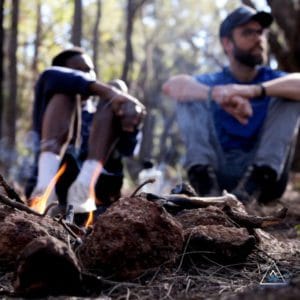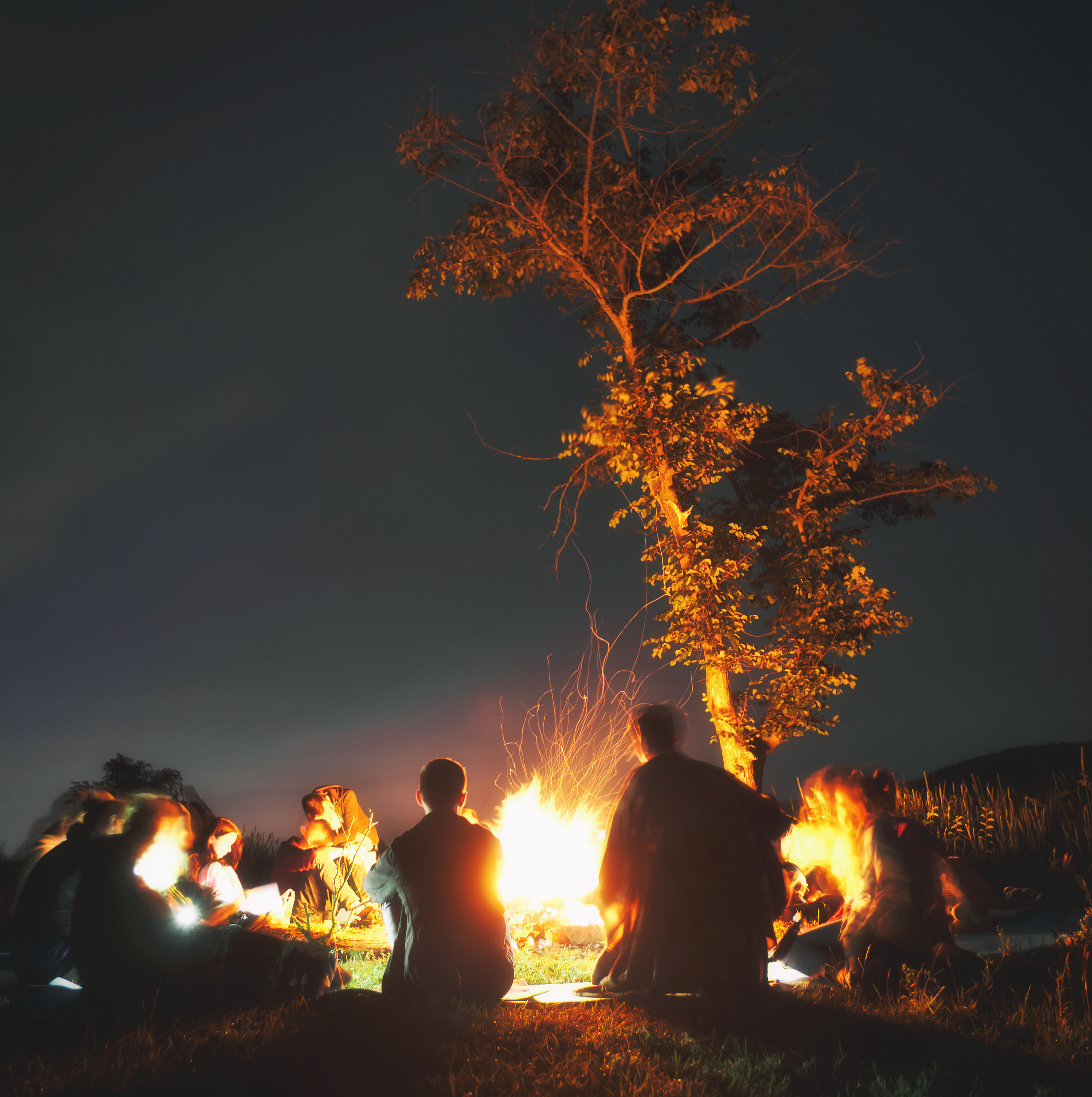 We do things differently at AW, because if there is anything we have learned in our 20 years in the business, the status quo is not working.
Gone are the days where a one size fits all approach is enough.  We are committed to designing and delivering bespoke programmes to meet the needs of our clients, because we know every customer is different and we love it.
We draw on evidence-based frameworks when designing our programmes and train our tribe the best ways to deliver them for maximum impact.
We are not afraid to push the boundaries and embrace the weird, which is why you will enjoy adventure, theatre, challenge and fun on all of our programmes.
Keen to know more about those frameworks we mentioned?
you to develop the confidence you need to walk it.
Please leave your contact information and our team will get back to you within 1 business day!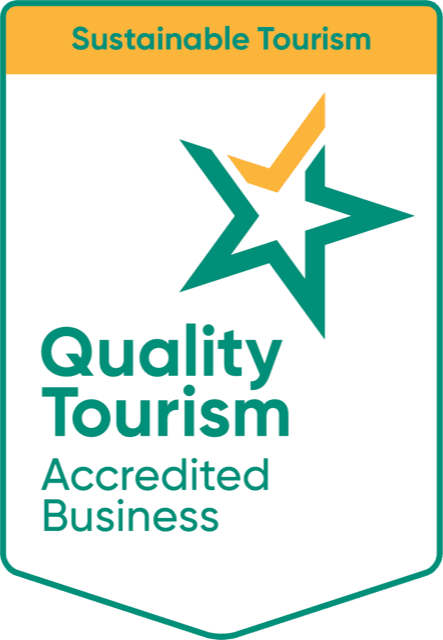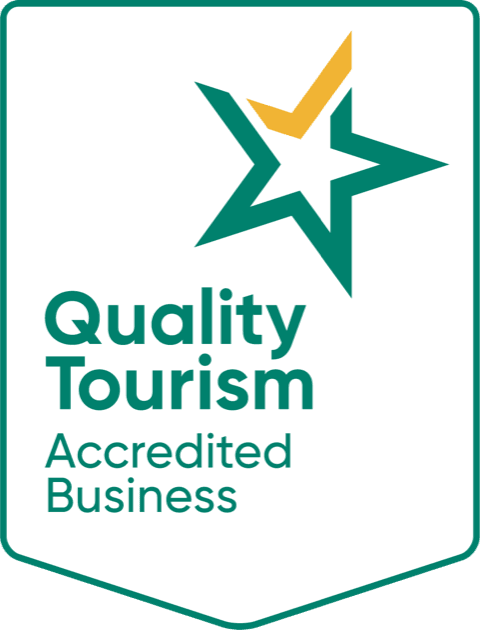 AdventureWorks and its team would like to acknowledge the Traditional Custodians of the land on which we work and live and recognise their continuing connection to land, water and community. We pay respect to Elders past, present and emerging. AdventureWorks further pledge our commitment to increasing understanding and connection to Aboriginal Australians through the work we do with young Australians and as individuals.
AdventureWorks WA
90a Commonage Road
DUNSBOROUGH WA 6281
+61 8 9796 1000