Conflict Resolution for Schools
Download the free ebook
5 Easy Steps for Conflict Resolution
What if, when faced with conflict, we had the skills and confidence to skillfully navigate solutions.
Imagine, if we could use this space to build even better relationships. What could the future look like if we were supporting young people to do the same?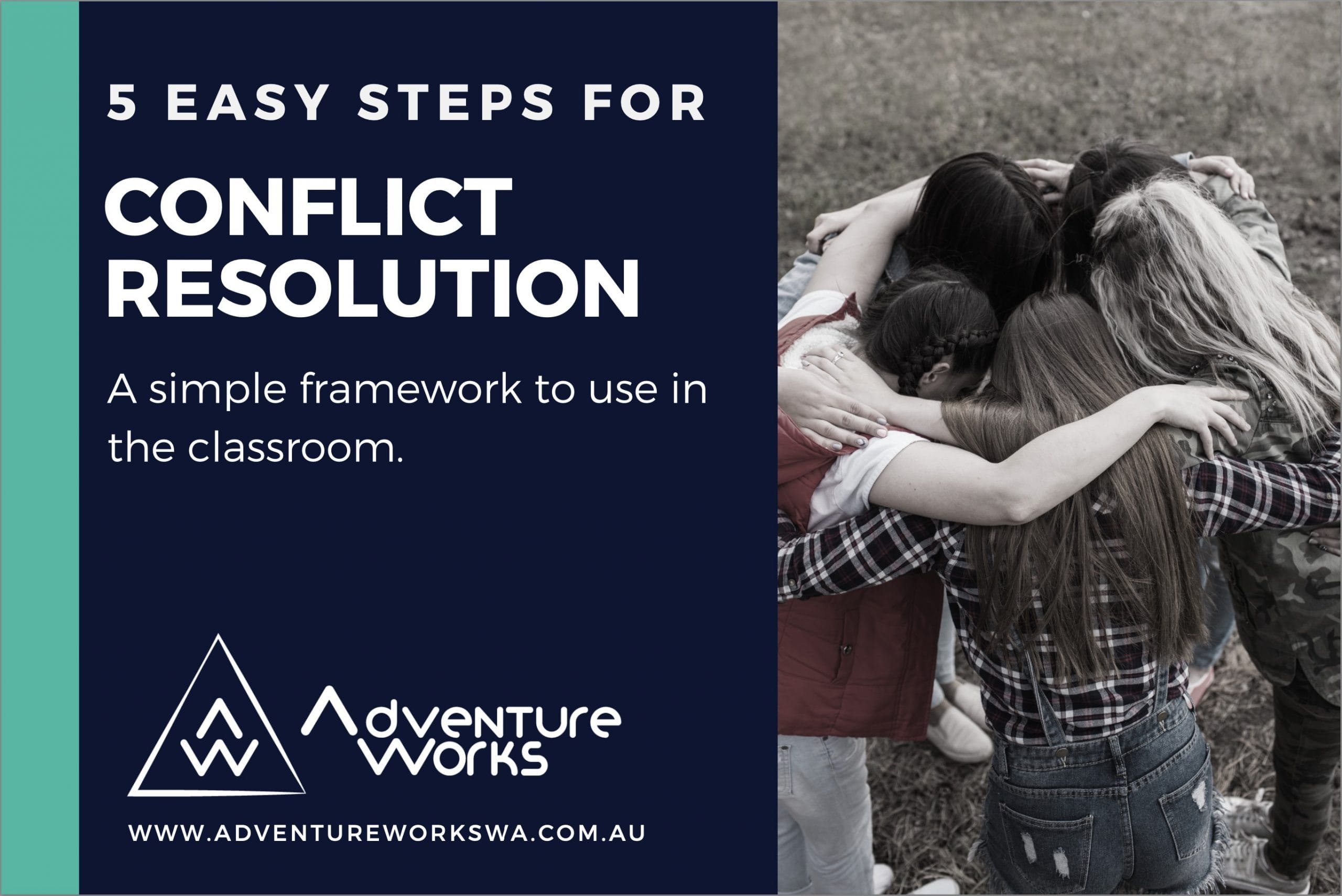 The free Conflict Resolution ebook from AdventureWorks WA is a tool teachers can download and use right away in the classroom.
It's a guide to:
framing the conversation.

observational questions.

reflective questions.

interpretive questions.

decisional questions.
Download it for free by completing the form!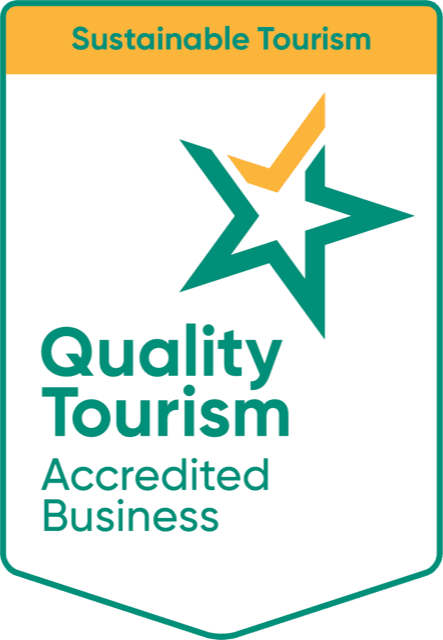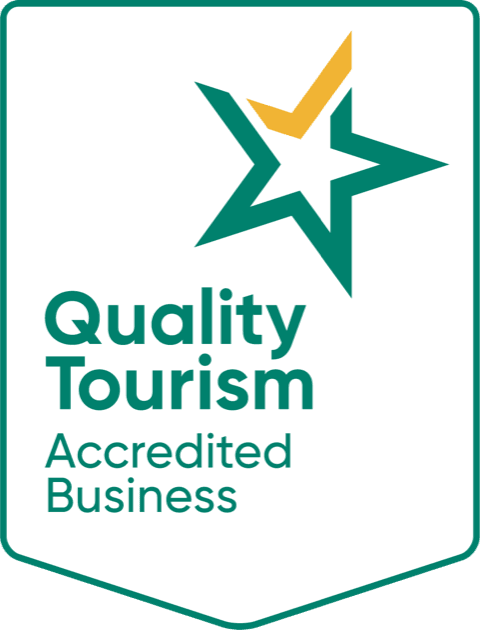 AdventureWorks and its team would like to acknowledge the Traditional Custodians of the land on which we work and live and recognise their continuing connection to land, water and community. We pay respect to Elders past, present and emerging. AdventureWorks further pledge our commitment to increasing understanding and connection to Aboriginal Australians through the work we do with young Australians and as individuals.
AdventureWorks WA
90a Commonage Road
DUNSBOROUGH WA 6281
+61 8 9796 1000