The team at AdventureWorks WA has been facilitating learning, self-discovery, leadership and team development programs for over 20 years.
We deliver inspiring outdoor adventures and wilderness expeditions, facilitated by our exceptional team using research-based methodologies and best practice tools.
This transformational thinking alongside transformational doing enables individuals, organisations and communities to feel positive and be positive.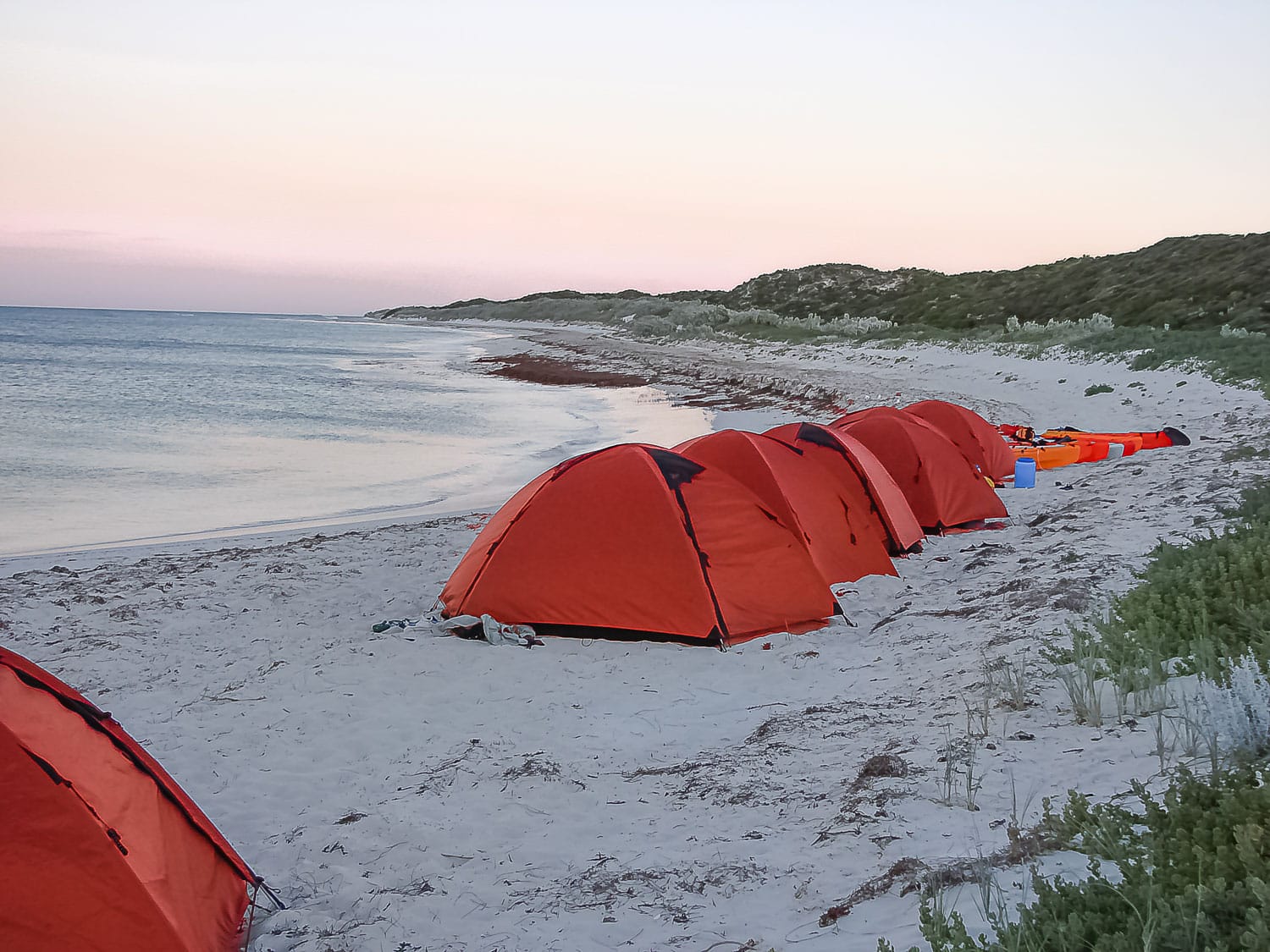 STEP OUT OF YOUR COMFORT ZONE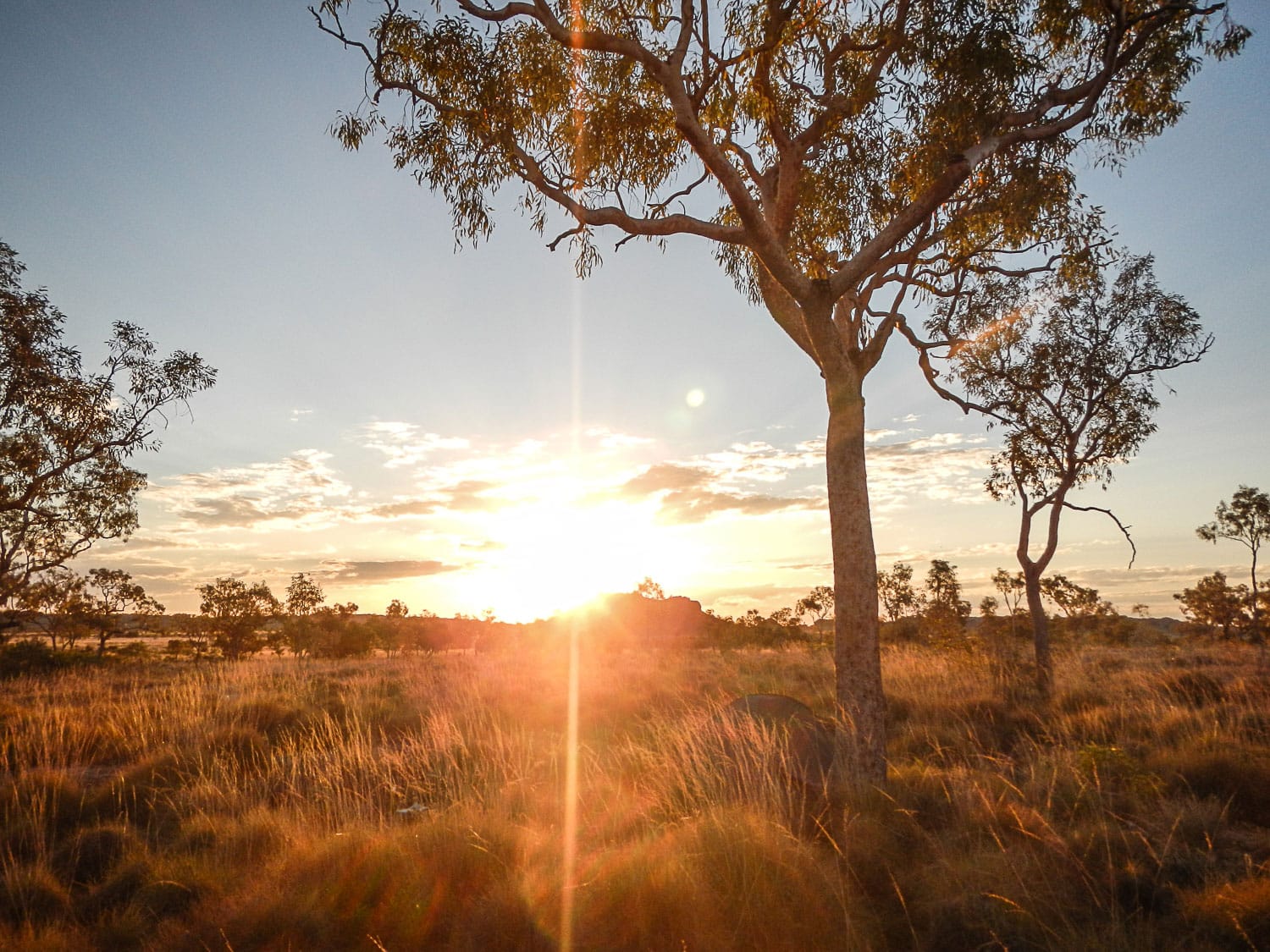 EXPERIENCE PROFOUND NATURE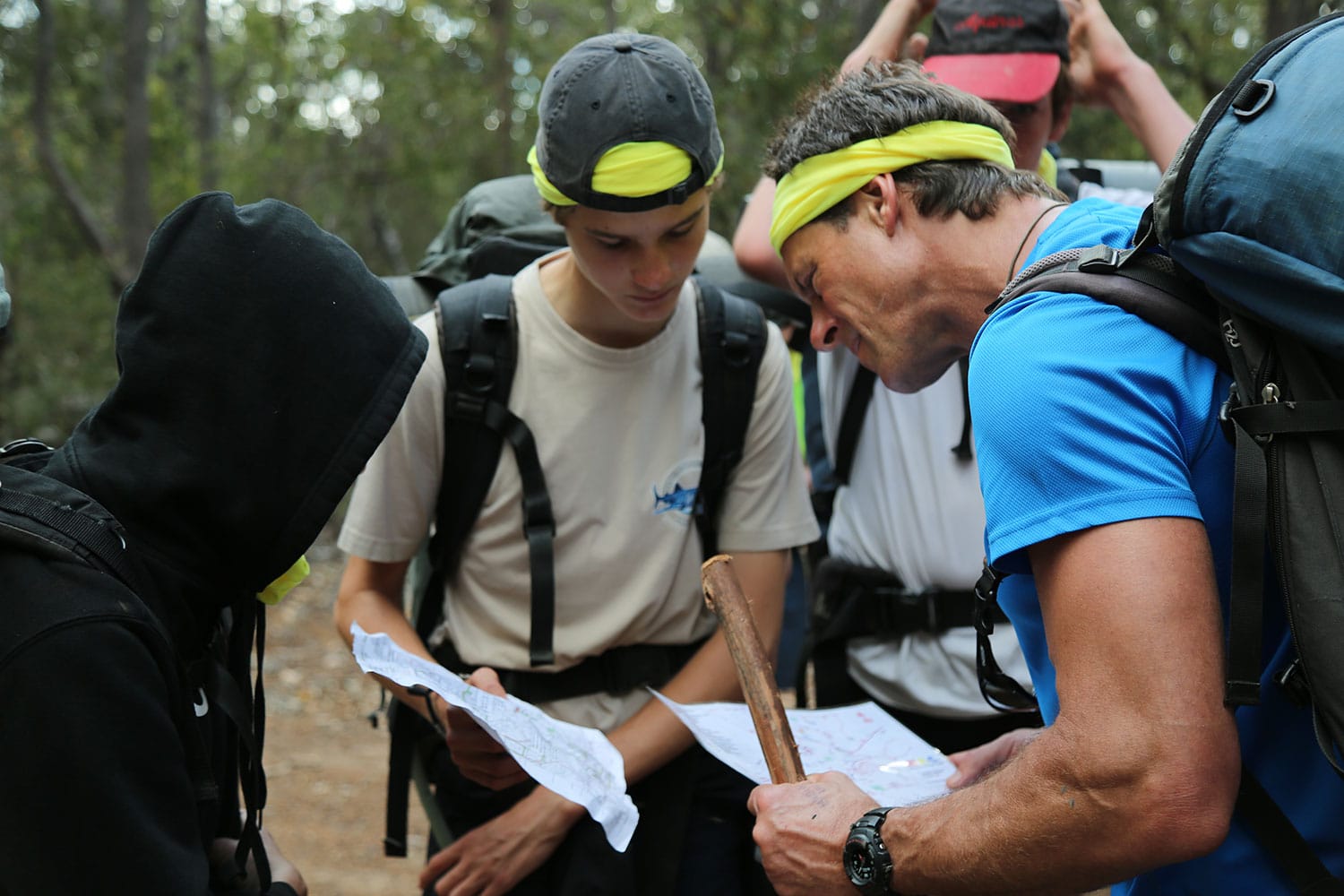 INSPIRING LEADERS OF TOMORROW
"As the leaders and influencers of our future, we believe that when inspired and supported with the skills to understand themselves and others, young people will make great choices, become strong role models and grow into future leaders that change the world"