STRONG YOUNG PEOPLE CREATE HEALTHY COMMUNITIES.
In a world where the pathway to adulthood is becoming increasingly tricky to navigate, we are creating a future where our young people have the space they need.  Space to learn, space to change and space to grow into their potential.
But we can't
do it alone.
We know it takes a whole village to raise and guide our youngest citizens as they find their place in their community.  We recognise the collective power of whole people.  By fostering growth in the next generation, we build confidence, uncover potential leaders, grow greater networks and develop healthier communities.
EVERY ADVENTURE IS UNIQUE.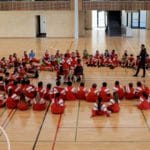 A WHOLE-SCHOOL APPROACH
Building a whole-school approach to Rite of Passage with Sacred Heart Catholic College.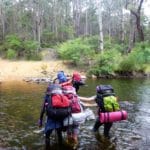 OVERNIGHT RITE OF PASSAGE CAMP
Delivering an overnight Rite of Passage camp for year 9 boys from Mazenod College.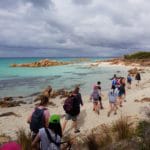 DELIVERING STUDENT LEADER TRAINING
Delivering student leader training and adventure activities as Bunbury Cathedral Grammar School host the 2018 Round Square School Conference.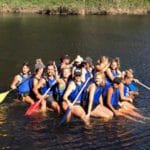 TEAM-BUILDING THE FOCUS
Team-building the focus for the Hockeyroos in the lead up to the 2018 Commonwealth Games.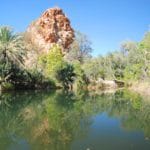 TWO WEEK EXPEDITION IN THE KIMBERLEY
Leading a two week expedition in the Kimberley to support an experiential learning program for Melbourne's St Kevin's College.
Amazing AW leaders, fabulous activities, overall a wonderful experience.

We have enjoyed the fact that AdventureWorks has worked with us around our structure (2½ days)  To squeeze all activities into two days would not help us.  We hope we can use you again in 2020.
AdventureWorks' professionalism and collaborative nature have seen us work together to develop a model that works especially for our College and our context. What initially began as a program for Year 9 students is now developing over several year groups to create a cohesive and continuous program.  Adventure Works' programs are practical and experiential, allowing students to learn and develop through discussion, real life experiences and reflection. Their facilitators are very well trained, and adept at talking to young people at their own level. They create atmospheres and environments that are safe and comfortable for students – both physically and emotionally. One of their biggest assets is their willingness to evaluate and discuss openly the process and programs they implement – they are constantly looking for ways to further improve and develop what are already amazing programs.
AdventureWorks was a fun experience for the students in year 4. The students were engaged in activities and were always occupied during activities. I loved the special character strength medallions received at the end, it made them feel very special.
AdventureWorks provided a safe and supportive environment for our students, which allowed them to push their boundaries and learn from their experiences. Our students grew in confidence and developed resiliency over the course of the program and are better prepared to overcome future challenges because of this experience.
AdventureWorks did a wonderful job at cultivating an atmosphere of challenge, risk and safe learning. Overall, this camp helped teach life skills of responsibility, respect and communication while sticking to the core root of having fun in everything we did.
I love the "live the challenge" motto of AW – this is important for young people. Most of our students have expressed how they had no idea they could ride, walk (hike) or kayak so far!! They swapped "scar" stories, embraced challenges with great safety, support, encouragement and training. Just love what you are doing for this generation of kids. By reconnecting with nature and each other, they are discovering so much about themselves.
An experience worthy of the word "challenge". Our students were encouraged to dig deep to achieve their goals. The facilitators worked well with our staff to ensure goals were met. AdventureWorks are a key tool to our experiential learning for our young people. Scottie and Mary understand the challenges that young people face.
Adventureworks took 33 of our Year 9 girls on an expedition along the Blackwood River in rafts and kayaks. The facilitators were outstanding. They were well-organised and professional and able to connect and build rapport quickly. Our group remained engaged and challenged feeling a sense of triumph at the end.
The facilitators were friendly, highly skilled in both activities and dealing with children and professional. The activities will be remembered fondly by both staff and children.
GROWTH FLOURISHES IN THE OUTDOORS.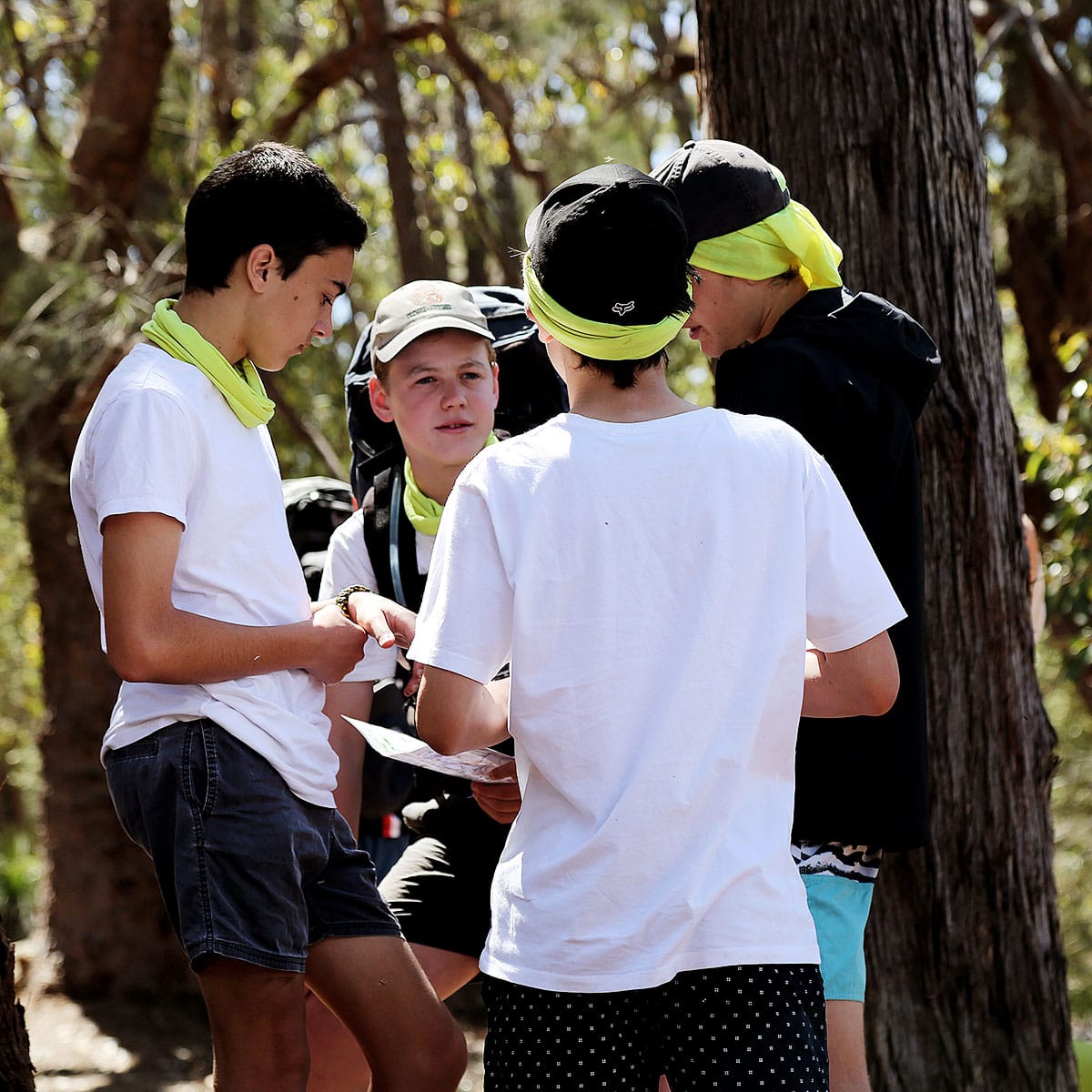 PROGRAMMES FOR SCHOOLS
High Schools
Primary Schools
Specialist Schools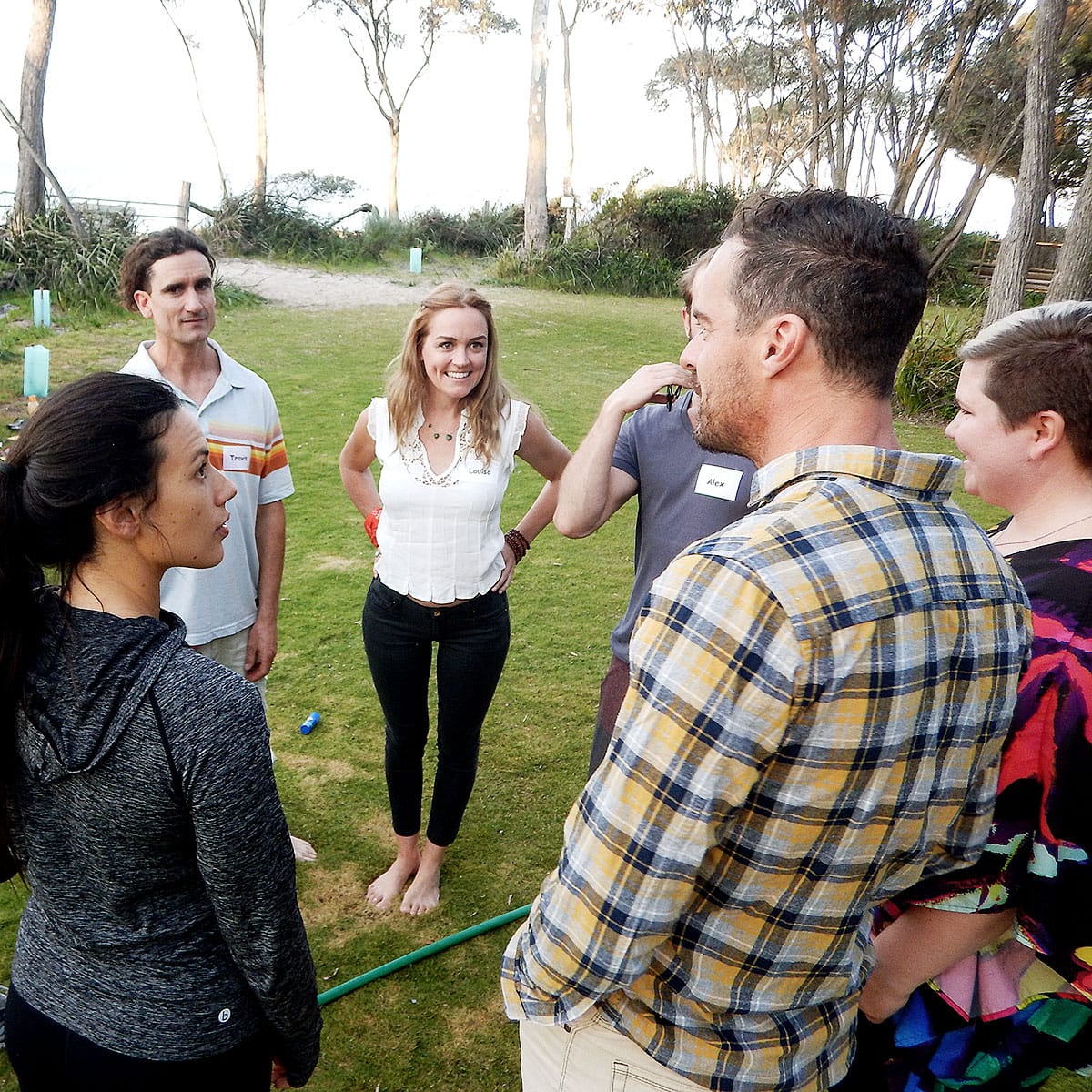 TRAINING & DEVELOPMENT
Teachers
Social Workers
Coaches
Corporate Teams
Sporting Teams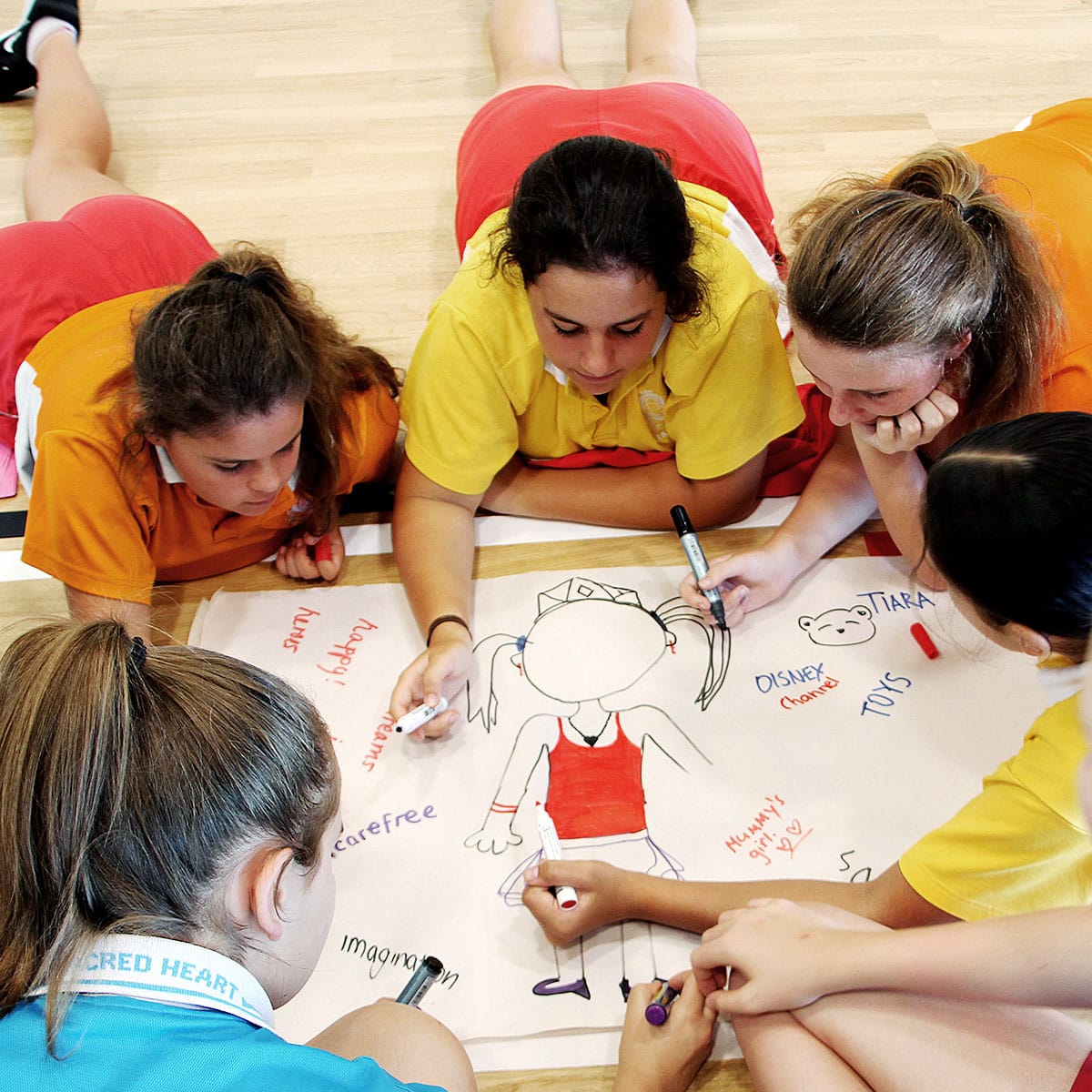 TEEN ADVENTURES
Emerging Leaders  (16-21 yrs)
Risk-Takers  (13-16 yrs)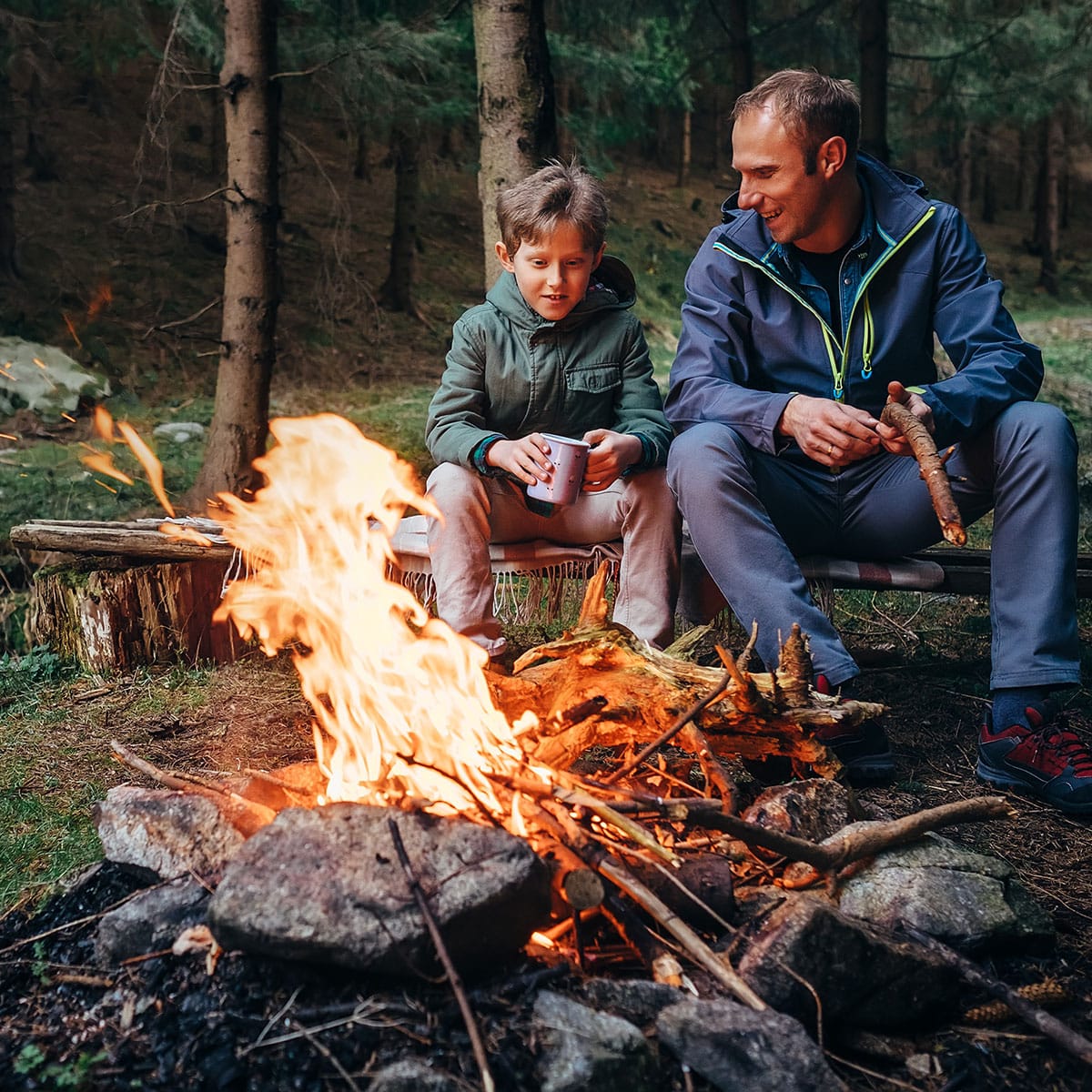 PARENT/CHILD EXPERIENCES
Parents
Grandparents
Aunties
Uncles
Carers
Guardians
BECAUSE EVEN THE BEST PROGRAMMES NEED EXCEPTIONAL HUMANS TO BRING THEM TO LIFE.
Our beautiful bunch of adventurers embody everything we stand for and we know you're going to love them just as much as we do.  They are the best in the business, consistently using their unique skill-sets to weave magic through all AW programmes to ensure every single one has a positive impact on our customers.  From the AW engine room at HQ to the front line on an expedition, our tribe are relentless in their determination to make tomorrow even better than today for our young people.
AdventureWorks WA
90a Commonage Road
DUNSBOROUGH WA 6281
+61 8 9796 1000