STRONG YOUNG PEOPLE CREATE HEALTHY COMMUNITIES.
In a world where the pathway to adulthood is becoming increasingly tricky to navigate, we are creating a future where our young people have the space they need.  Space to learn, space to change and space to grow into their potential.
But we can't
do it alone.
We know it takes a whole village to raise and guide our youngest citizens as they find their place in their community.  We recognise the collective power of whole people.  By fostering growth in the next generation, we build confidence, uncover potential leaders, grow greater networks and develop healthier communities.
EVERY ADVENTURE IS UNIQUE.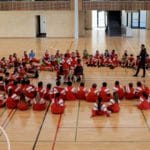 A WHOLE-SCHOOL APPROACH
Building a whole-school approach to Rite of Passage with Sacred Heart Catholic College.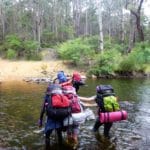 OVERNIGHT RITE OF PASSAGE CAMP
Delivering an overnight Rite of Passage camp for year 9 boys from Mazenod College.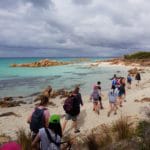 DELIVERING STUDENT LEADER TRAINING
Delivering student leader training and adventure activities as Bunbury Cathedral Grammar School host the 2018 Round Square School Conference.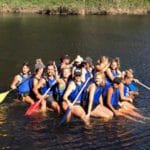 TEAM-BUILDING THE FOCUS
Team-building the focus for the Hockeyroos in the lead up to the 2018 Commonwealth Games.
GROWTH FLOURISHES IN THE OUTDOORS.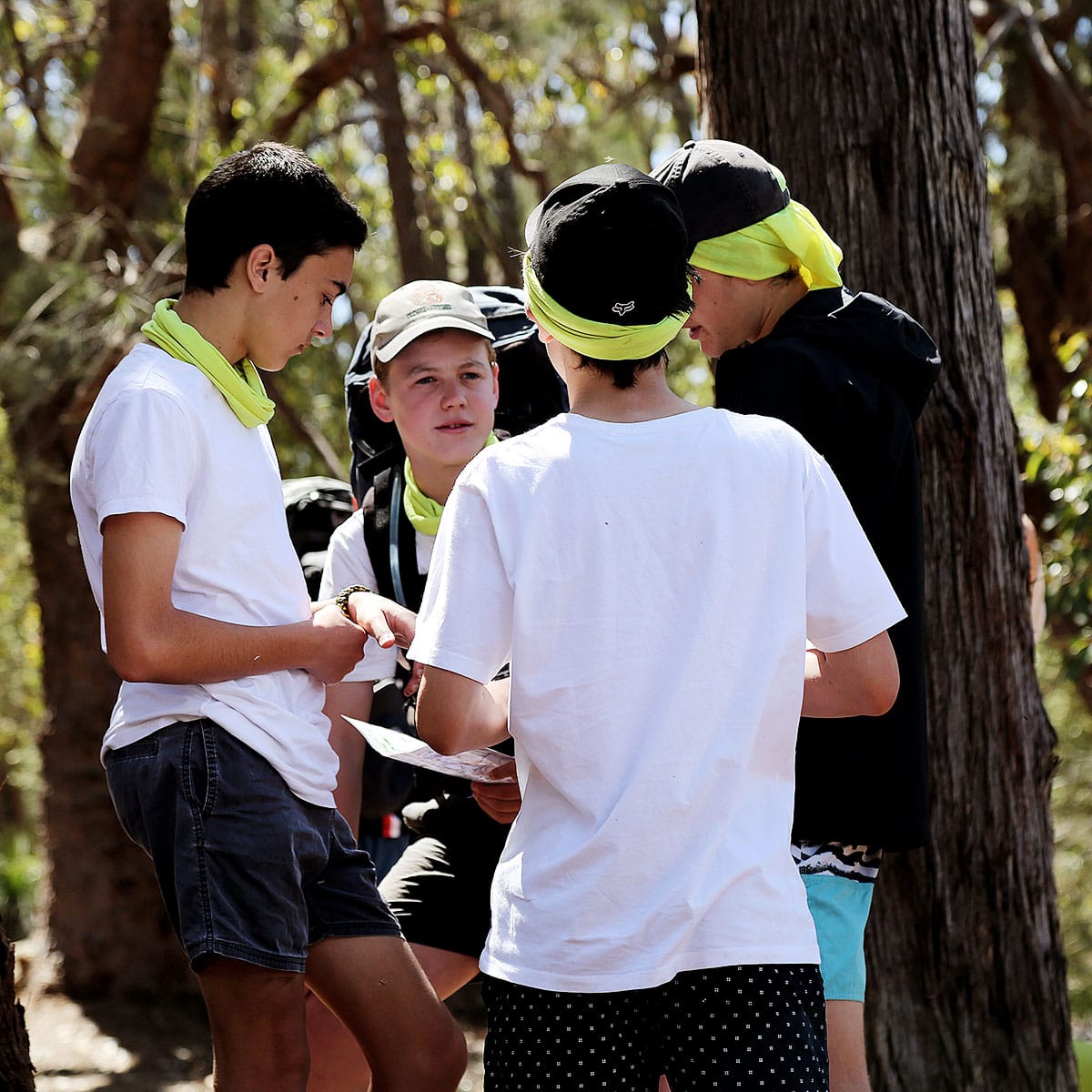 PROGRAMMES FOR SCHOOLS
High Schools
Primary Schools
Specialist Schools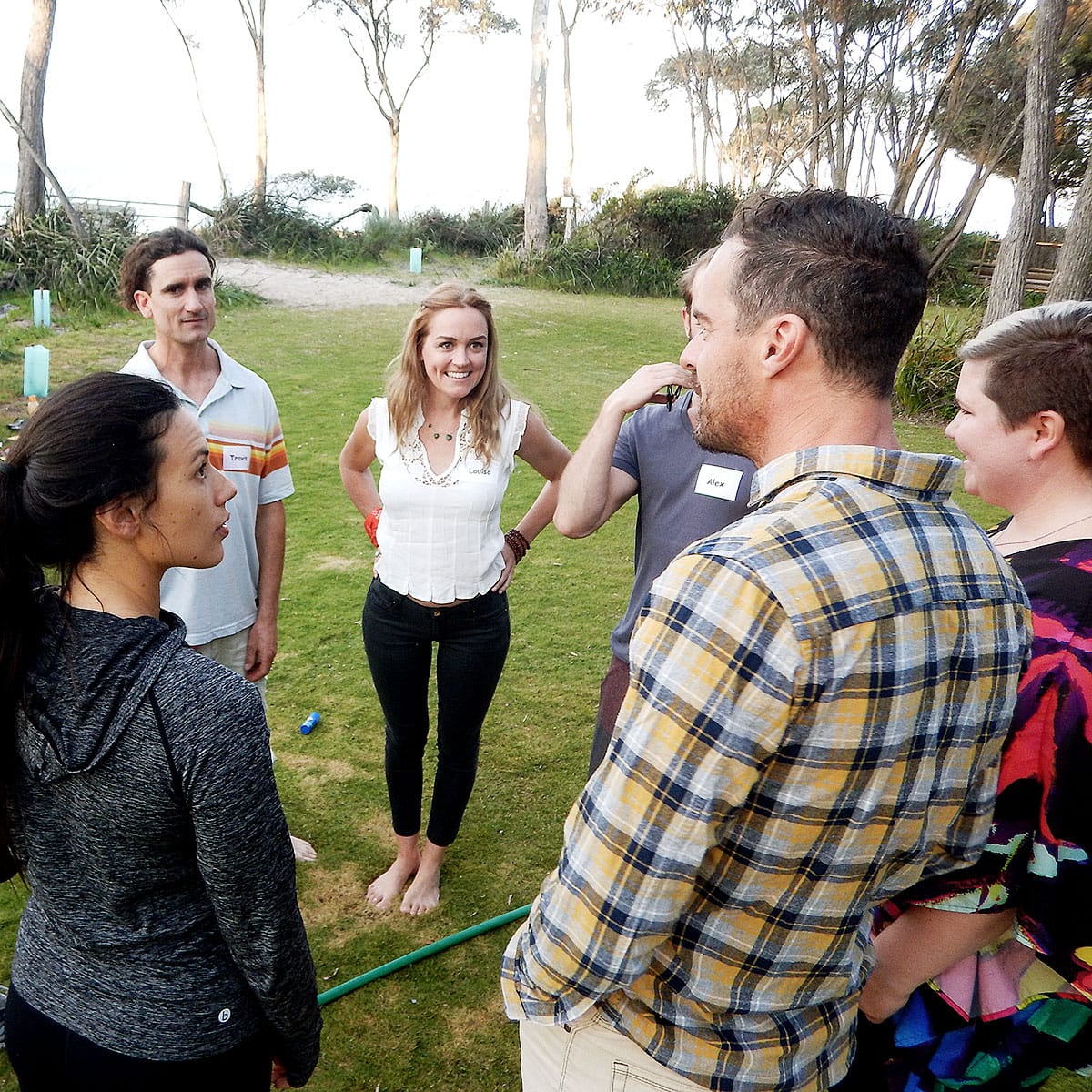 TRAINING & DEVELOPMENT
Teachers
Social Workers
Coaches
Corporate Teams
Sporting Teams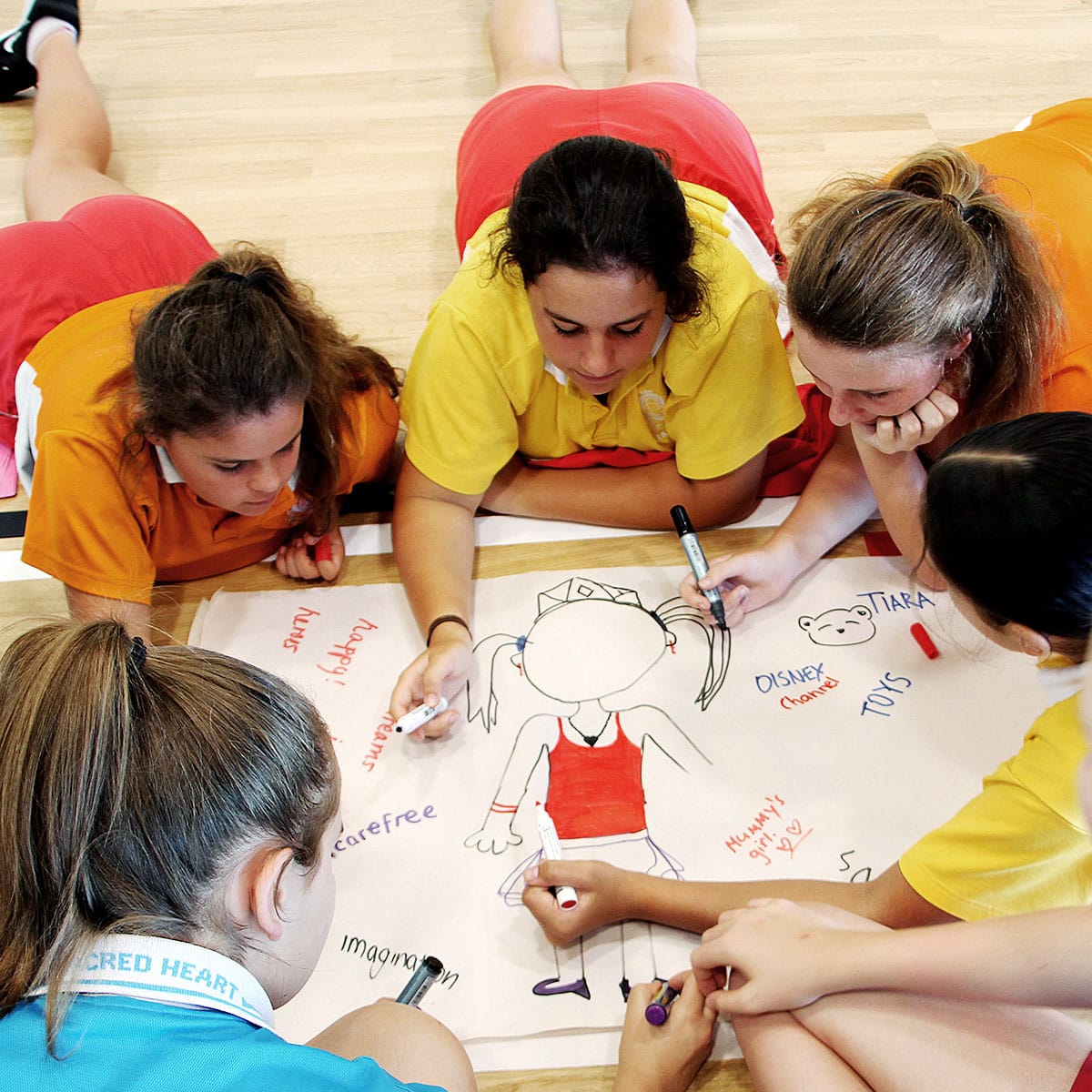 TEEN ADVENTURES
Emerging Leaders  (16-21 yrs)
Risk-Takers  (13-16 yrs)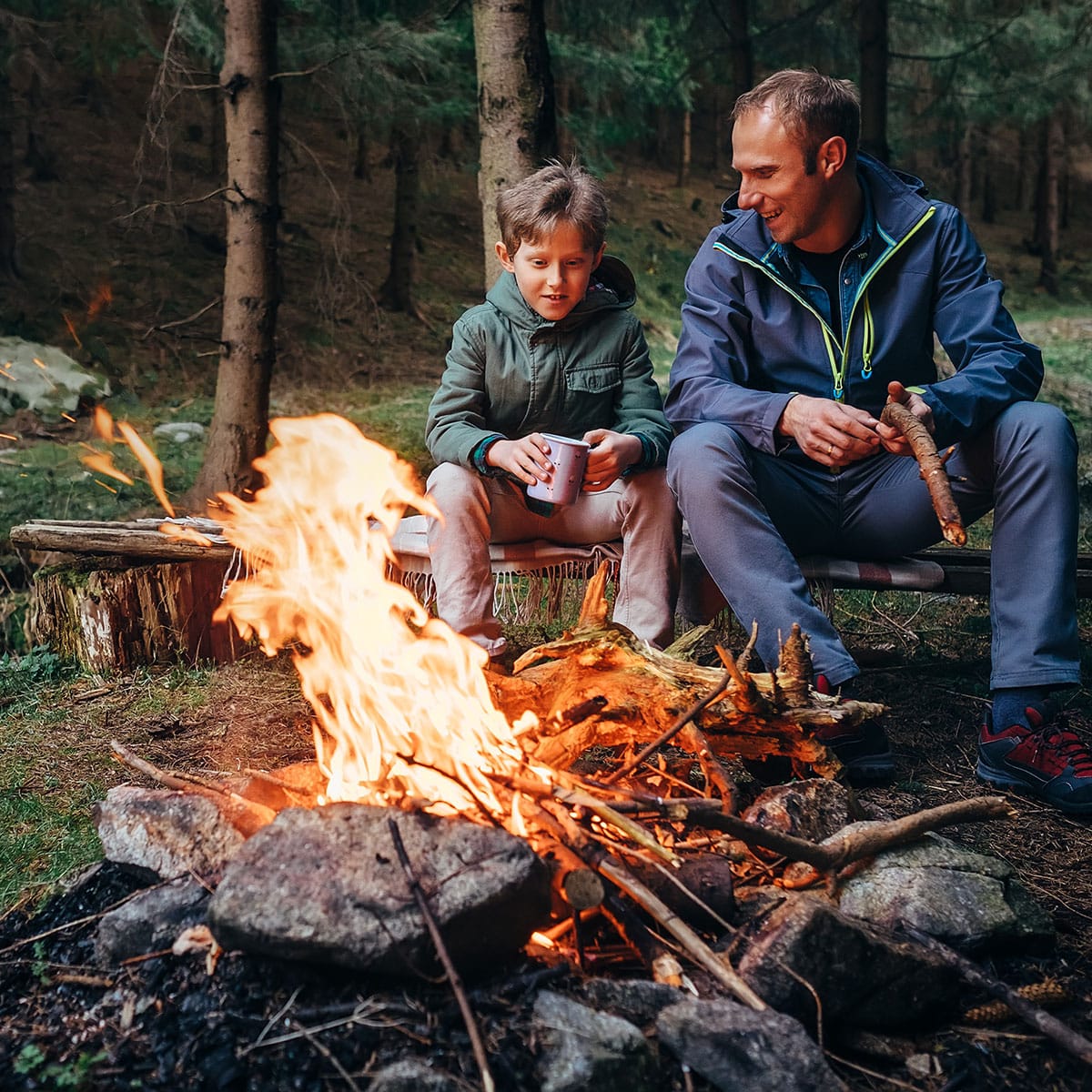 PARENT/CHILD EXPERIENCES
Parents
Grandparents
Aunties
Uncles
Carers
Guardians
BECAUSE EVEN THE BEST PROGRAMMES NEED EXCEPTIONAL HUMANS TO BRING THEM TO LIFE.
Our beautiful bunch of adventurers embody everything we stand for and we know you're going to love them just as much as we do.  They are the best in the business, consistently using their unique skill-sets to weave magic through all AW programmes to ensure every single one has a positive impact on our customers.  From the AW engine room at HQ to the front line on an expedition, our tribe are relentless in their determination to make tomorrow even better than today for our young people.
AdventureWorks WA
90a Commonage Road
DUNSBOROUGH WA 6281
+61 8 9796 1000