Rite of Passage.
We are excited to launch our new Rite of Passage program,
a 12 month eLearning program.
An interactive health and well being program for students and teachers.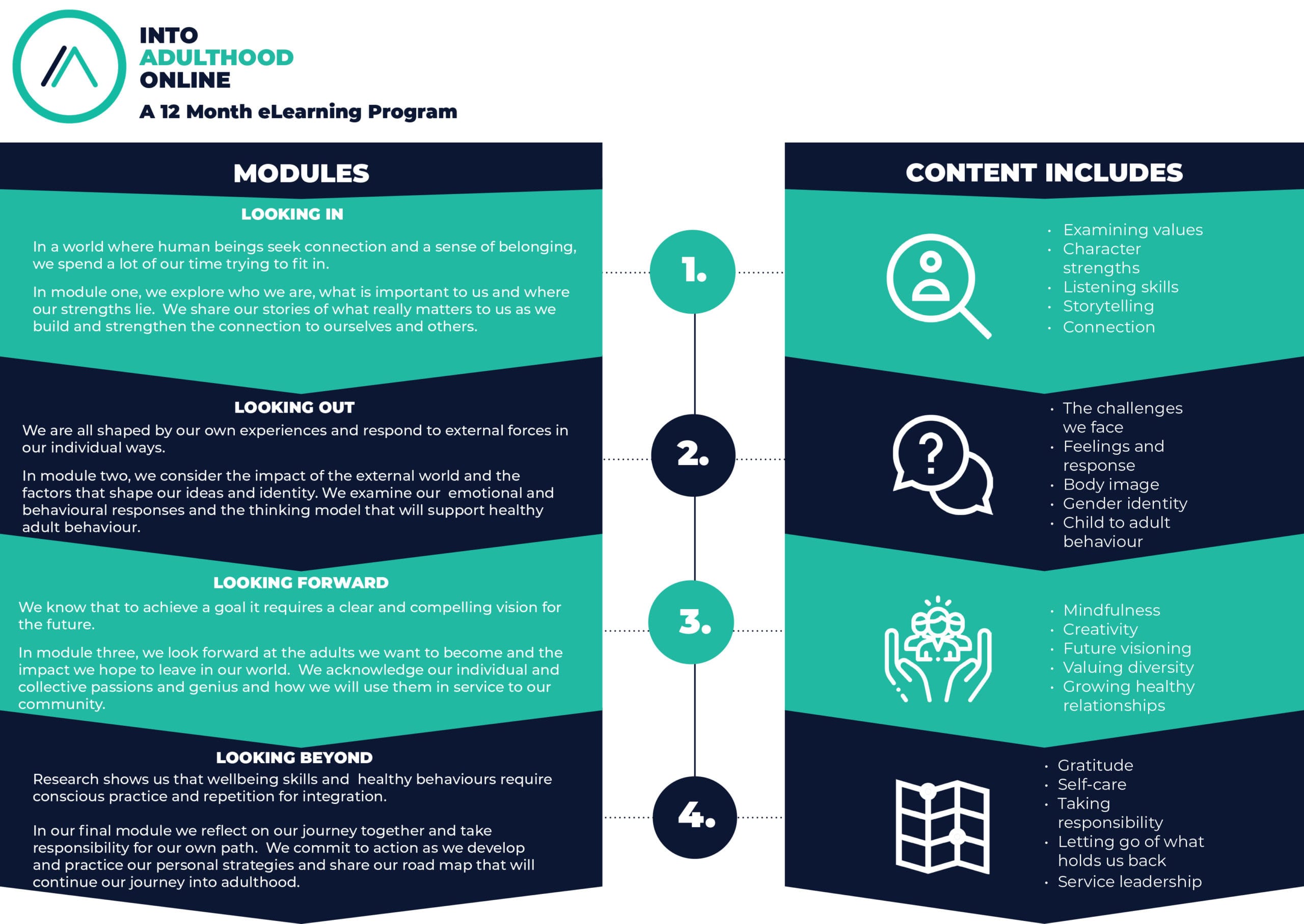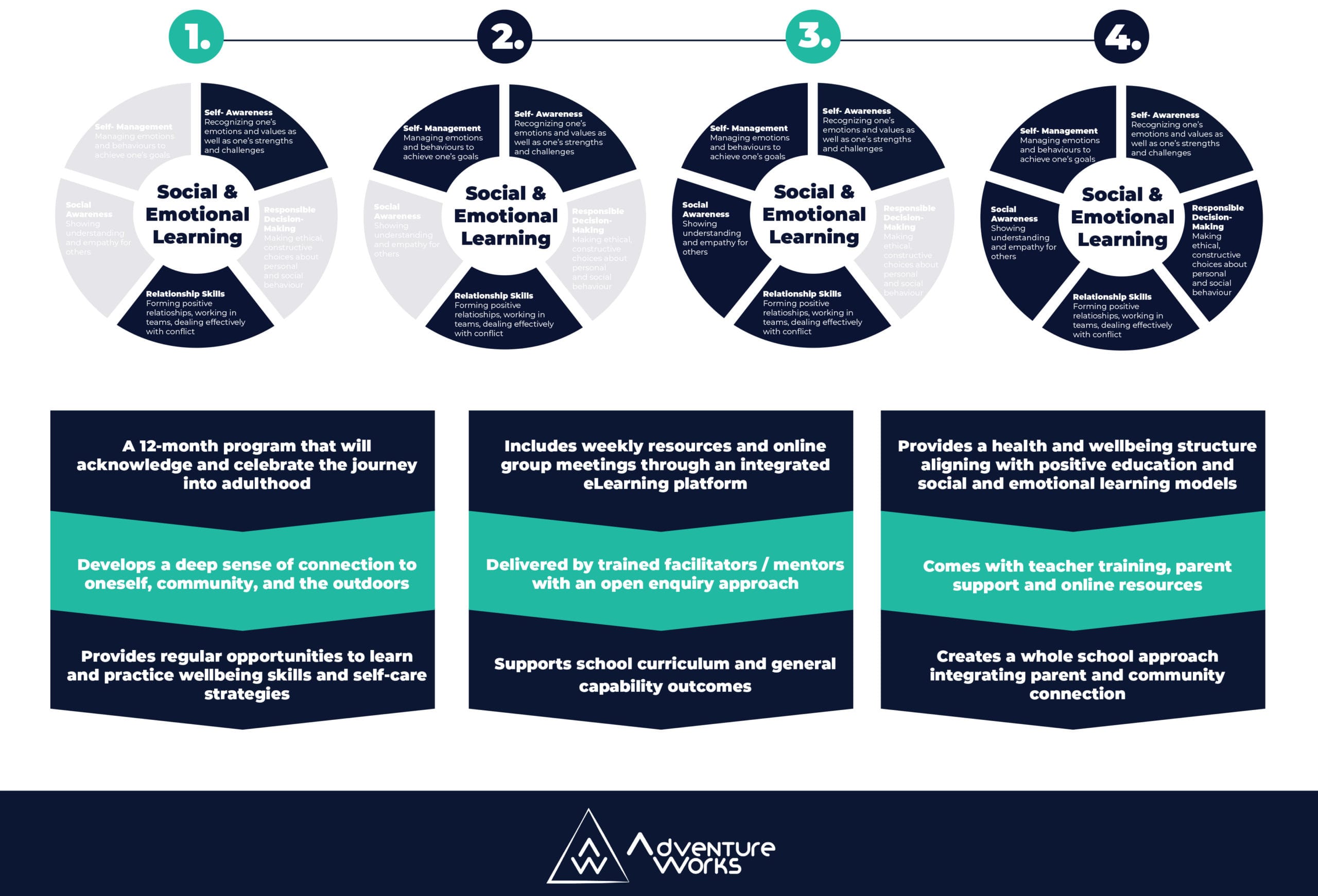 AdventureWorks WA
admin@adventureworkswa.com.au
+61 8 9796 1000
AdventureWorks was a fun experience for the students in year 4. The students were engaged in activities and were always occupied during activities. I loved the special character strength medallions received at the end, it made them feel very special.
AdventureWorks did a wonderful job at cultivating an atmosphere of challenge, risk and safe learning. Overall, this camp helped teach life skills of responsibility, respect and communication while sticking to the core root of having fun in everything we did.
Adventureworks took 33 of our Year 9 girls on an expedition along the Blackwood River in rafts and kayaks. The facilitators were outstanding. They were well-organised and professional and able to connect and build rapport quickly. Our group remained engaged and challenged feeling a sense of triumph at the end.
Before heading into the very busy tax season, we took time to focus on team building. AdventureWorks WA led us through raft building and more – this was just one of the many interesting challenges we worked on together. #teambuilding#culture
AdventureWorks for 2 years now and we are always left feeling happy, accomplished and motivated to take on a challenge.  The variety that each facilitator brings to their groups is

acredit to their training and the AdventureWorks approach. A big thanks from WBPS
Click below to find out more about our programs.