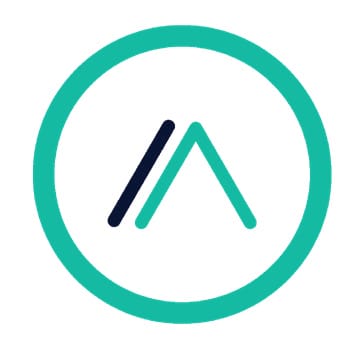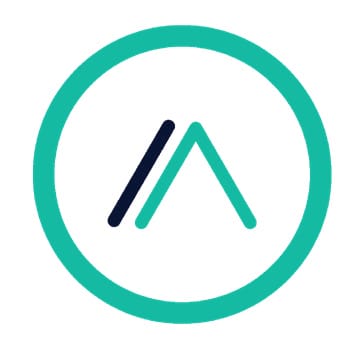 Into Adulthood
Programs.
Every young person has potential.
Every young person has the potential to be an awesome young adult.  Sometimes it is clear and sometimes you need help to find the person you want to become.
Our Into Adulthood programs provide space to learn, change and grow into your potential
The journey to adulthood is changing.
In our 25 years of working with young people we know things are changing, the pathway to adulthood is becoming increasingly tricky to navigate.
In response we have recreated our programs to meet the changing needs of young people.
All AW programs are underpinned by a Rite of Passage framework with a health and wellbeing focus.
Every adventure is unique
We don't do one-size-fits-all programmes. Using our reputable framework, we have the freedom to tailor the look and feel of every programme.
We work alongside organisations to gain a clear view of success and then make sure we deliver it.
If you don't find what you are looking for on our website give us a call and we can work with you.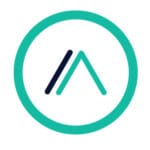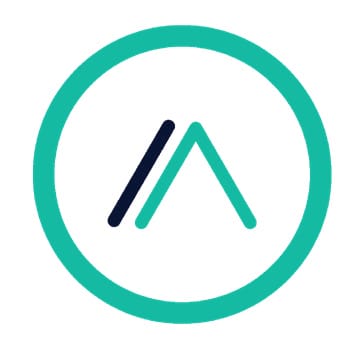 Into Adulthood
ELearning.
We are excited to launch our new Rite of Passage program,
a 12 month eLearning program.
An interactive health and well being program for students and teachers.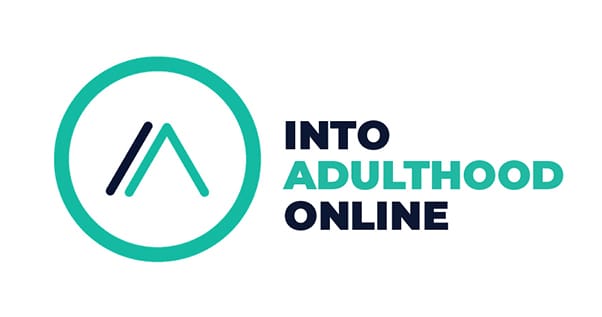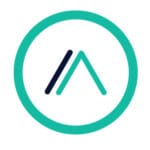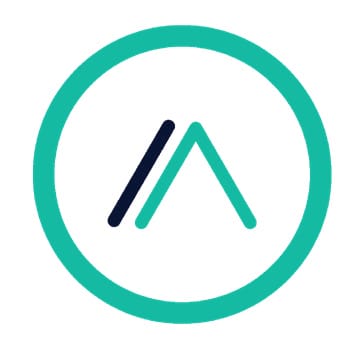 Into Adulthood
In School Workshops.
Our Into Adulthood school workshops are engaging and fun events designed to support your school culture while building student self-awareness, self-management, leadership and relationship skills.
Delivered either as standalone events or part of a rite of passage program within the school.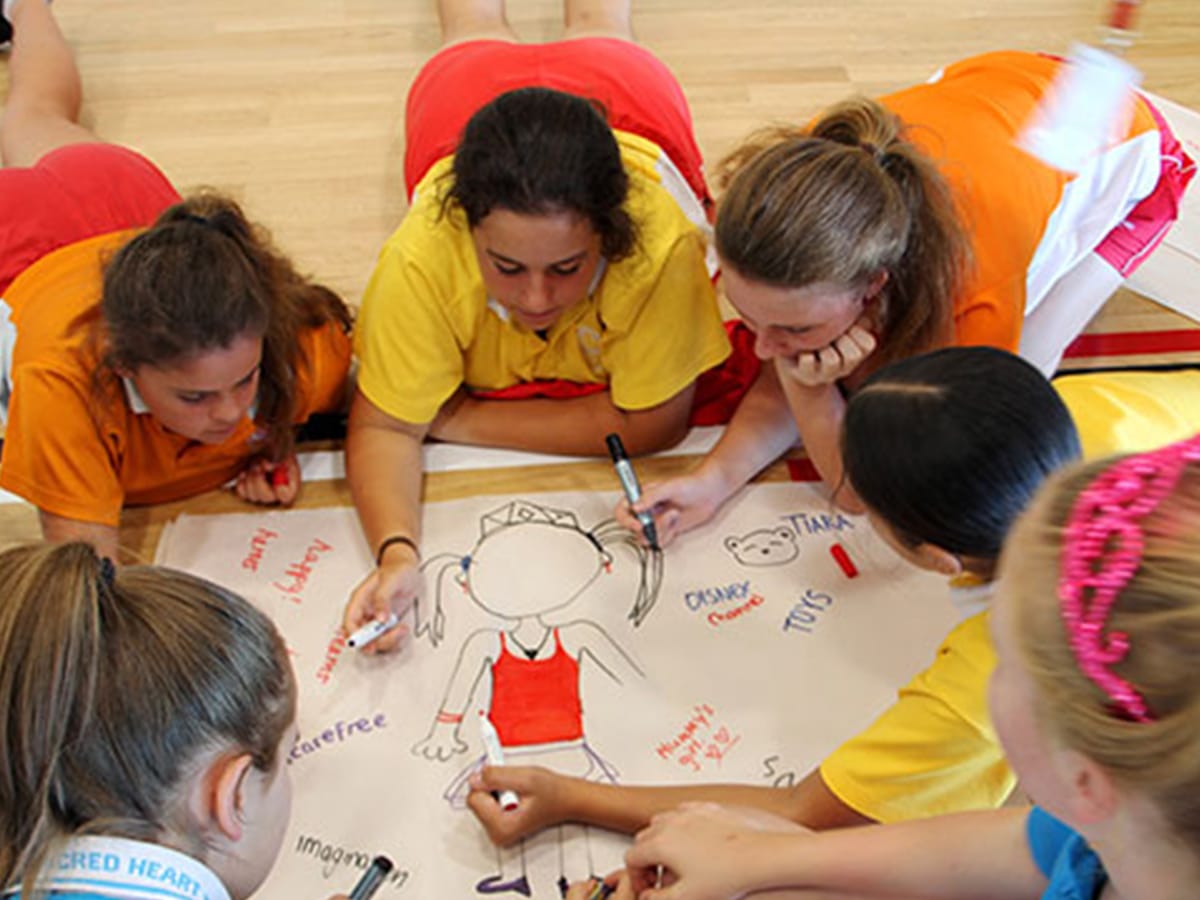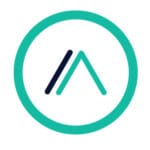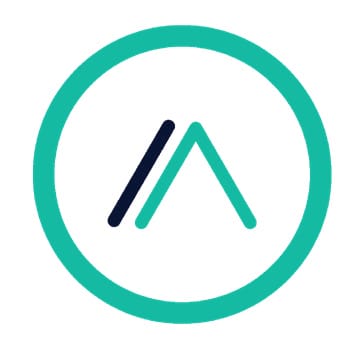 Into Adulthood
Expedition Journeys.
AW can purposefully design and deliver your expedition journey programs for a deeper learning and transformational experience.  
Building programs around a rite of passage and health and wellbeing framework creates an environment that is ripe for profound social and emotional development.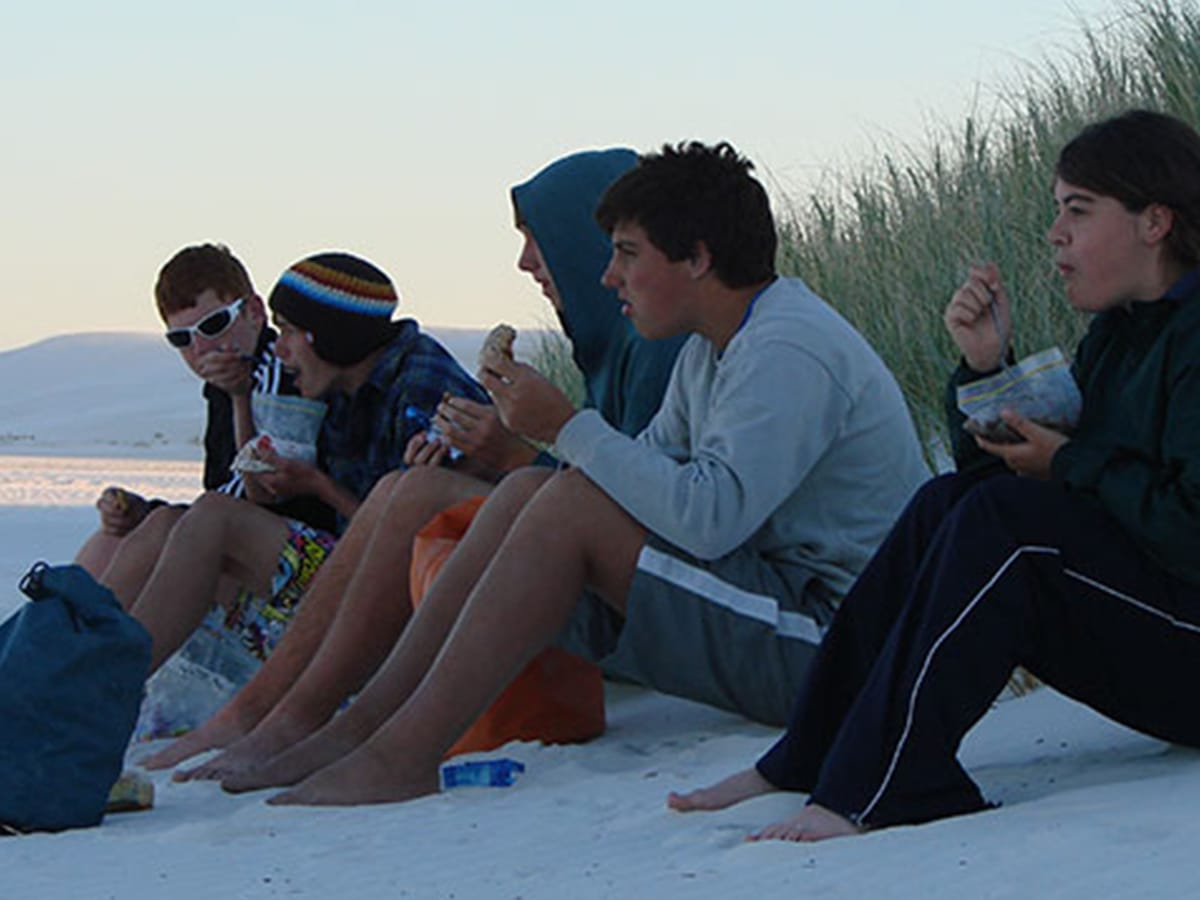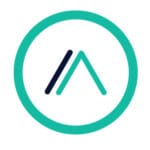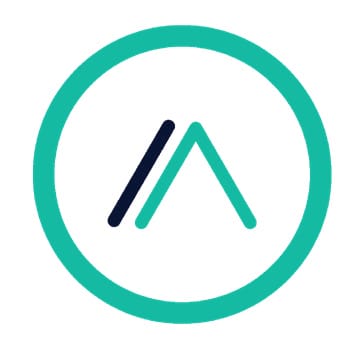 Into Adulthood
Whole School Approach.

 Parent information events.


 Parent and Child programs.


 Teacher training.


 In school workshops.


 IA camps.


 IA expeditions.


 Cultural immersion programs.
AW can deliver a range of workshops, events and camps to build a whole of community approach to rite of passage and health and wellbeing within the school. 
We work with you to ensure that we are complimenting your school culture, using your language and building upon you values and mission.  
The researched frameworks we use also complement and enhance school curriculum outcomes and strategic frameworks.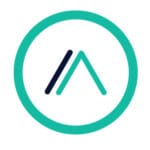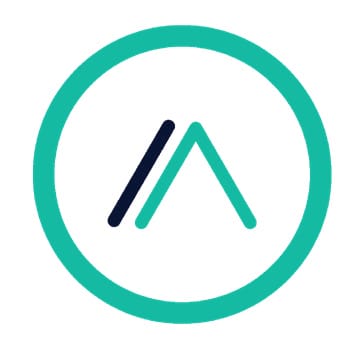 Into Adulthood
Teacher Professional Learning.
We know that the curriculum is busy and that teachers are even busier.
Our professional learning workshops support your team feel comfortable and confident working with students in a way that builds connection, develops social and emotional learning skills and supports a Rite of Passage program in your school community.

  INTO ADULTHOOD workshops (1 day)
We will support your staff work to with us within an INTO ADULTHOOD program and build skills that transfer to all other areas of school and home life.

  INTO ADULTHOOD Facilitation training (2 days)
Training your staff to deliver INTO ADULTHOOD programs within your school. Training comes with all workshop resources, lesson plans and training manuals, online resources and ongoing support from our team.

  INTO ADULTHOOD Teacher to Coach (1 day)
Participants will focus on their own health and wellbeing and become confident wellbeing practitioners and role models to students.

  Bottomless Bag of Tricks ( 1 Day)
Build your toolkit of fun and interactive that will grow meaningful group connection that support all areas of school and home life.

  INTO ADULTHOOD Consultation
We support you to develop and run your own programs that will deliver magic and transformation from the inside.
Don't see what you want?  We develop bespoke and tailored programs – give us a call to chat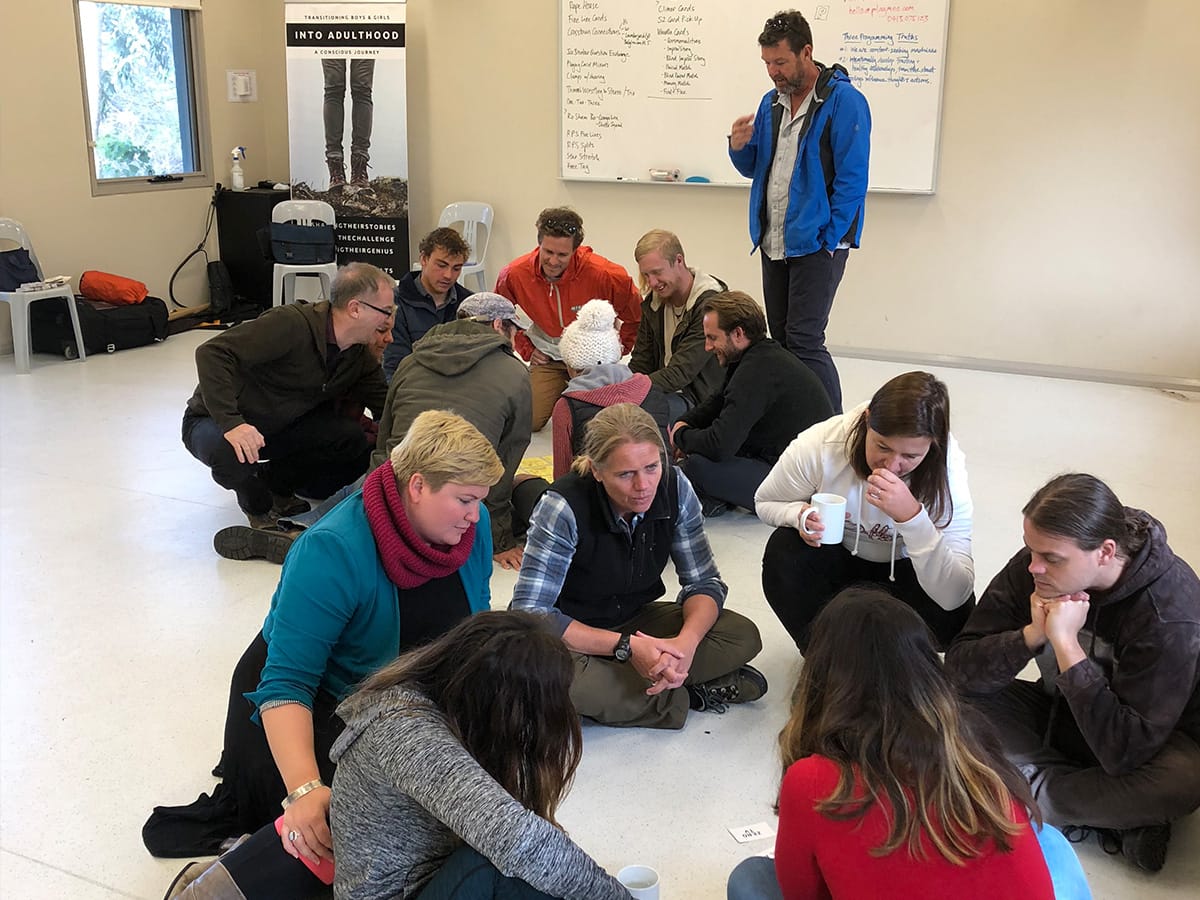 Personally, I have learned a lot from your programs, about myself and the interactions I have with young people. Not only does it make me a better educator, better Dad but also a better person.
AdventureWorks' professionalism and collaborative nature have seen us work together to develop a model that works especially for our College and our context. What initially began as a program for Year 9 students is now developing over several year groups to create a cohesive and continuous program.  Adventure Works' programs are practical and experiential, allowing students to learn and develop through discussion, real life experiences and reflection. Their facilitators are very well trained, and adept at talking to young people at their own level. They create atmospheres and environments that are safe and comfortable for students – both physically and emotionally. One of their biggest assets is their willingness to evaluate and discuss openly the process and programs they implement – they are constantly looking for ways to further improve and develop what are already amazing programs.
"Dear Scottie, Mary and the AdventureWorks Team,

Thank you so much for making our Rite Journey Abyss camp a tremendous experience for both students and staff. Our young men, although exhausted, have had nothing but great things to say about the impact the camp had on them.  They were grateful for so many opportunities presented  to them.  Opportunities such as:

The ability connect with their peers in an environment outside the classroom.
Sharing opinions and areas of their lives in a safe way with 'blokes who get them' (direct quote)
Being pushed beyond their comfort zones.

The students truly valued the way they were encouraged to accept challenge and responsibility rather than being chastised for 'incorrect decisions.'

Your team were fantastic and provided an amazing Into Adulthood experience for our students.  Our staff were very impressed with the way the facilitation of the groups worked and they have all expressed their desire to utilise similar techniques in their own teaching practise.

Thank you for all your efforts in constructing our experience. I recognise it was an enormous feat, especially at this time of year for you all.  I am truly grateful for your commitment to our programme, your knowledge and expertise has been invaluable.  We look forward to using you next year."
I have changed how I see a lot of the people in my cohort and I've become more willing to face my fears with the help of others
I've learnt a lot about strengths I have and the strengths that I could improve to be a better person. I've learnt to express myself and open up a little more. I've learnt about the kind of person I want to be…
I have learnt that when you open up to more people and don't judge a book by it's cover you meet really fabulous, nice caring people. I have also learnt that I have great perseverance
I need to take care of myself more. I need more empathy. I should love myself more
I have learned that walking through the bush relaxes me and makes me reflect on myself. I got to find out that people do like me and I shouldn't feel intimidated by others….
I have learned that I could open up to the boys in my group and that it is okay to show emotion
I feel closer to people I didn't know and have a deeper understanding of the problems in other people's lives…
Click below to find out more about our programs.