We're so excited to see that you're interested in joining our tribe. We can hardly blame you, they are a magnificent bunch.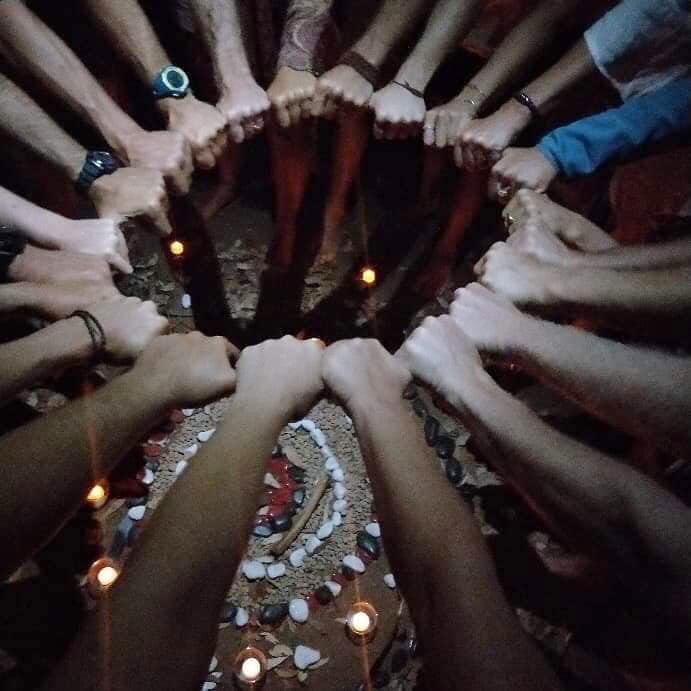 Good news is, we're hiring!
Can't find what you're for? Get in touch with us using the form below and tell us why you're our next Tribe Member.