INTO ADULTHOOD
Teacher Professional Learning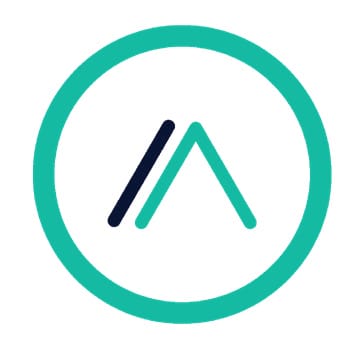 We know that the curriculum is busy and that teachers are even busier.
Our professional learning workshops support your team feel comfortable and confident working with students in a way that builds connection, develops social and emotional learning skills and supports a Rite of Passage program in your school community.
INTO ADULTHOOD workshops (1 day)
We will support your staff work to with us within an INTO ADULTHOOD program and build skills that transfer to all other areas of school and home life.
INTO ADULTHOOD Facilitation training (2 days)
Training your staff to deliver INTO ADULTHOOD programs within your school. Training comes with all workshop resources, lesson plans and training manuals, online resources and ongoing support from our team.
INTO ADULTHOOD Teacher to Coach (1 day)
Participants will focus on their own health and wellbeing and become confident wellbeing practitioners and role models to students.
Bottomless Bag of Tricks ( 1 Day)
Build your toolkit of fun and interactive that will grow meaningful group connection that support all areas of school and home life.
INTO ADULTHOOD Consultation
We support you to develop and run your own programs that will deliver magic and transformation from the inside.
Don't see what you want? We develop bespoke and tailored programs – give us a call to chat.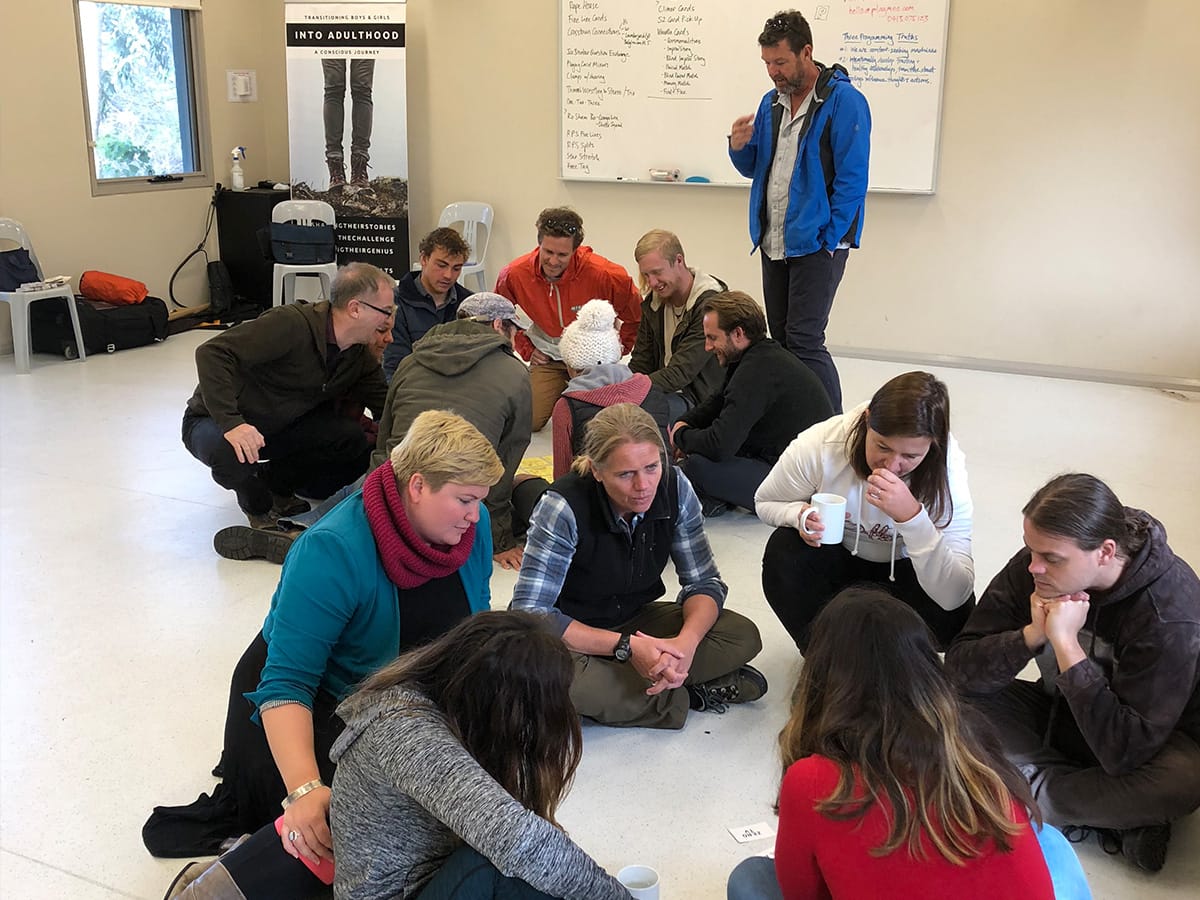 I have learned that I could open up to the boys in my group and that it is okay to show emotion.
– Year 10 student after Into Adulthood Journey.
Please leave your contact information and our team will get back to you within 1 business day!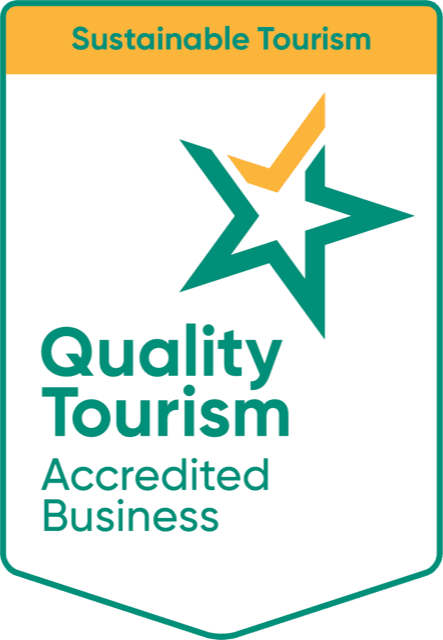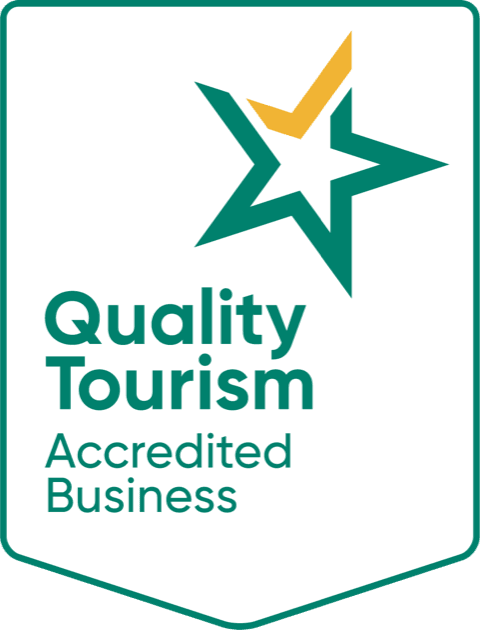 AdventureWorks and its team would like to acknowledge the Traditional Custodians of the land on which we work and live and recognise their continuing connection to land, water and community. We pay respect to Elders past, present and emerging. AdventureWorks further pledge our commitment to increasing understanding and connection to Aboriginal Australians through the work we do with young Australians and as individuals.
AdventureWorks WA
90a Commonage Road
DUNSBOROUGH WA 6281
+61 8 9796 1000