aligned with your school curriculum & culture
We work with schools to ensure that we are complementing the culture, using your language and building upon your values and mission. The researched frameworks we use also complement and enhance school curriculum outcomes and strategic frameworks.
Read testimonials from teachers and students alike and browse some of the many happy clients we've delivered programs for.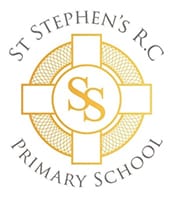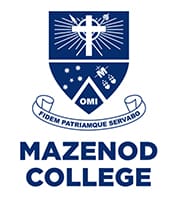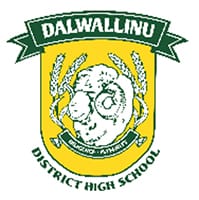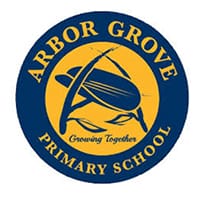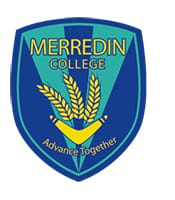 AdventureWorks has built a really challenging and rewarding program for teenagers moving into adulthood. It offers several opportunities for students to participate, lead, give feedback or simply just challenge themselves through their own choices. Along the way, students learn a lot about themselves and develop confidence, trust, independence and resilience. This is probably the best school camp experience I have seen in my 18 years of teaching and I also find it rewarding for me personally and professionally.
– Year 9 PCG teacher, Into Adulthood Camp.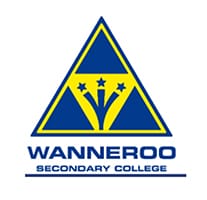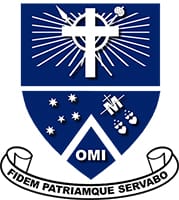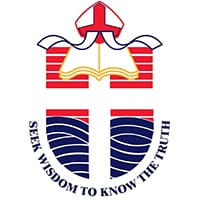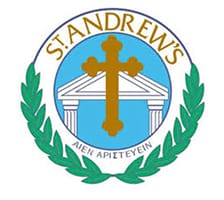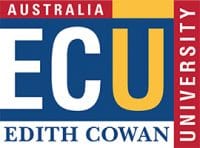 I've learnt a lot about strengths I have and the strengths that I could improve to be a better person. I've learnt to express myself and open up a little more. I've learnt about the kind of person I want to be.
– Year 9 student after Into Adulthood Journey.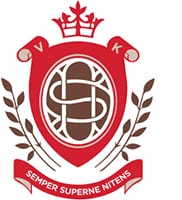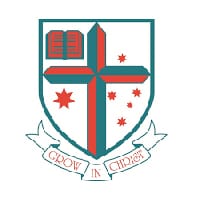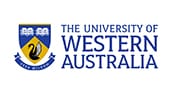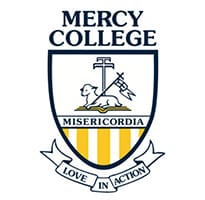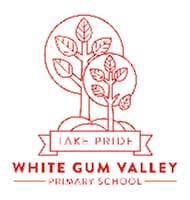 AdventureWorks' professionalism and collaborative nature have seen us work together to develop a model that works especially for our College and our context. What initially began as a program for Year 9 students is now developing over several year groups to create a cohesive and continuous program. Adventure Works' programs are practical and experiential, allowing students to learn and develop through discussion, real life experiences and reflection. Their facilitators are very well trained, and adept at talking to young people at their own level. They create atmospheres and environments that are safe and comfortable for students – both physically and emotionally. One of their biggest assets is their willingness to evaluate and discuss openly the process and programs they implement – they are constantly looking for ways to further improve and develop what are already amazing programs.
– Emma Jeneczko, Sacred Heart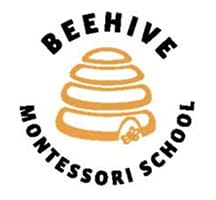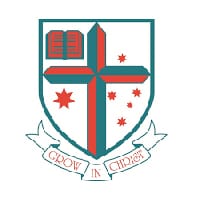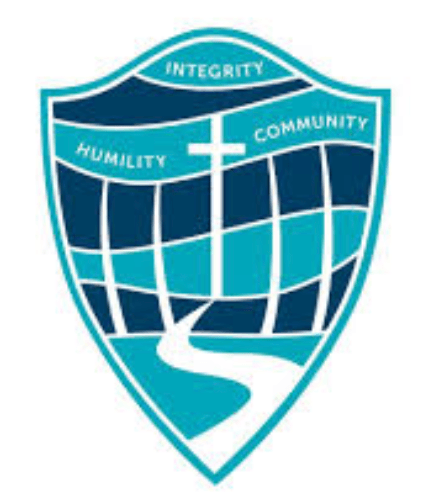 Please leave your contact information and our team will get back to you within 1 business day!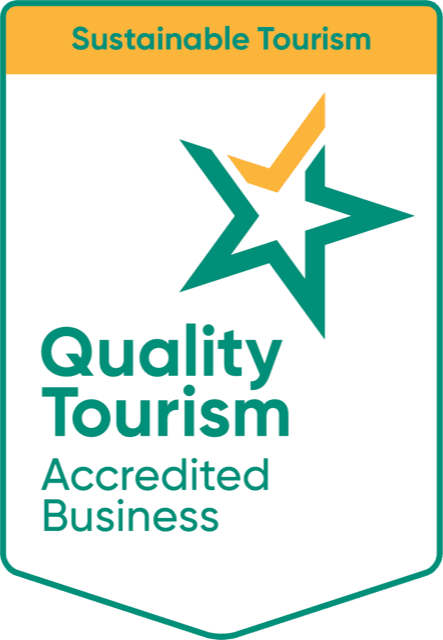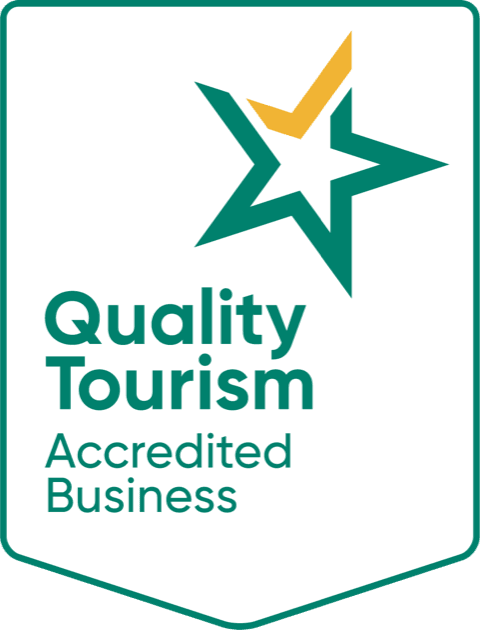 AdventureWorks and its team would like to acknowledge the Traditional Custodians of the land on which we work and live and recognise their continuing connection to land, water and community. We pay respect to Elders past, present and emerging. AdventureWorks further pledge our commitment to increasing understanding and connection to Aboriginal Australians through the work we do with young Australians and as individuals.
AdventureWorks WA
90a Commonage Road
DUNSBOROUGH WA 6281
+61 8 9796 1000