Every young person has potential
The kinds of problems we help educators navigate include:
developing pathways into adulthood programs

building connection between school cohorts

reducing the prevalence of bullying

building confidence to have conversations that matter

connecting individuals to self and spark

supporting young people in their transition from primary to high school

empowering teachers with new skills and confidence

bringing teams together for success
We don't do one-size-fits-all programs.
Within our reputable framework, we have the freedom to tailor the look and feel of every program we create. We work alongside organisations to gain a clear view of success and then make sure we deliver it.
Read more about our framework and approaches using the buttons below.
AW gave our boys the opportunity to interact in a way not possible within the school context. They got to know themselves, and each other, in a meaningful way.
– Year 9 PCG teacher, Into Adulthood Camp.
Please leave your contact information and our team will get back to you within 1 business day!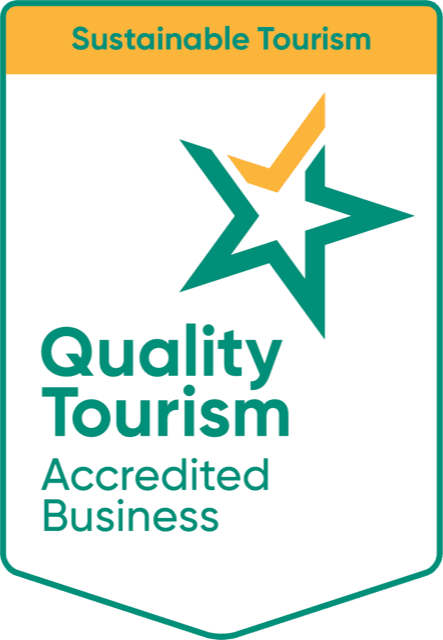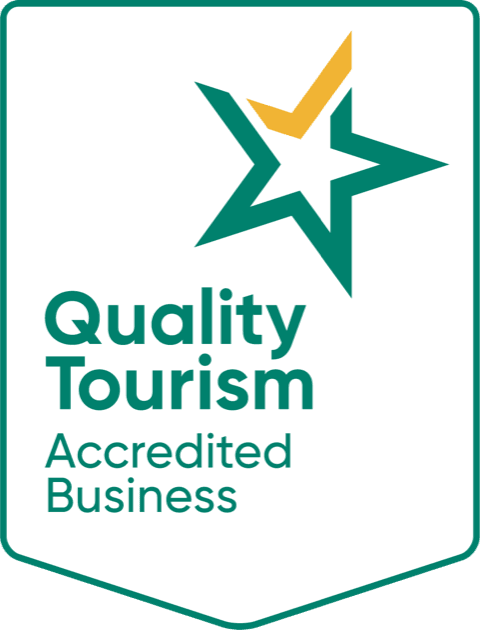 AdventureWorks and its team would like to acknowledge the Traditional Custodians of the land on which we work and live and recognise their continuing connection to land, water and community. We pay respect to Elders past, present and emerging. AdventureWorks further pledge our commitment to increasing understanding and connection to Aboriginal Australians through the work we do with young Australians and as individuals.
AdventureWorks WA
90a Commonage Road
DUNSBOROUGH WA 6281
+61 8 9796 1000