Meet Our Tribe
The best programs need exceptional people
It's no secret that our staff are the best in the business.
Our unique in-house development program is part of the magic of AdventureWorks WA, and builds on the strong skill-sets each member already has.
This ensures that all AdventureWorks programs are delivered with expertise, sensitivity and professionalism so we can make a positive impact on students and their communities alike.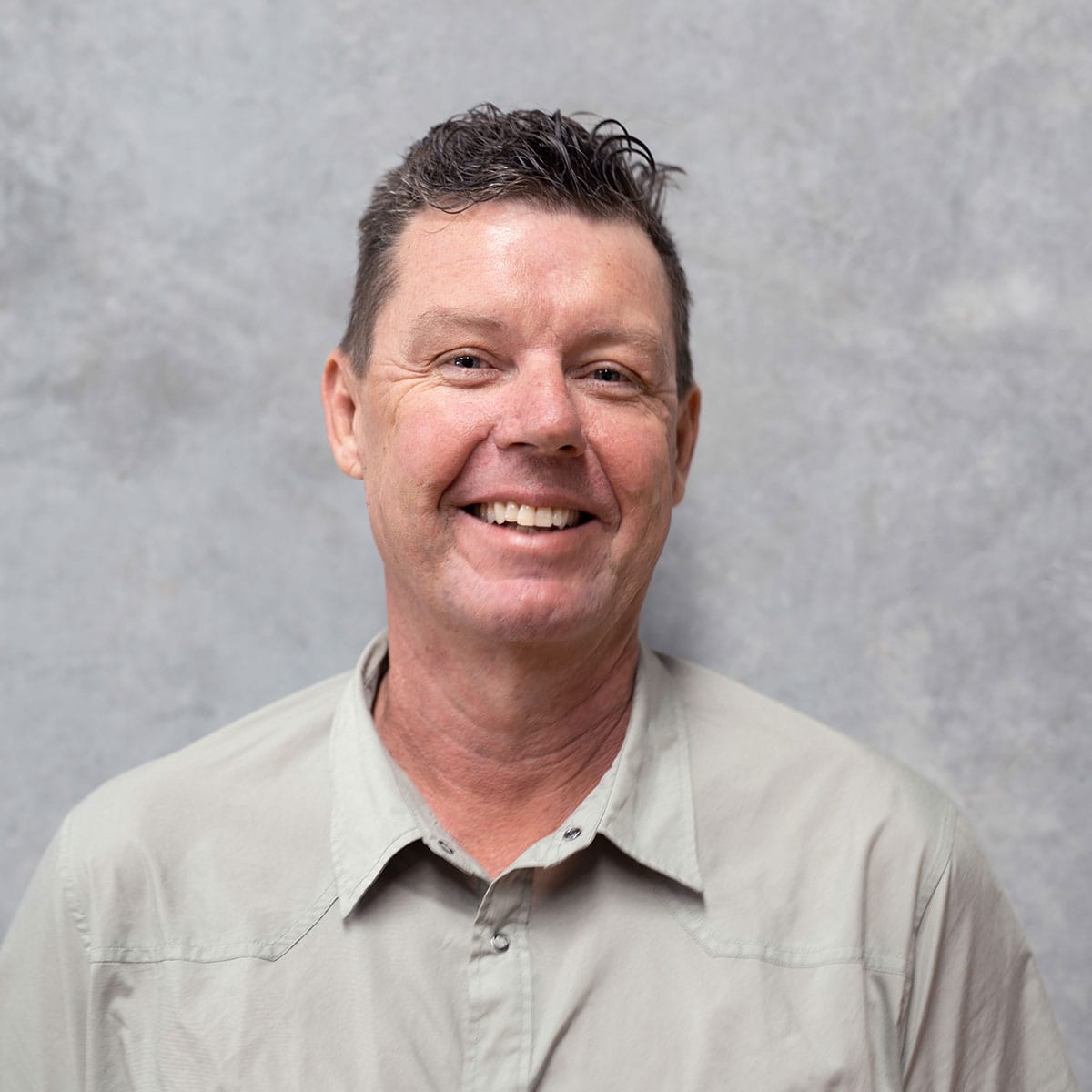 Scottie

Director, Program Delivery and Design

(Our Fearless Leader)
Scottie is our fearless leader at AW and the guy you want to lead you out of any tough situation knowing that you will have fun while you do it.
Scottie has lived his passion for the outdoors his whole life and thrives on adventures of all kinds. From trekking Nepal, to remote adventures in the Kimberley or riding a motorbike across India, he is most in his element when leaning into challenge. His passion for pushing young people to explore themselves drives the programs at AdventureWorks.
When he's not in the outdoors for work he is in the outdoors for pleasure, cruising the South West on his Triumph or exploring the ocean in his boat.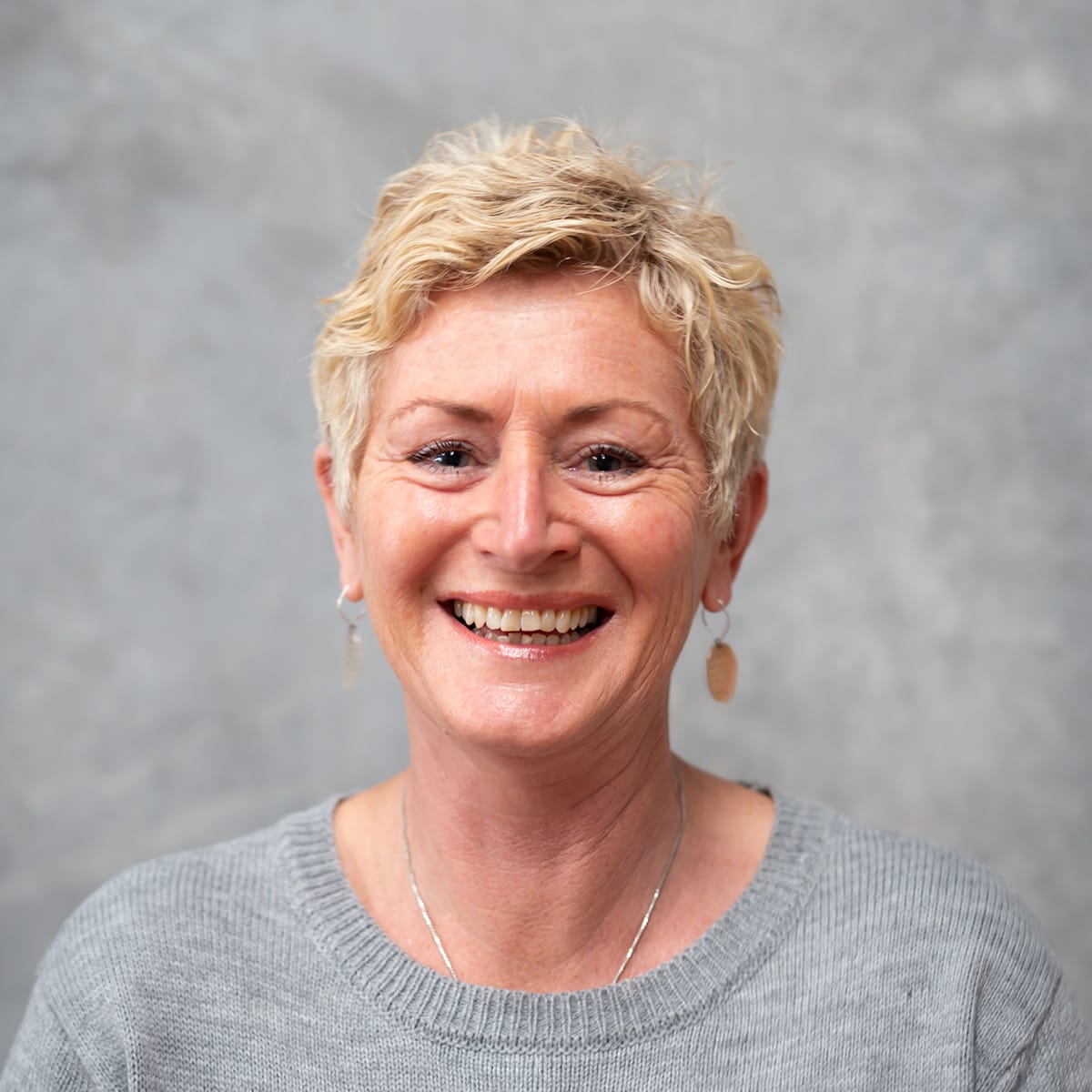 Mary Wood

Director, Business and Corporate Services

(The Connector)
Mary has spent her life chasing adventures and is happiest when camping, in the water, amongst nature or around a campfire with friends contemplating big questions. Inspired by her father from a young age that she could be anything she wanted; her passion is for all young people to have the same belief in themselves. Mary sees the potential in all young people and is committed to building programs that connect, engage and inspire.
A family relocation to South West WA 10 years ago was like hitting the jackpot for the natural rugged beauty, outdoor adventures and a connected, supportive community.
Mary supports the corporate team at HQ and works with clients to build, review and grow their relationship with AW.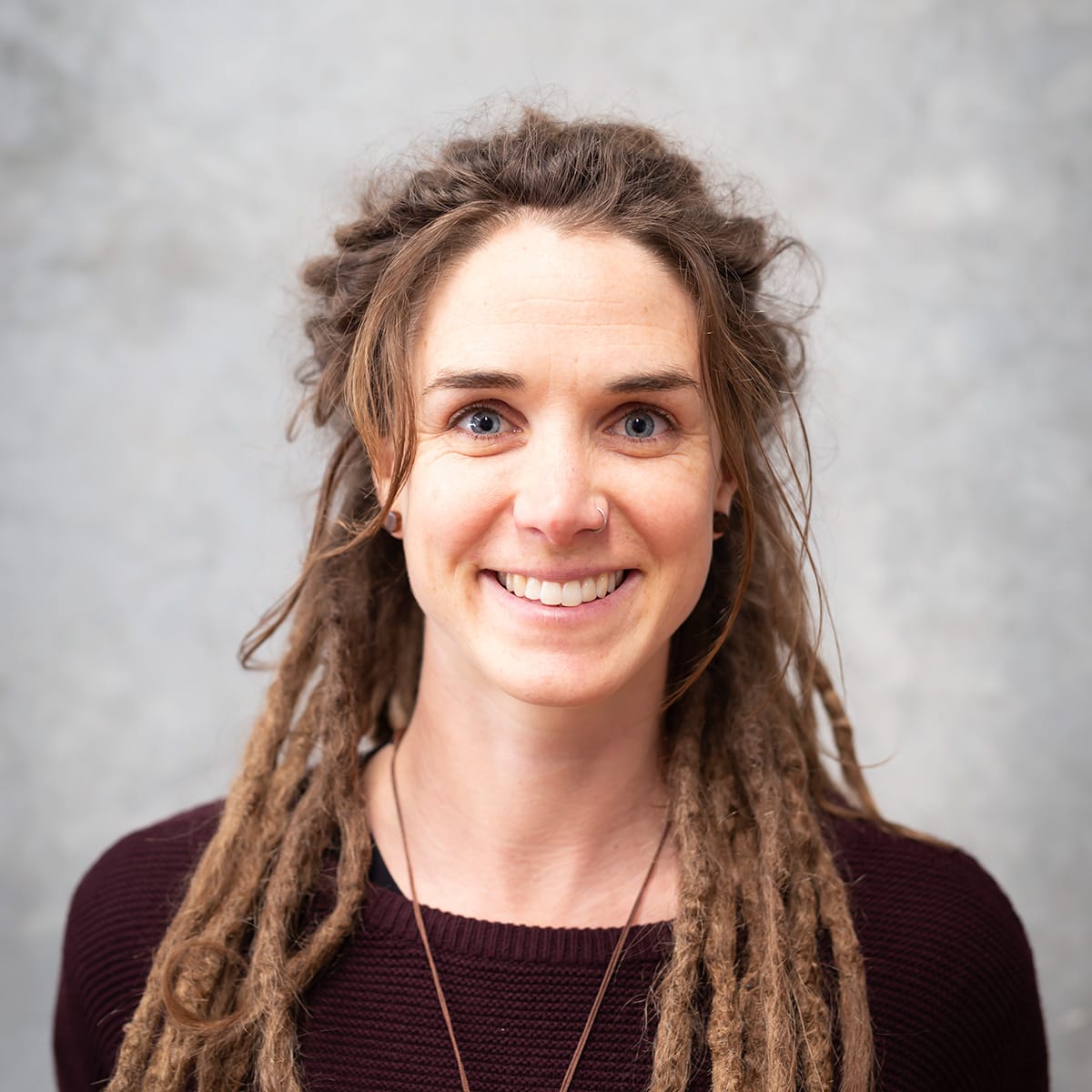 Kylie Melrose

Program and Logistics Coordinator

(Chaos Wrangler)
If you can't catch Kylie in the office, she will be in the great outdoors running AW camps and programs. Her leadership skills and genius for planning and organising logistics means that everything runs smoothly, our team are supported, and our clients are safe.
Kylie grew up with an appreciation for nature and a thirst for exploring new cultures. As a result, she has spent her adult years lugging a backpack on overseas trips with adventure highlights involving Himalayan trails, Japan's powdery snow, deserted Malaysian island beaches and Sri Lanka's mouth-watering cuisine.
When on home soil she is passionately working with young people on adventures in the bush and doing her best to live in balance with nature.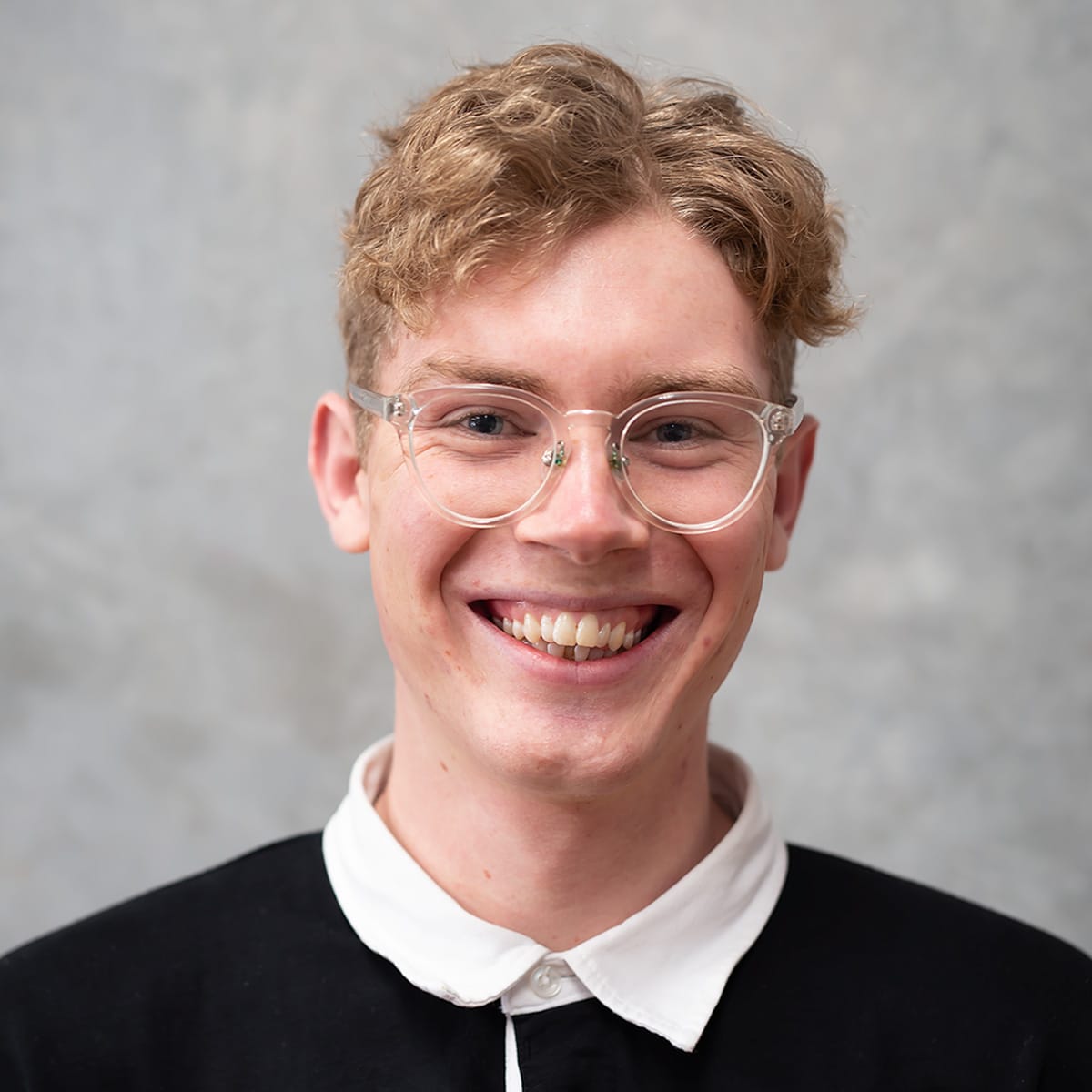 Tim Wood

Social Media

(The Generation Link)
Tim grew up on an adventure camp and spent his childhood travelling the world and exploring remote parts of Australia. 
As a current student of design and creative writing, Tim was keen to take on the role of managing social media for AW.
When not studying or creating cool graphics and visuals you will find Tim listening to music, hanging out with his friends, exploring his new hometown of Melbourne or learning a new tune on guitar.
His addiction to banana smoothies and coffee keep him nicely balanced.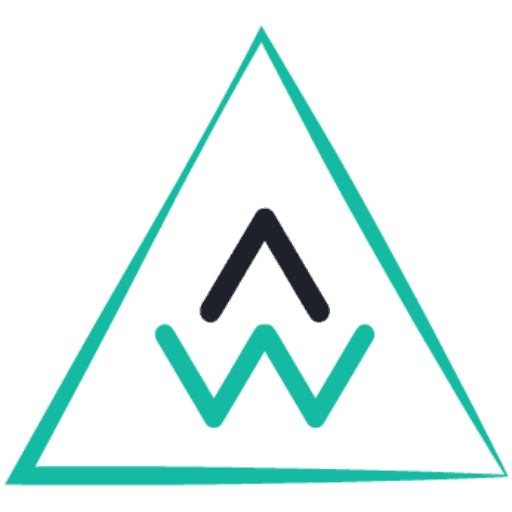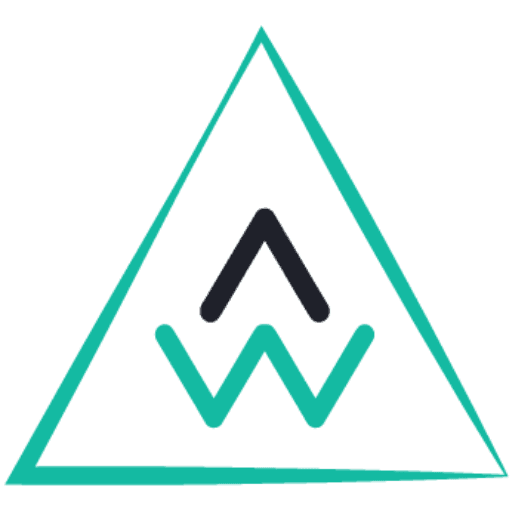 Michelle Watson

Program Development &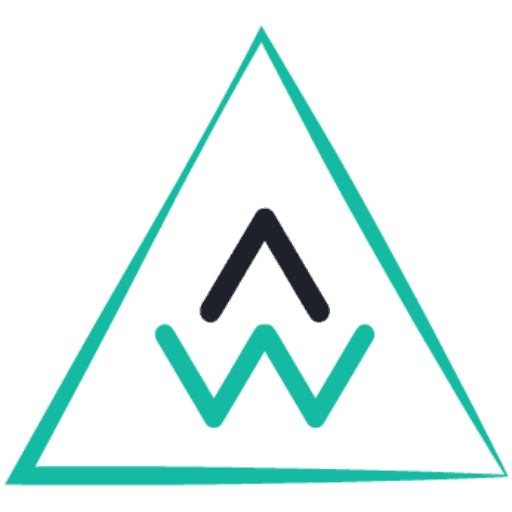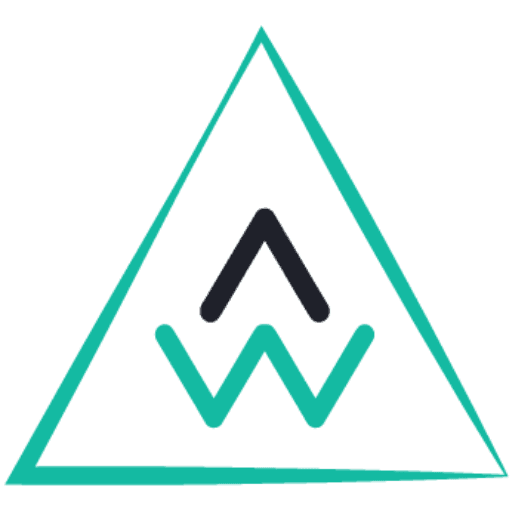 Nia Pierce Emerson
Business Administration Manager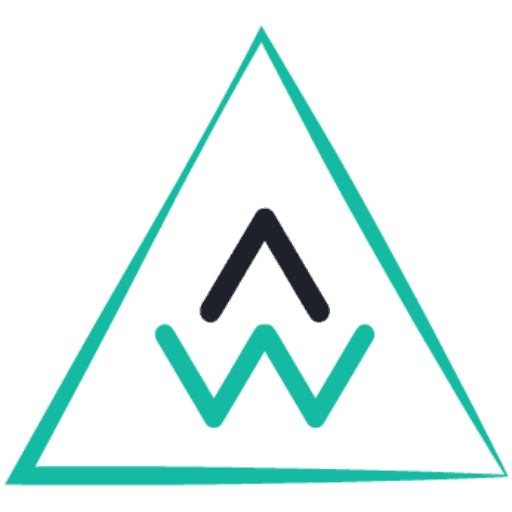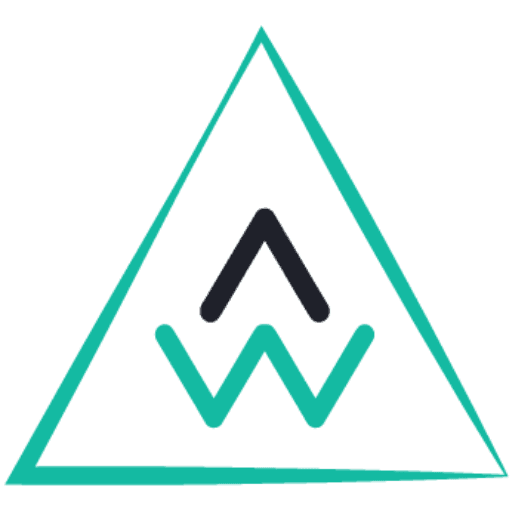 Corey Ferguson
Facilitator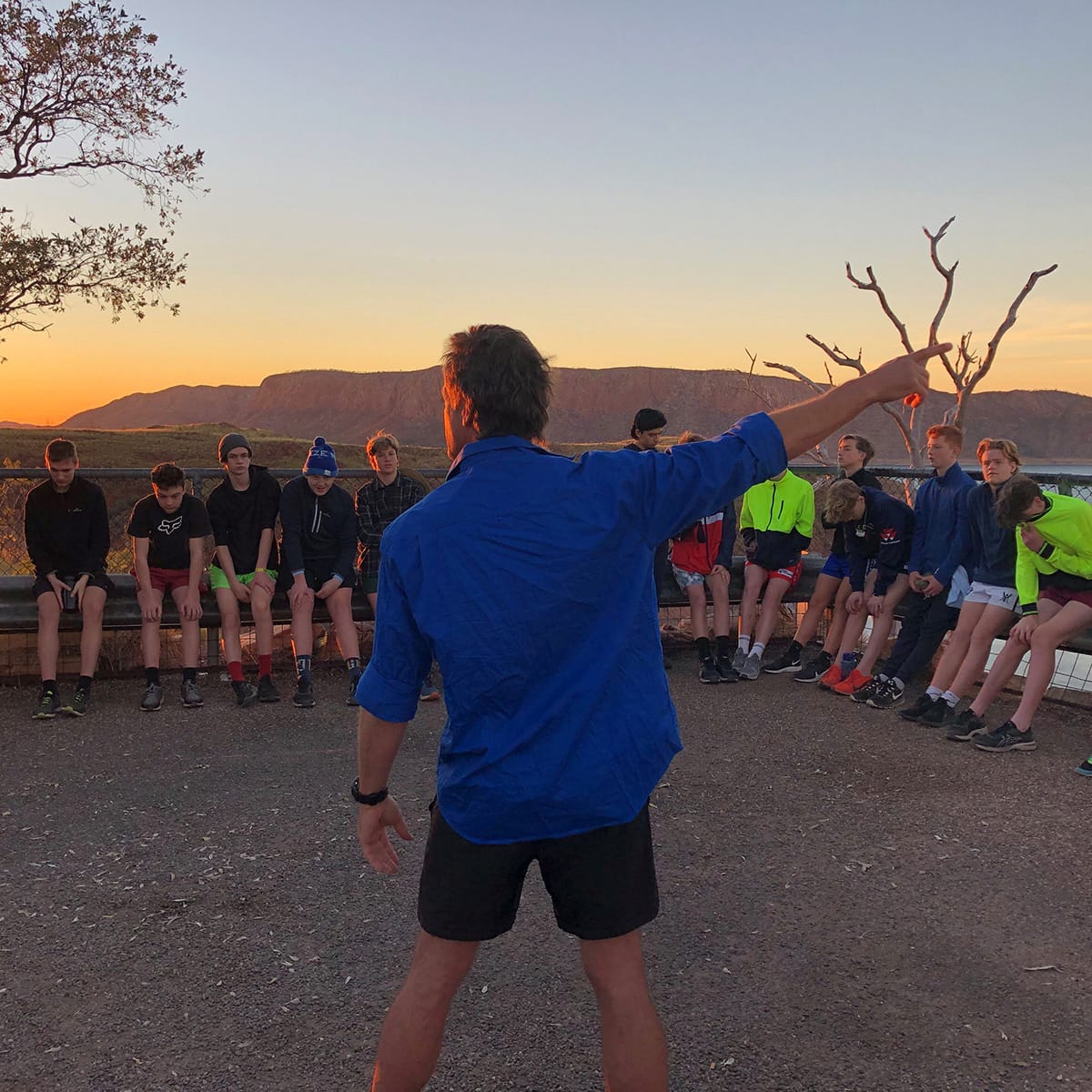 Our amazing tribe of facilitators and specialist instructors embody everything we stand for at AW and we know you're going to love them just as much as we do.
We think they are the best in the business and bring a range of background, experience and leadership skills.  AW is committed to ongoing internal training and will ensure that all staff members have the skills, qualifications and support needed to safely and expertly weave magic through all AW programs.
On camps, expeditions and INTO ADULTHOOD programs, our tribe come together with a shared passion to make tomorrow even better than today for our young people.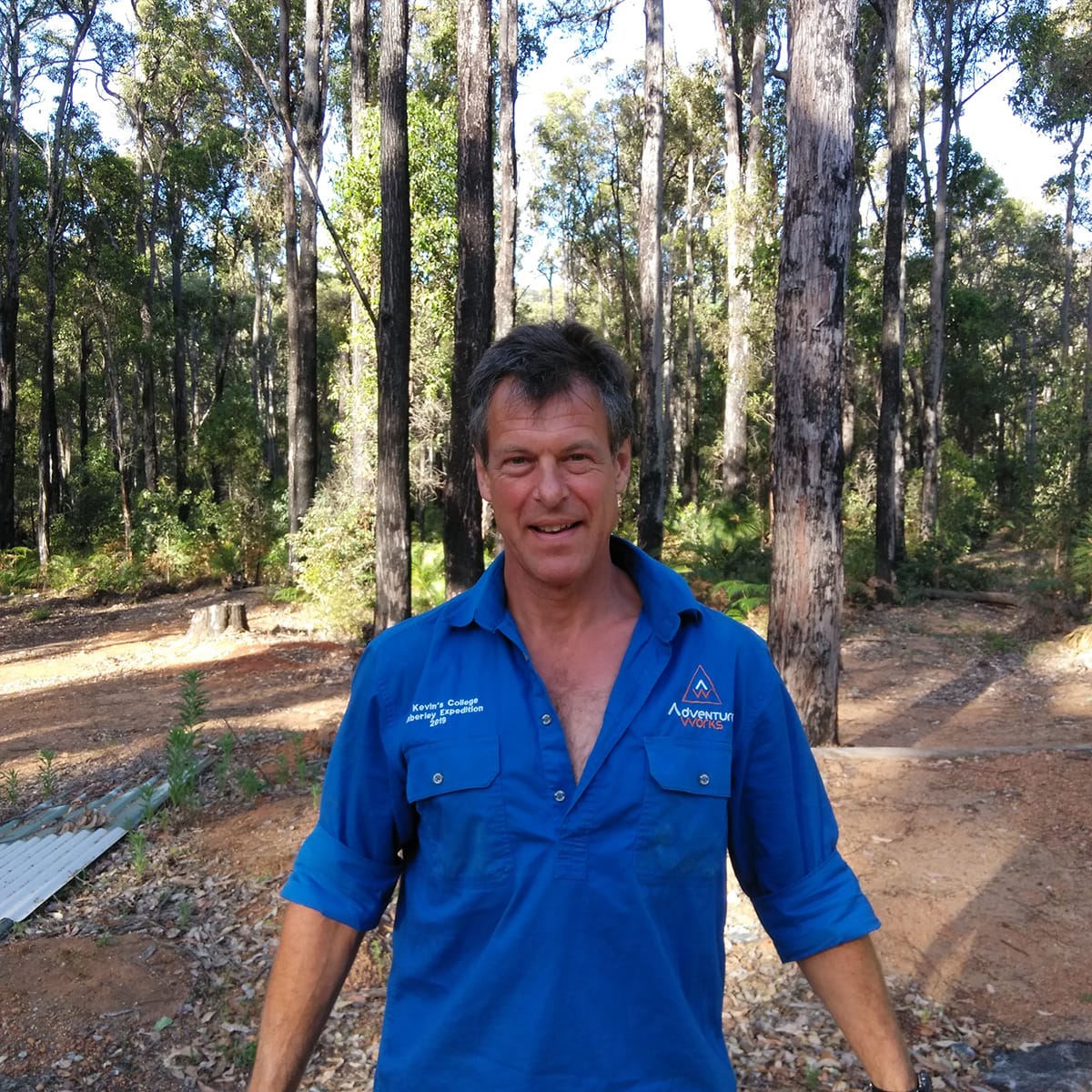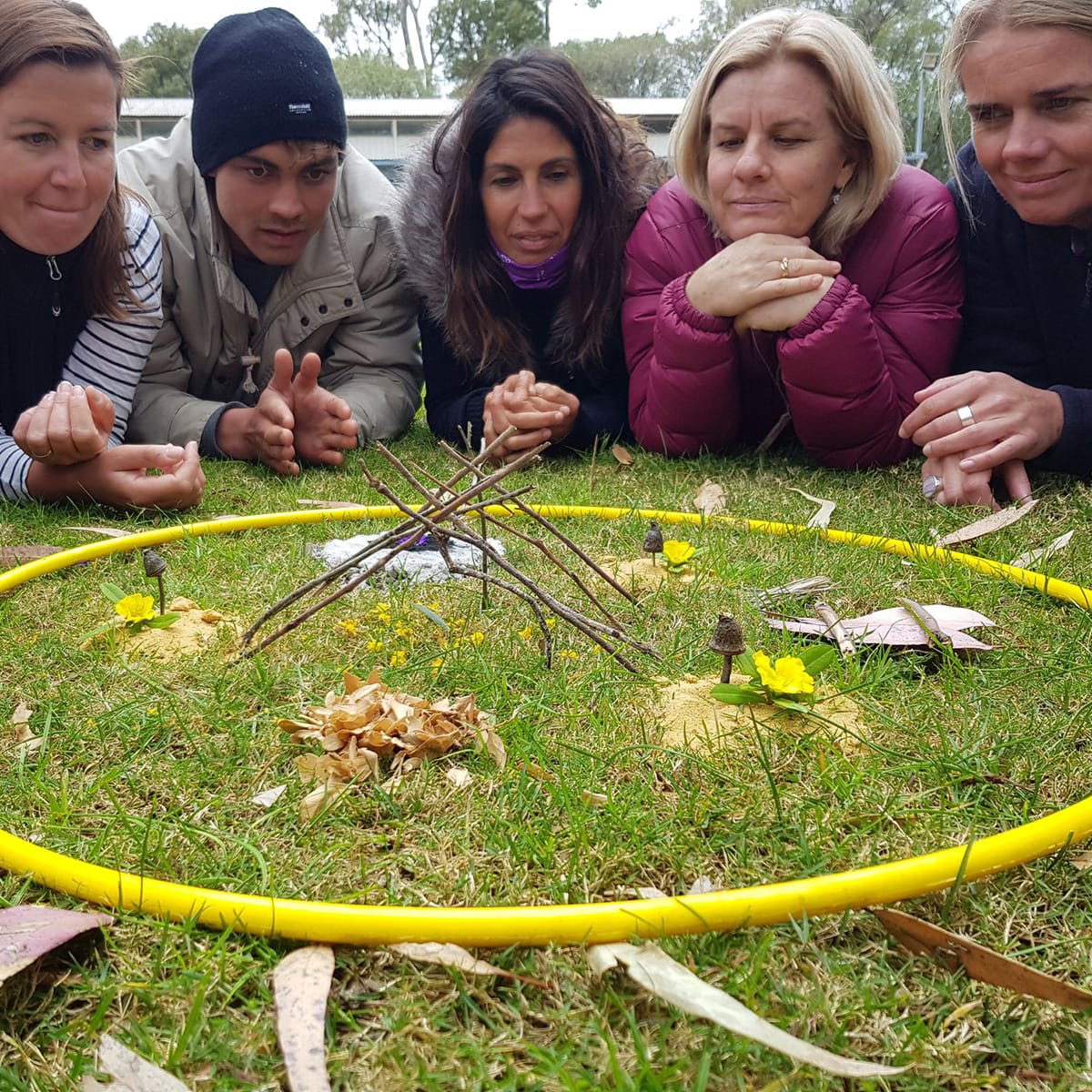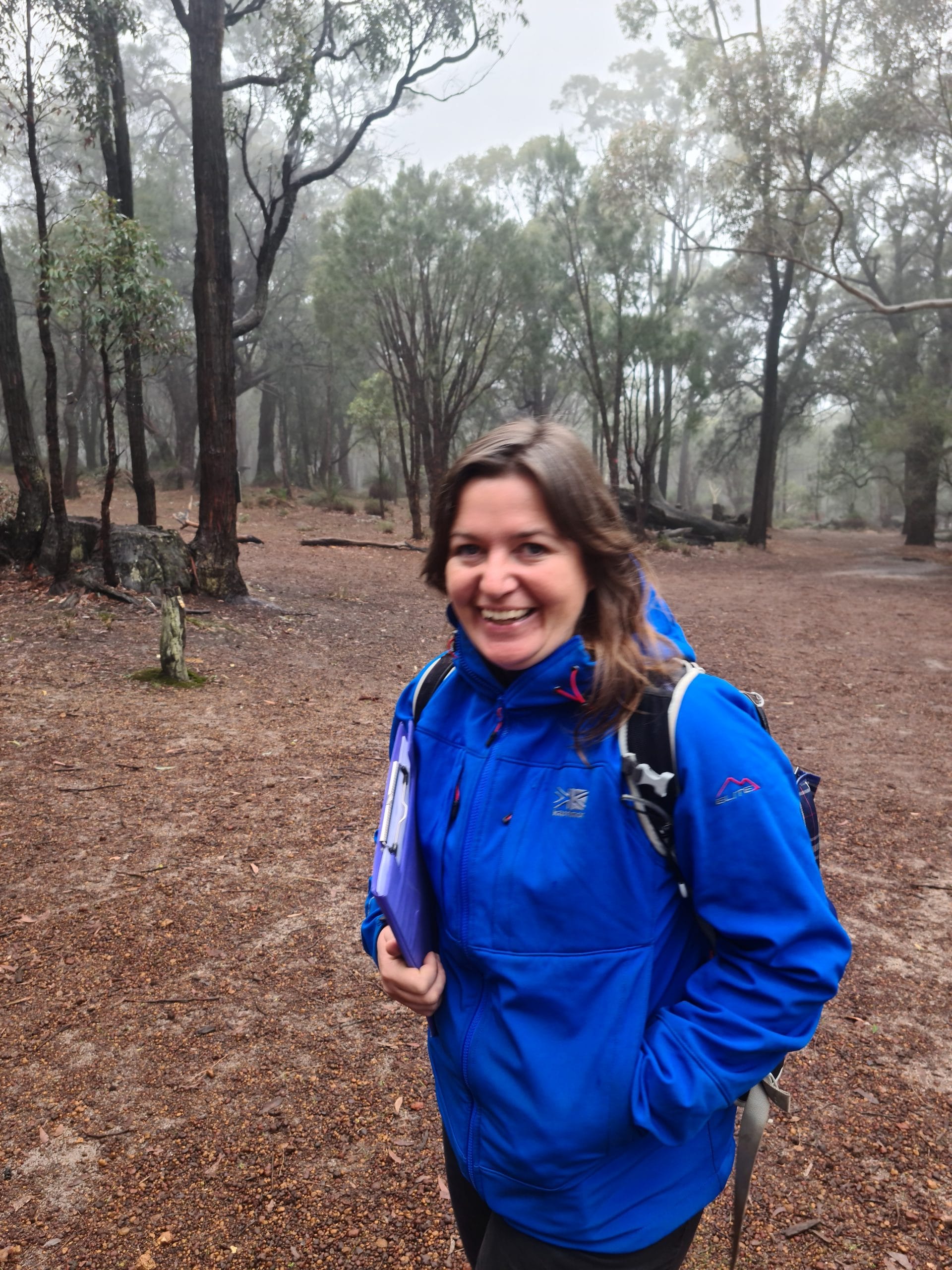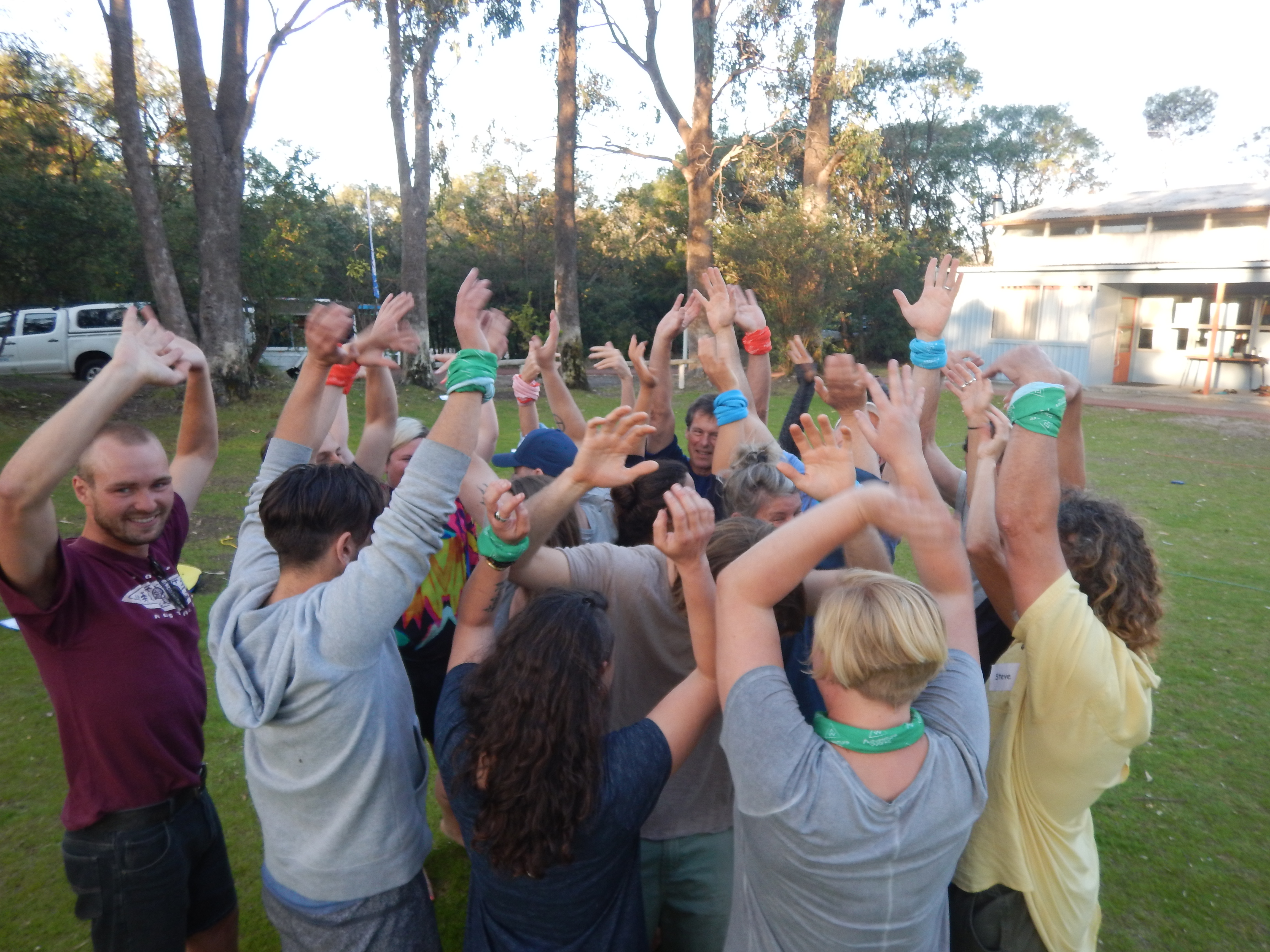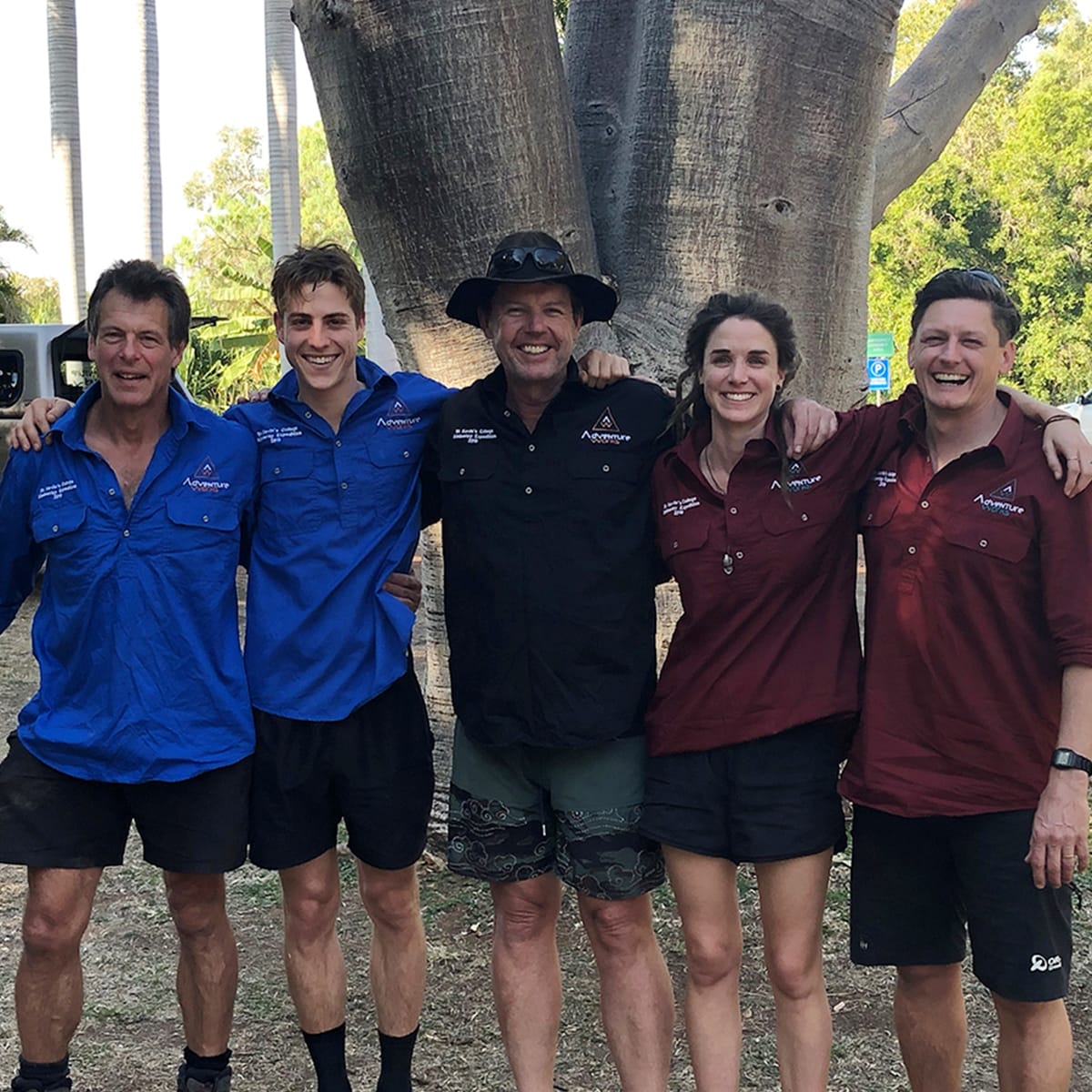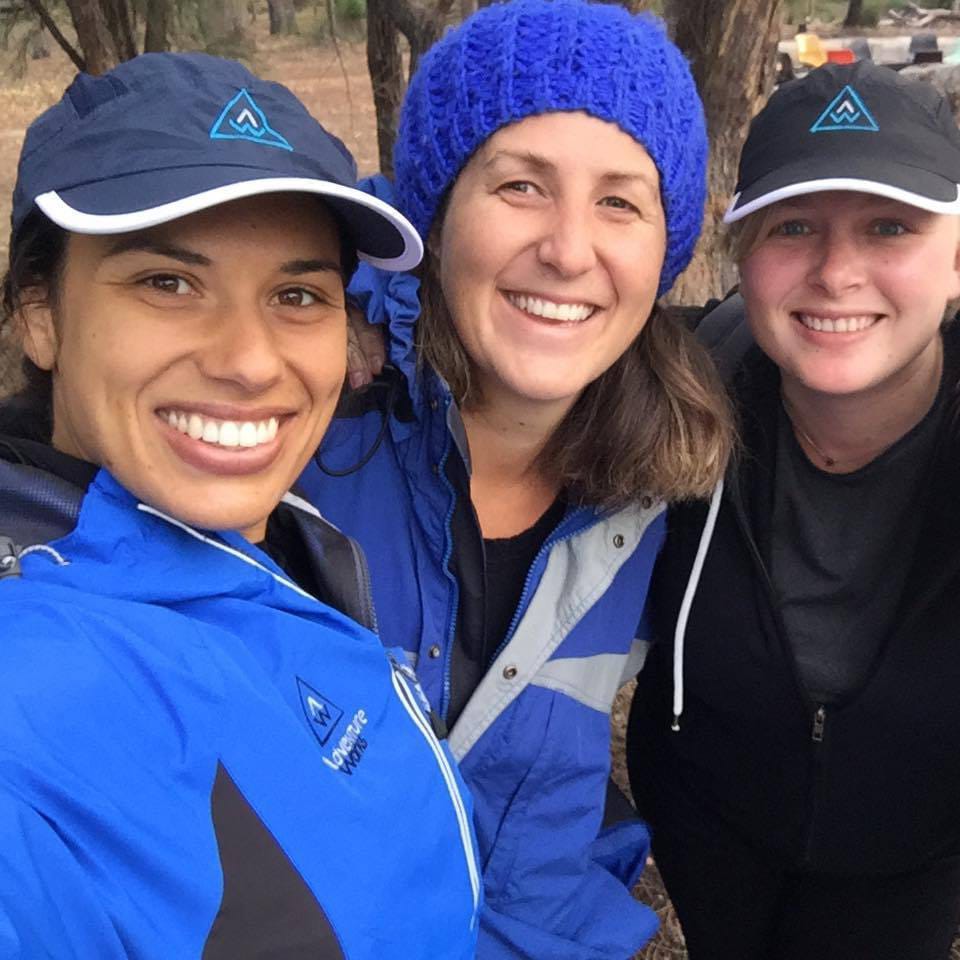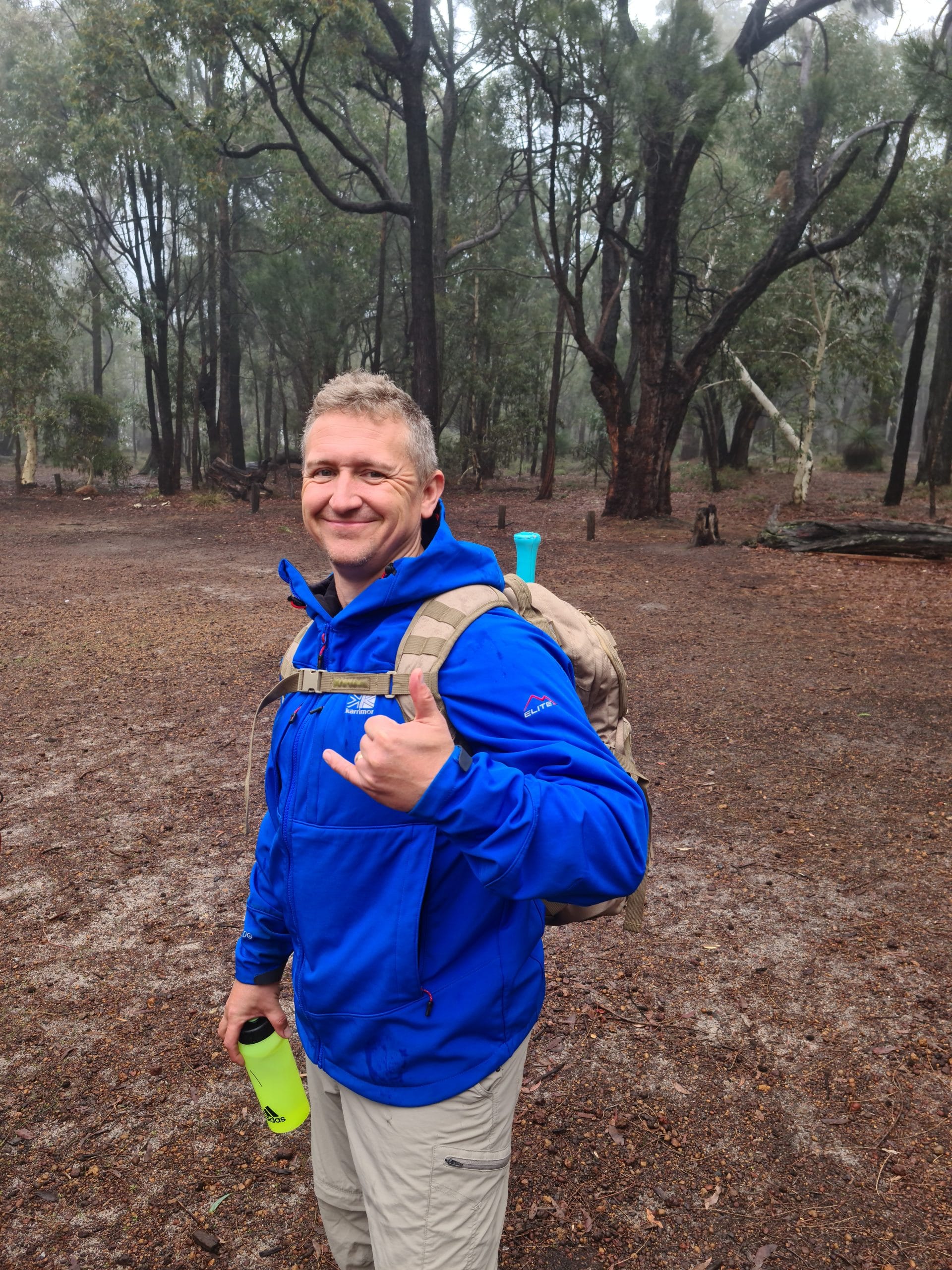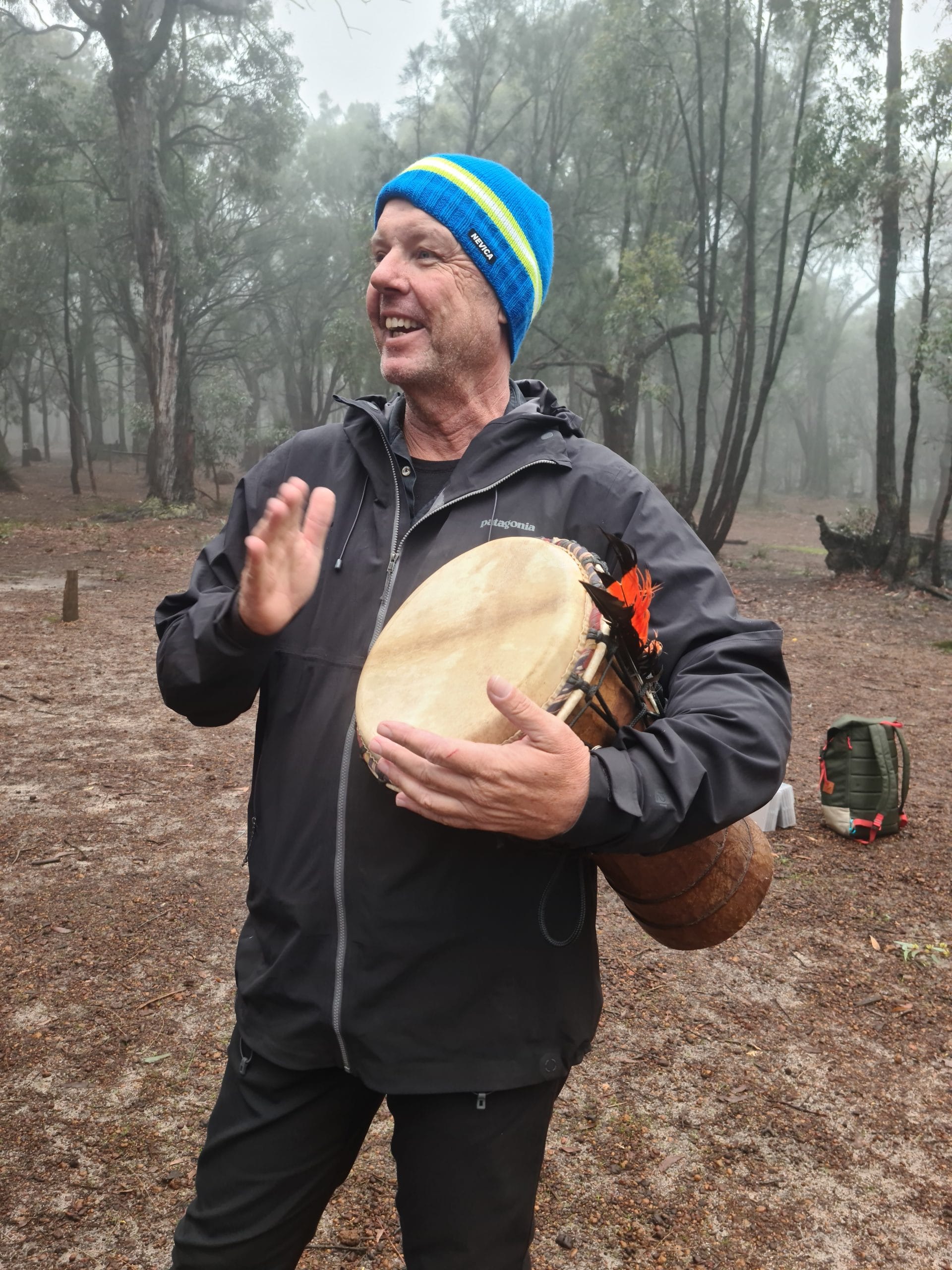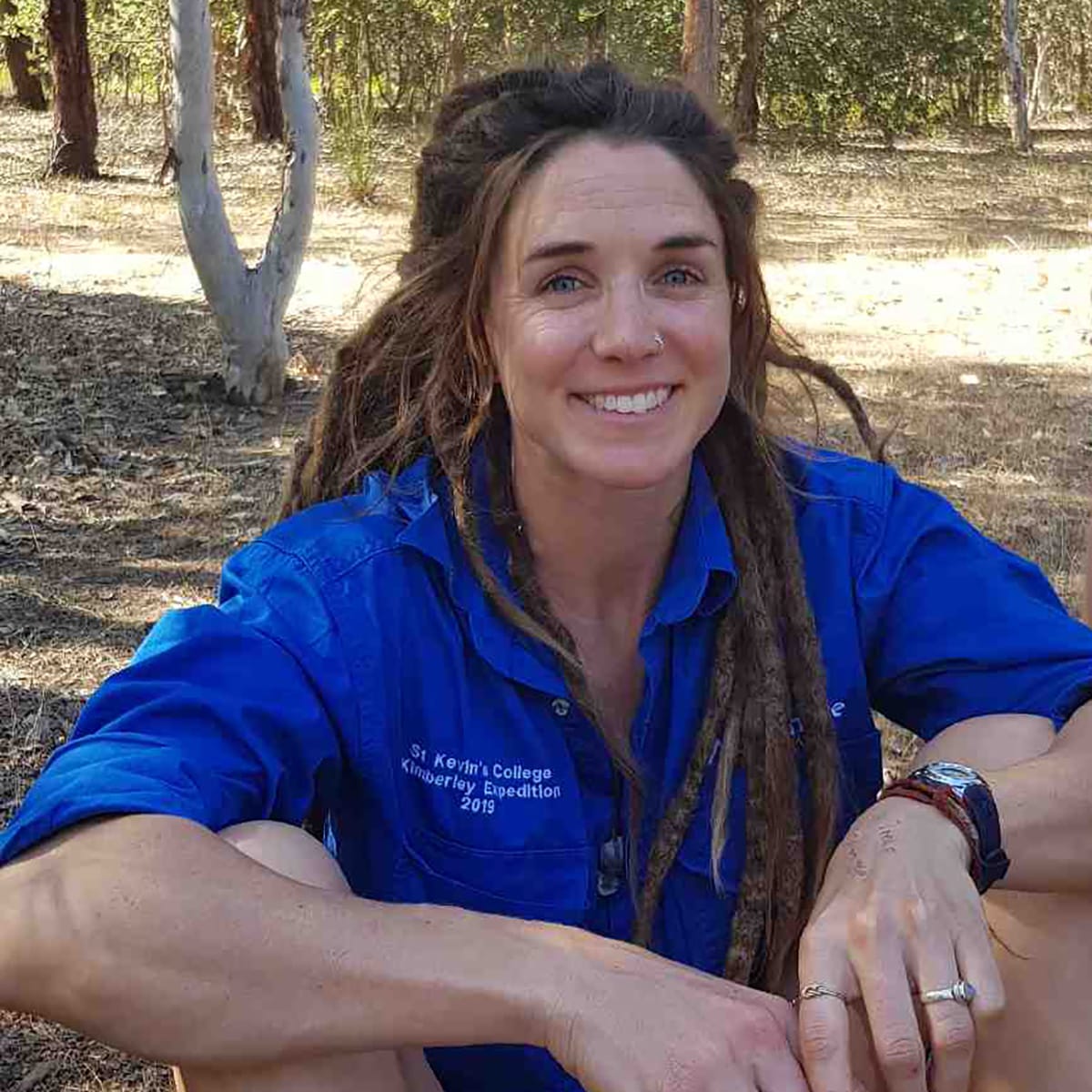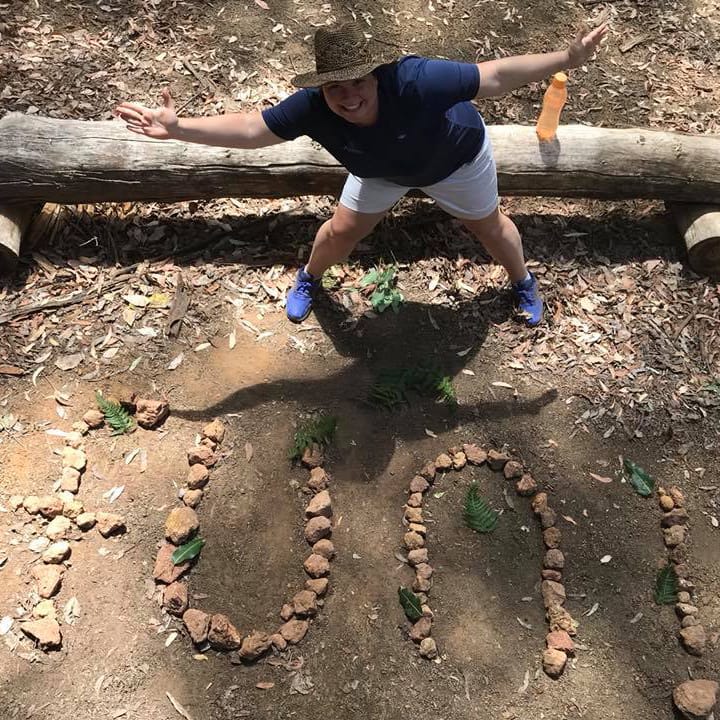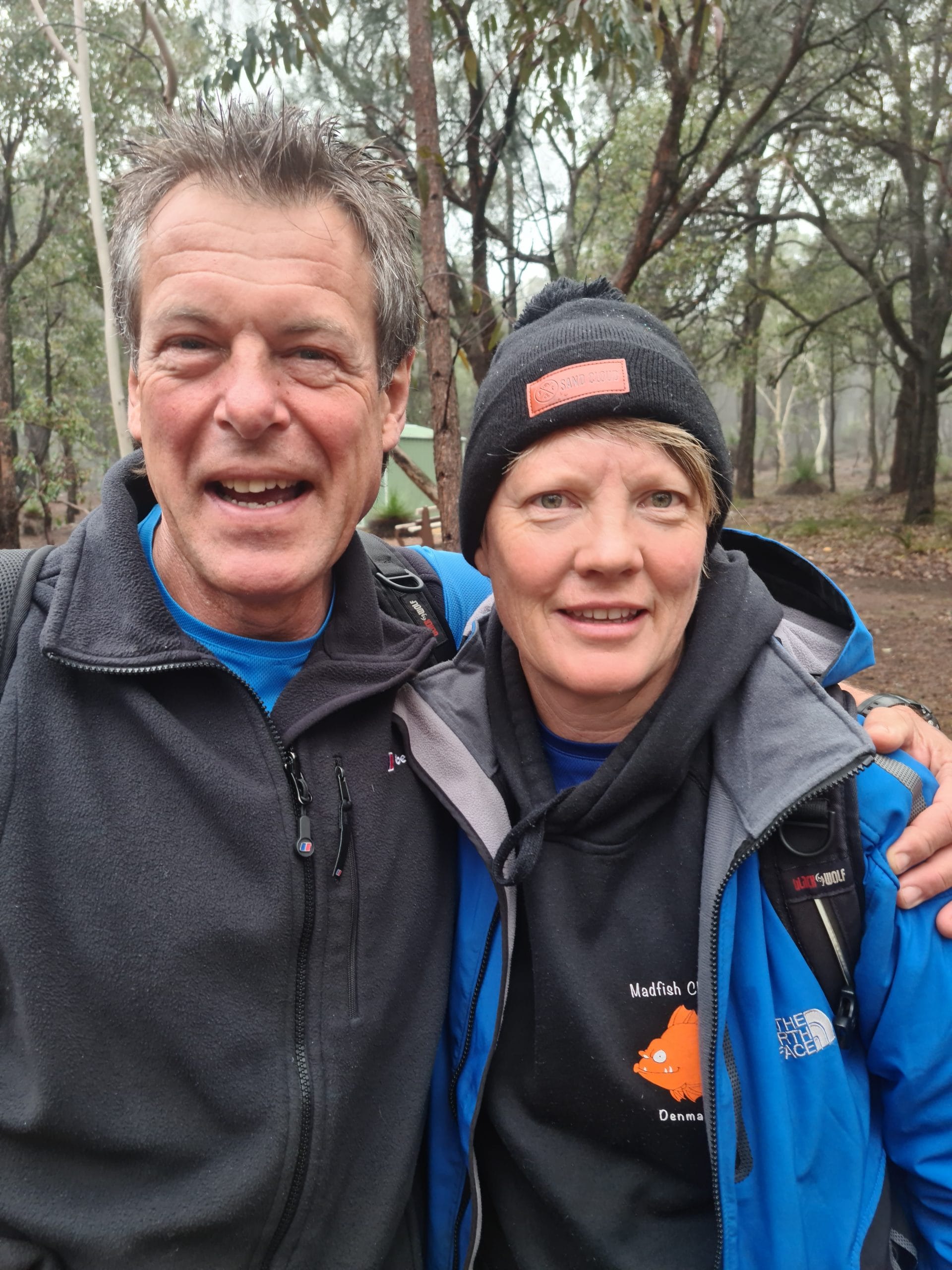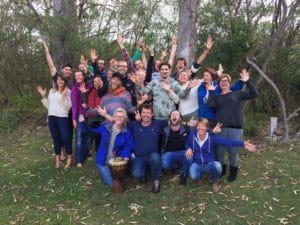 Please leave your contact information and our team will get back to you within 1 business day!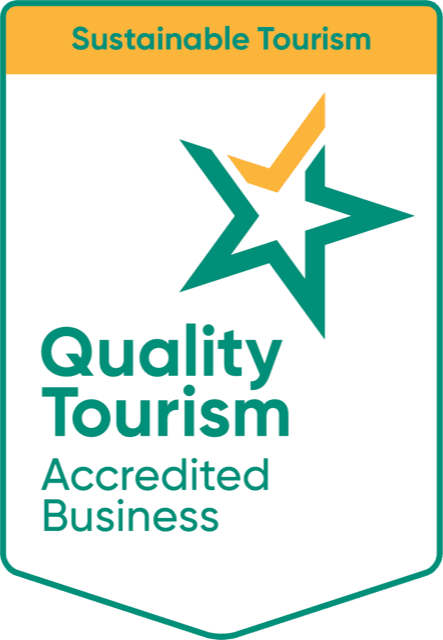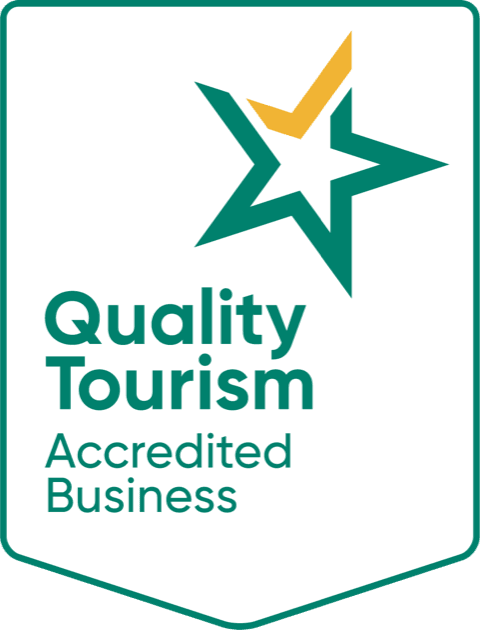 AdventureWorks and its team would like to acknowledge the Traditional Custodians of the land on which we work and live and recognise their continuing connection to land, water and community. We pay respect to Elders past, present and emerging. AdventureWorks further pledge our commitment to increasing understanding and connection to Aboriginal Australians through the work we do with young Australians and as individuals.
AdventureWorks WA
90a Commonage Road
DUNSBOROUGH WA 6281
+61 8 9796 1000