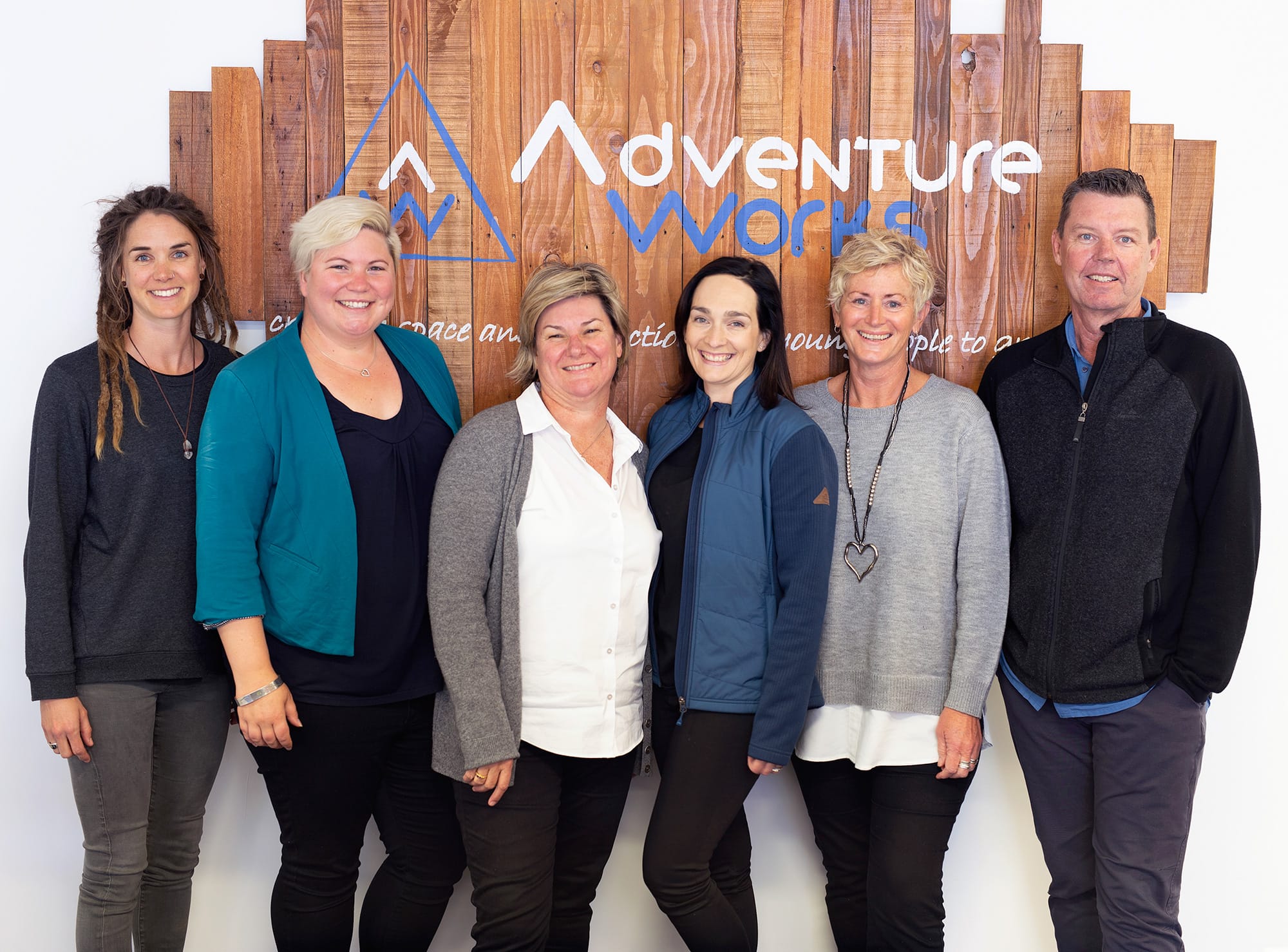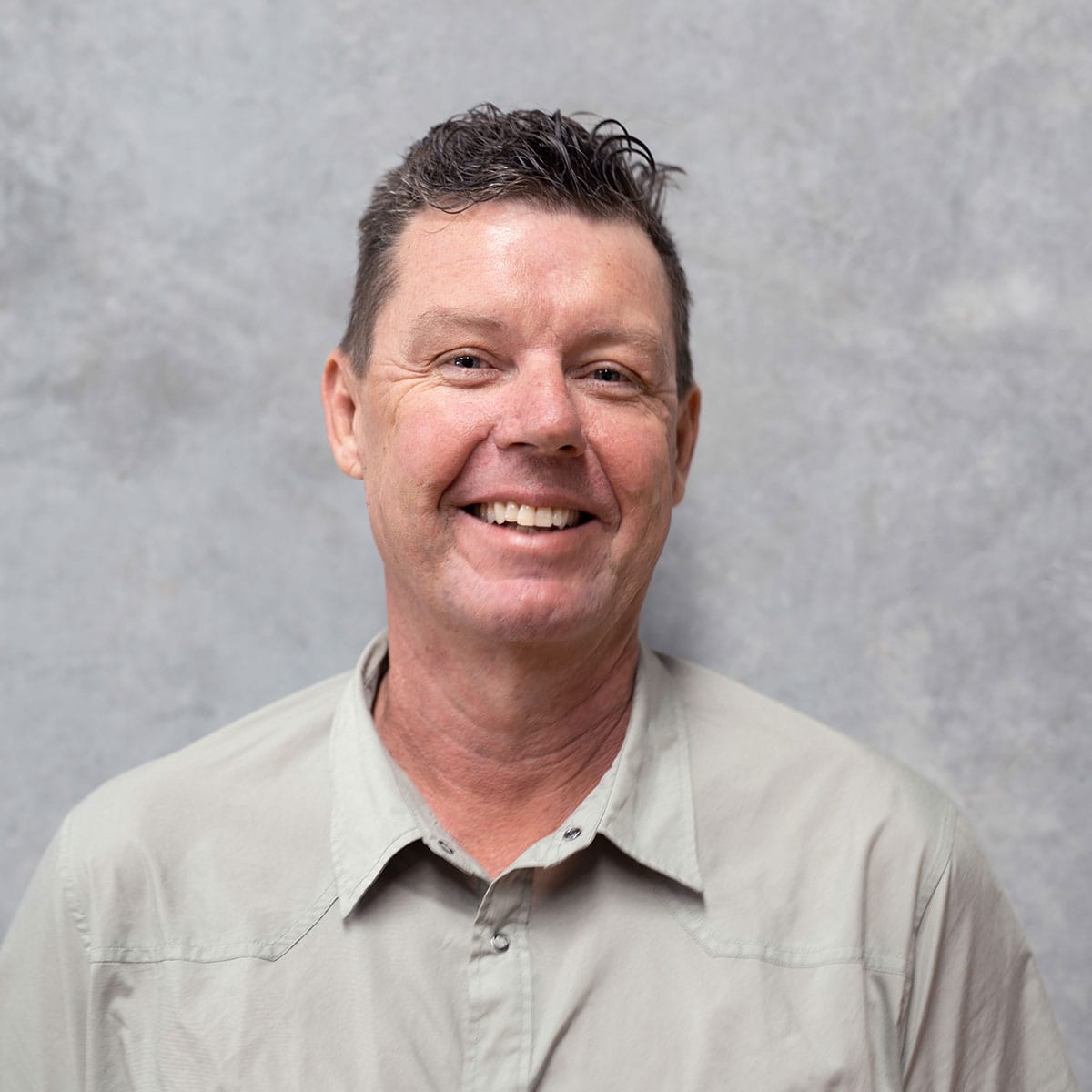 Scottie
Director, Program Delivery and Design
(Our Fearless Leader)
Scottie is our fearless leader at AW and the guy you want to lead you out of any tough situation knowing that you will have fun while you do it.
Scottie has lived his passion for the outdoors his whole life and thrives on adventures of all kinds. From trekking Nepal, to remote adventures in the Kimberley or riding a motorbike across India, he is most in his element when leaning into challenge. His passion for pushing young people to explore themselves drives the programs at AdventureWorks.
When he's not in the outdoors for work he is in the outdoors for pleasure, cruising the South West on his Triumph or exploring the ocean in his boat.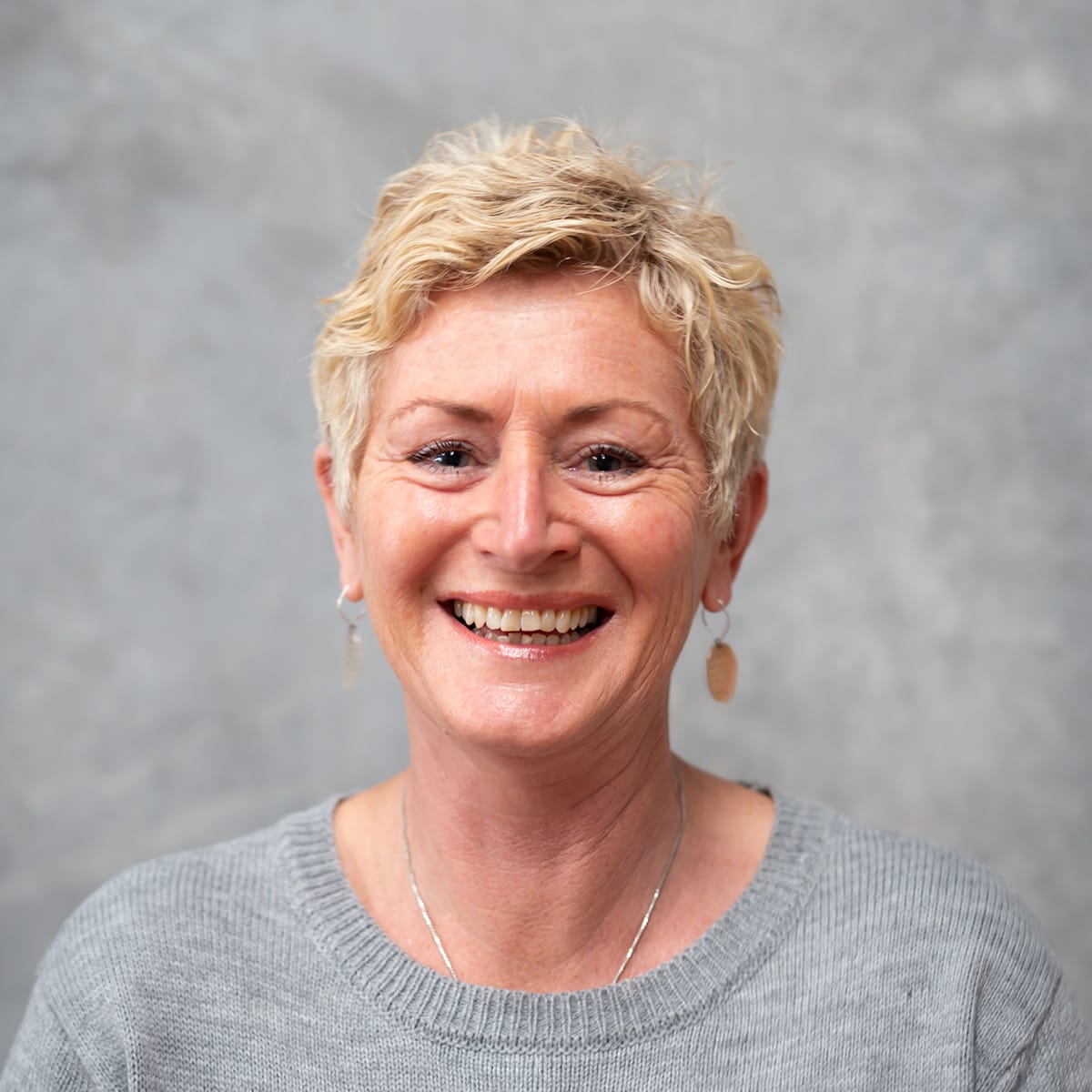 Mary Wood
Director, Business and Corporate Services
(The Connector)

Mary has spent her life chasing adventures and is happiest when camping, in the water, amongst nature or around a campfire with friends contemplating big questions.  Inspired by her father from a young age that she could be anything she wanted; her passion is for all young people to have the same belief in themselves.  Mary sees the potential in all young people and is committed to building programs that connect, engage and inspire.
A family relocation to South West WA 10 years ago was like hitting the jackpot for the natural rugged beauty, outdoor adventures and a connected, supportive community.
Mary supports the corporate team at HQ and works with clients to build, review and grow their experience and relationship with AW.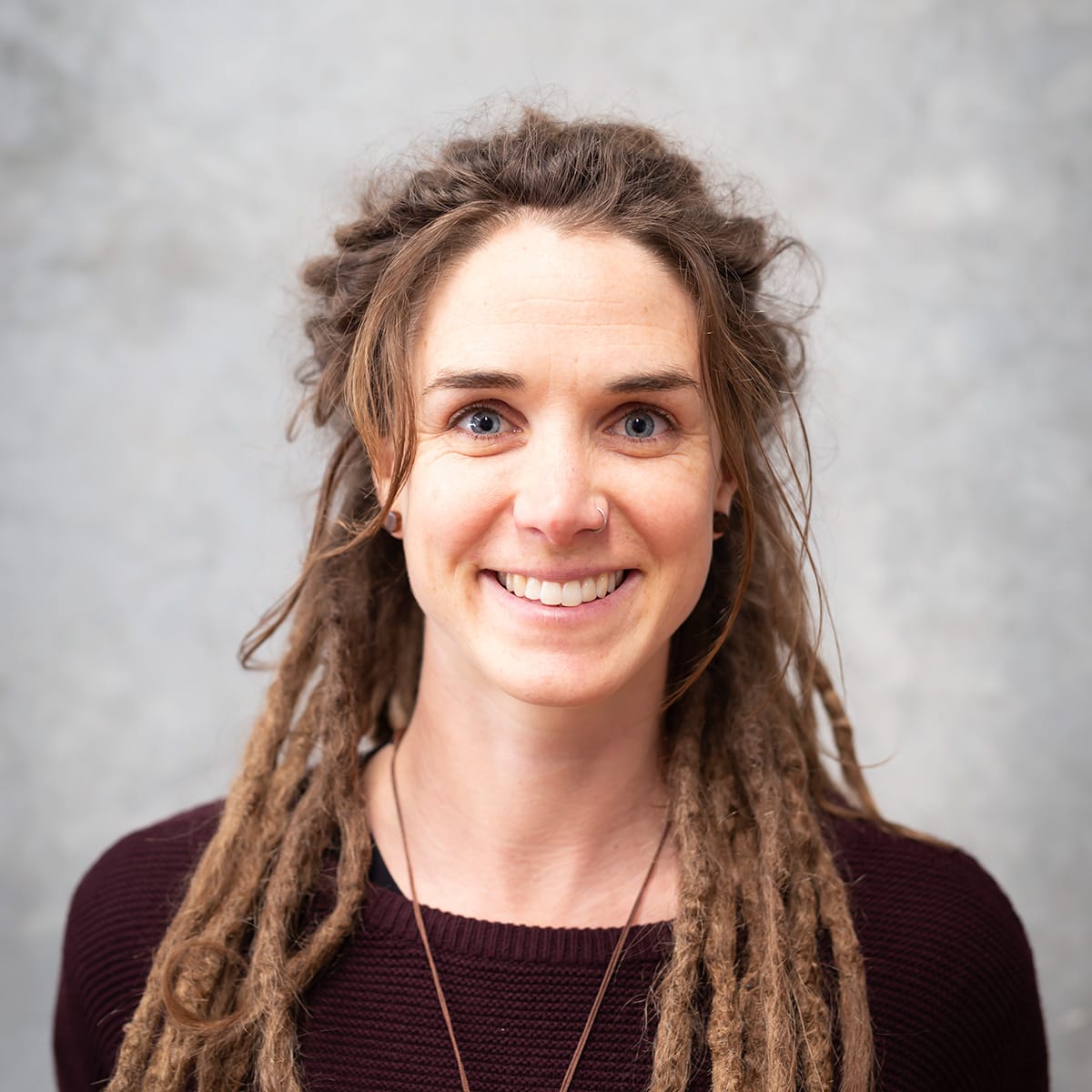 Kylie Melrose
Program and Logistics Coordinator
(Chaos Wrangler)
If you can't catch Kylie in the office, she will be in the great outdoors running AW camps and programs.  Her genius for planning and organising logistics means that everything runs smoothly, our team are supported, and our clients are safe.
Kylie grew up with an appreciation for nature and a thirst for exploring new cultures. As a result, she has spent her adult years lugging a backpack on overseas trips with adventure highlights involving Himalayan trails, Japan's powdery snow, deserted Malaysian island beaches and Sri Lanka's mouth-watering cuisine.
When on home soil she is passionately working with young people on adventures in the bush and doing her best to live in balance with nature.
In her spare time, you will find her creating delectable vegetarian delights, tending her little veggie patch or dipping her toes in the closest body of water.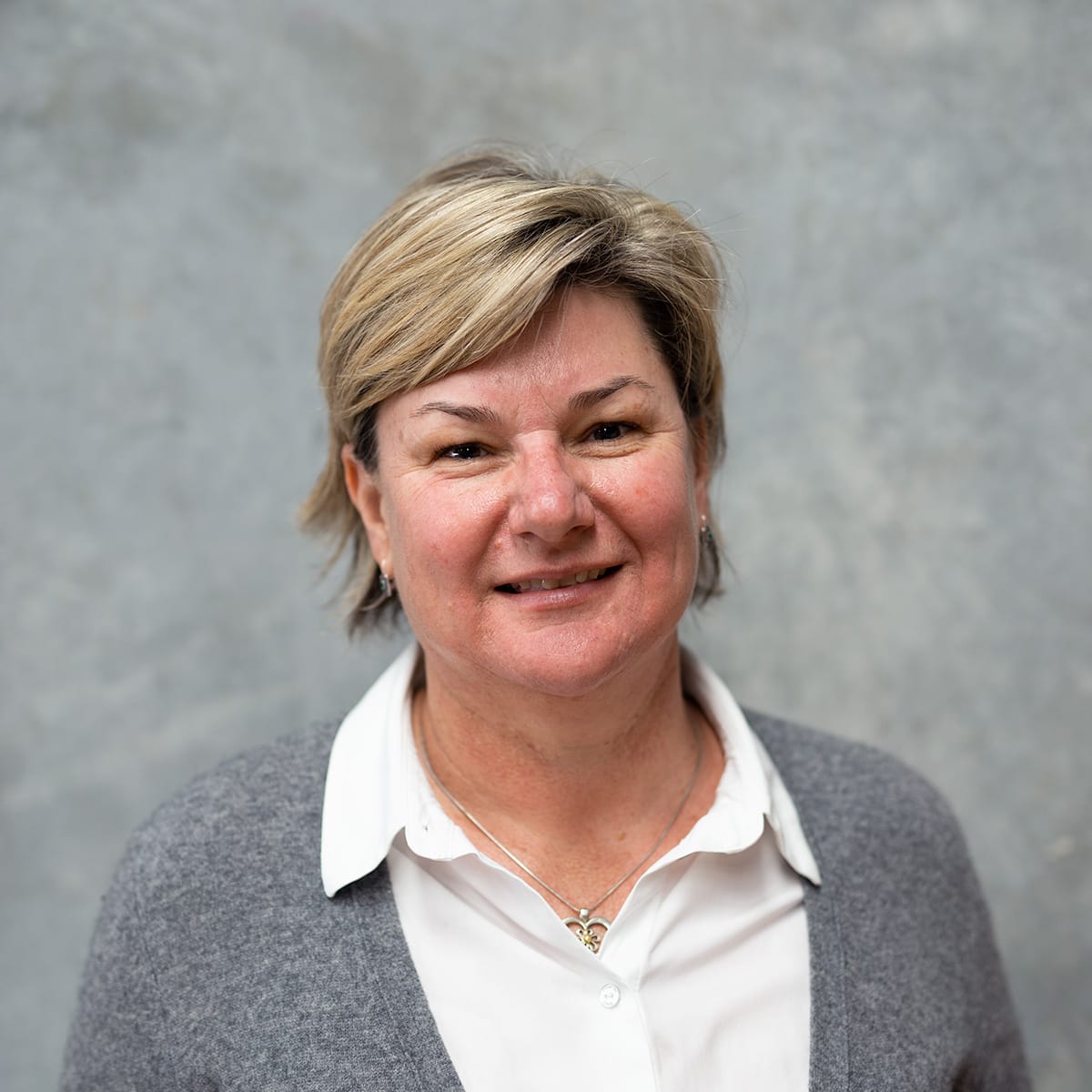 Jo Jackson
Finance and Business Operations
(Organiser of Moving of Parts)
After 11 years in the North West of Australia, Jo relocated to Dunsborough with her family and enjoys the natural beauty and cooler climates of the South West.
Her career spans many administration and finance roles and she was one of the first AW employees.  Jo seamlessly wears many hats at HQ to have everything running smoothly, including keeping the plants alive. 
Our valued clients will speak with Jo as she keeps you on track and supported throughout the customer experience.
When she is not at work, you will find her swimming in the ocean (naked on winter solstice), enjoying her gardening or spending time with friends and a good glass of south west wine.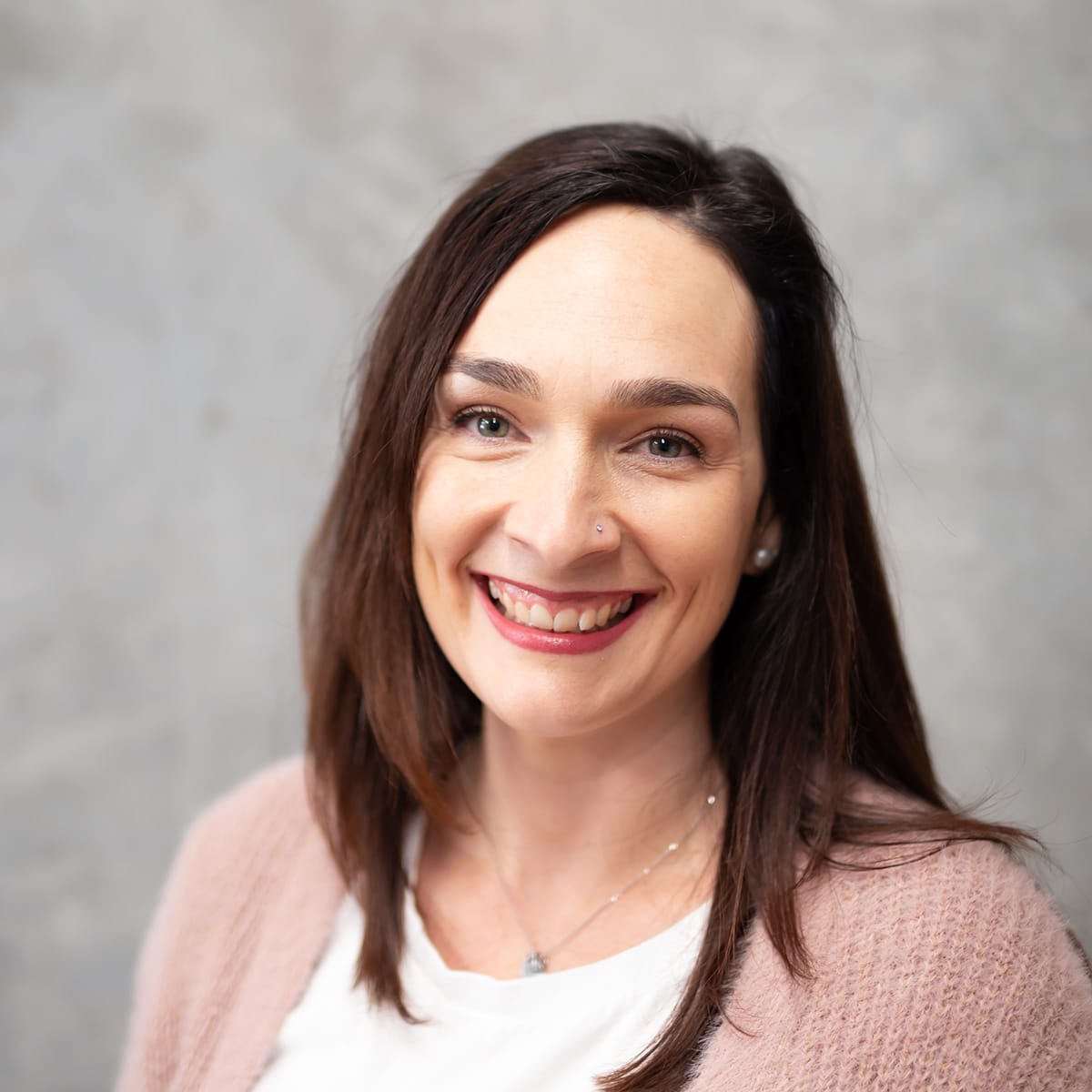 Helen Melville
Human Resources
(Unicorn Hunter)

Before joining the tribe at AW, Helen was living and working in the Pilbara.  Relocating with her family, she now enjoys the more seasonally diverse but equally beautiful South West.  She has spent many years honing her genius of all things people and is passionate about supporting others to discover and achieve their self-worth.
One of her many hats at HQ is to be on the lookout for the next AW Unicorn to deliver their magic. Helen also supports the current AW tribe which without, the AW way would not be possible.
As the resident DJ and music educator, Helen keeps the office guessing with her next musical choice and expert level chocolate distribution skills. On her days off you will find her soaking up the sun, drinking a good IPA and working on her plan to live an endless summer.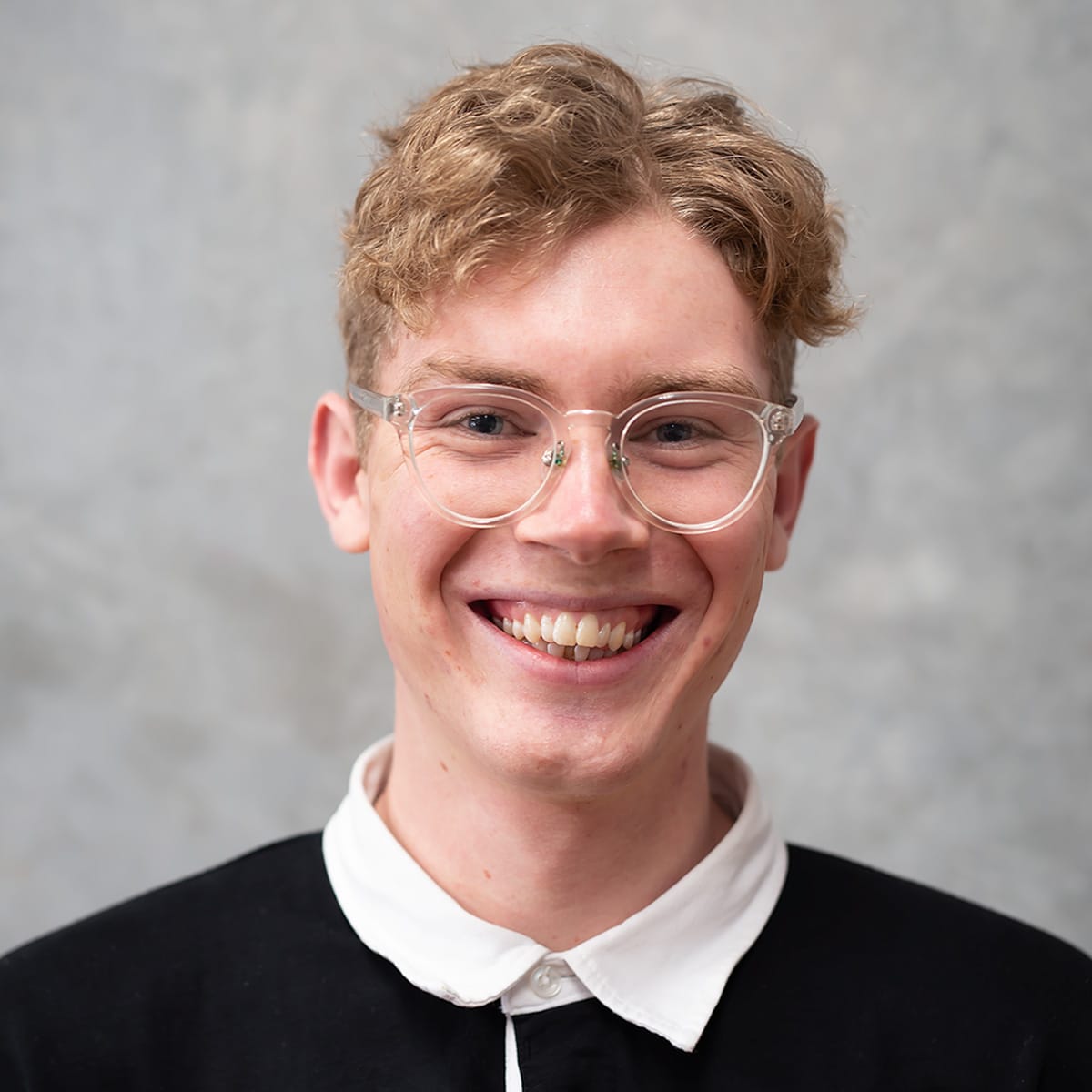 Tim Wood
Social Media
(The Generation Link)

Tim grew up on an adventure camp and spent his childhood travelling the world and exploring remote parts of Australia. 
As a current student of design and creative writing, Tim was keen to take on the role of managing social media for AW.
When not studying or creating cool graphics and visuals you will find Tim listening to music, hanging out with his friends, exploring his new hometown of Melbourne or learning a new tune on guitar.
His addiction to banana smoothies and coffee keep him nicely balanced.
Our amazing tribe of facilitators and specialist instructors embody everything we stand for at AW and we know you're going to love them just as much as we do.
We think they are the best in the business and bring a range of background and experience.  AW is committed to ongoing internal training and will ensure that all staff members have the skills, qualifications and support needed to safely and expertly weave magic through all AW programs.
On camps, expeditions and INTO ADULTHOOD programs, our tribe come together with a shared passion to make tomorrow even better than today for our young people.