Adventure Journeys & Expeditions
At Adventureworks, we believe that life skills are developed through real life experience.  Adding a student-led expedition to your curriculum will add an opportunity for your students to  develop leadership, planning teamwork and resilience. An expedition program can work side by side with your school curriculum and the framework of personal learning and thinking skills that your school delivers to students.
Adventureworks has unrivalled knowledge, support and resources for school trips and expeditions in South Western Australia, the East and West Kimberley regions and overseas destinations.  We are not restricted to any site, camp or region and can put our activities and programs on the road to any destination.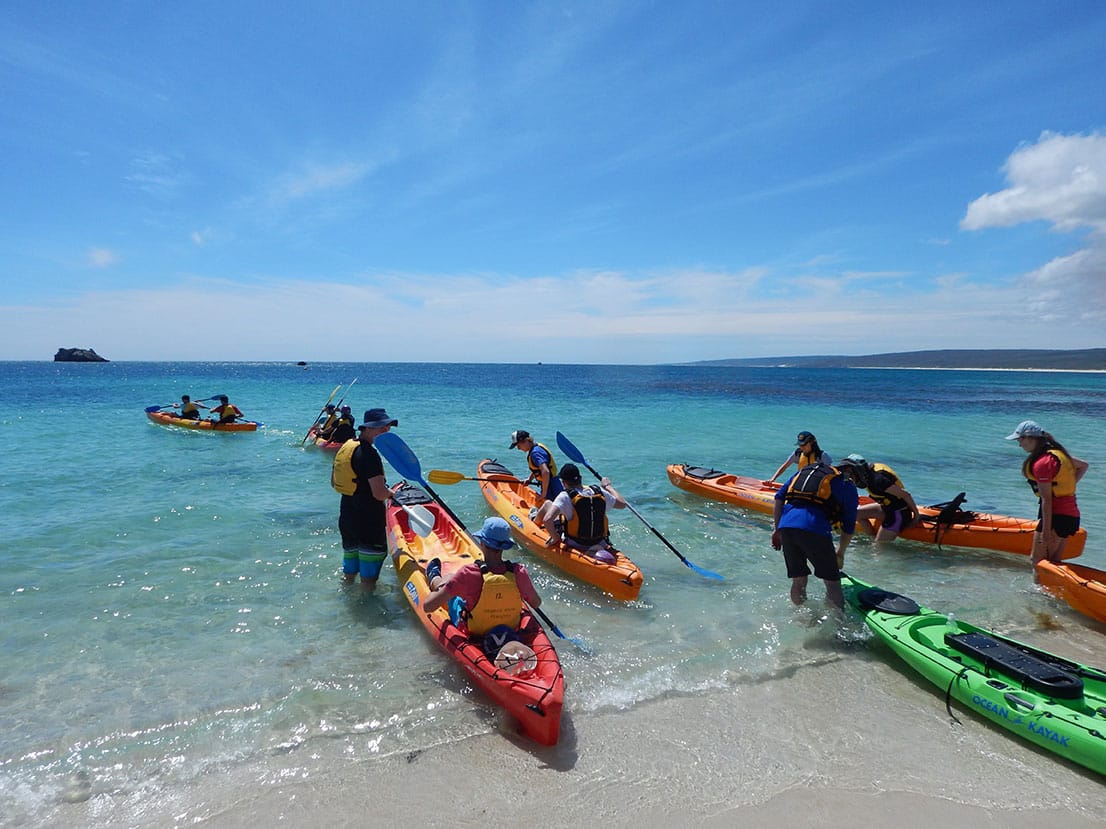 WATER BASED ADVENTURE EXPEDITIONS
Water based expeditions in the beautiful South West of Hamelin Bay, Cape Geographe or the Blackwood River to the spectacular Lake Argyle and the mighty Ord River in Kununurra.  Single or multi-day expeditions or include as part of a mixed activity program.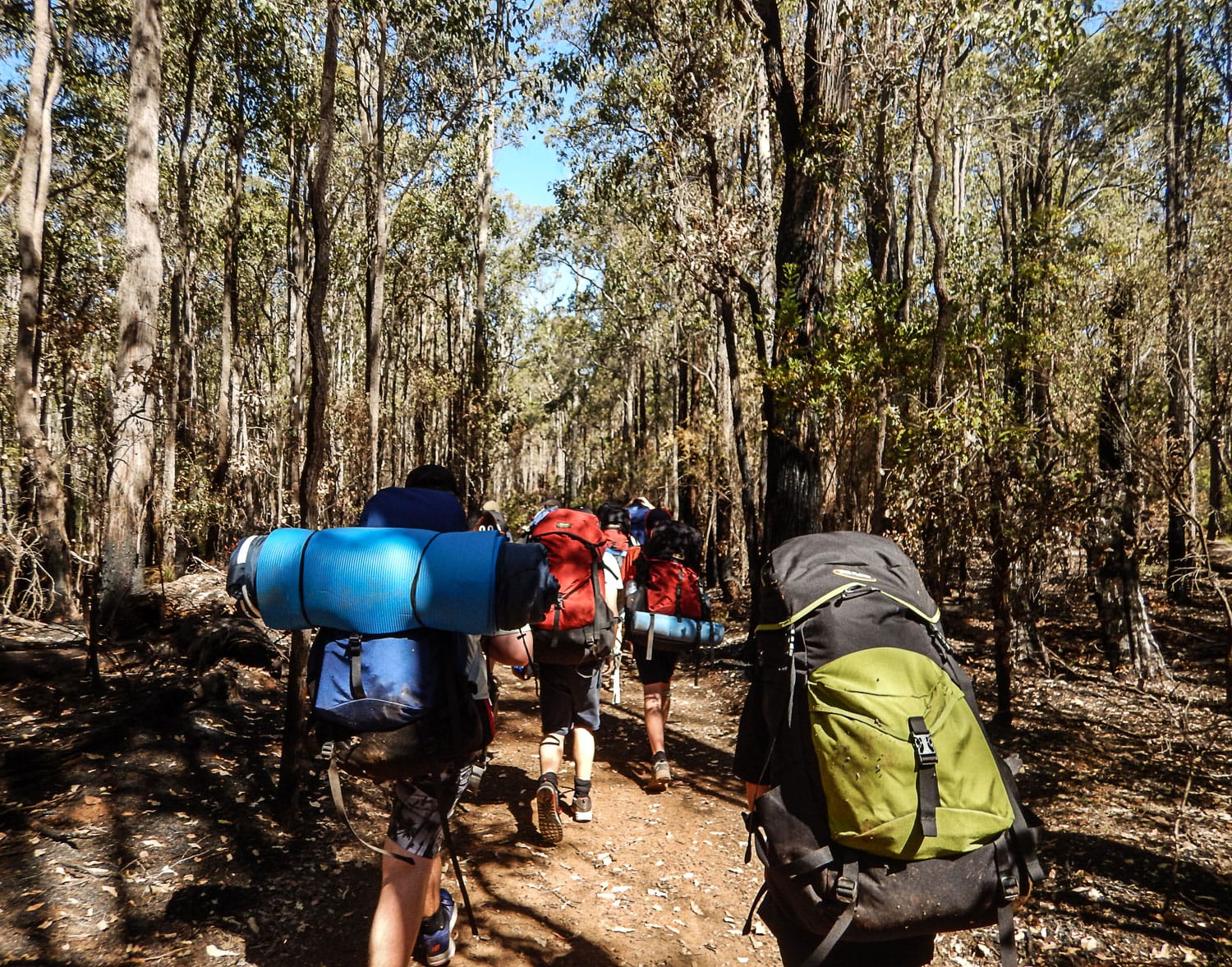 JOURNEY EXPEDITIONS 
Our 3 to 10-day expeditions are journey based adventures providing opportunities for planning, teamwork, leadership, communication and resilience. Developing new skills and an epic sense of achievement programs can include hiking, paddling, mountain biking, caving and abseiling along the way, for a true wilderness adventure. We can lead your group into the South West region, along the Cape to Cape track, into the East and West Kimberley or a destination of your choosing.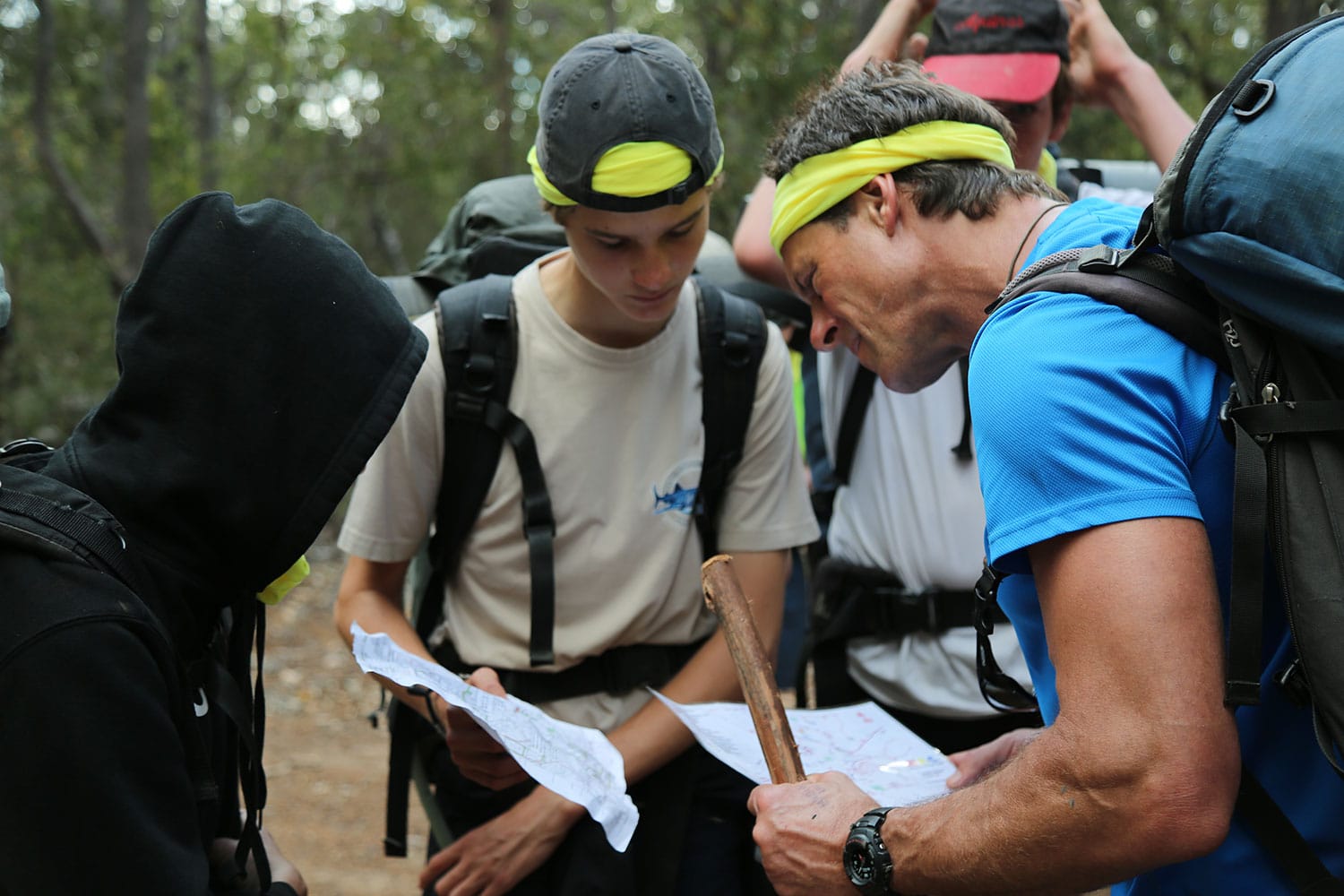 LEADERSHIP EXPEDITIONS
Develop your own bespoke Leadership program to support your school and leadership team needs.  We can work with you to design programs that develop strong, resilient and confident students who connect with who they are and their passions in life. The development of self-leadership support them to become healthy and influential role models within your school community.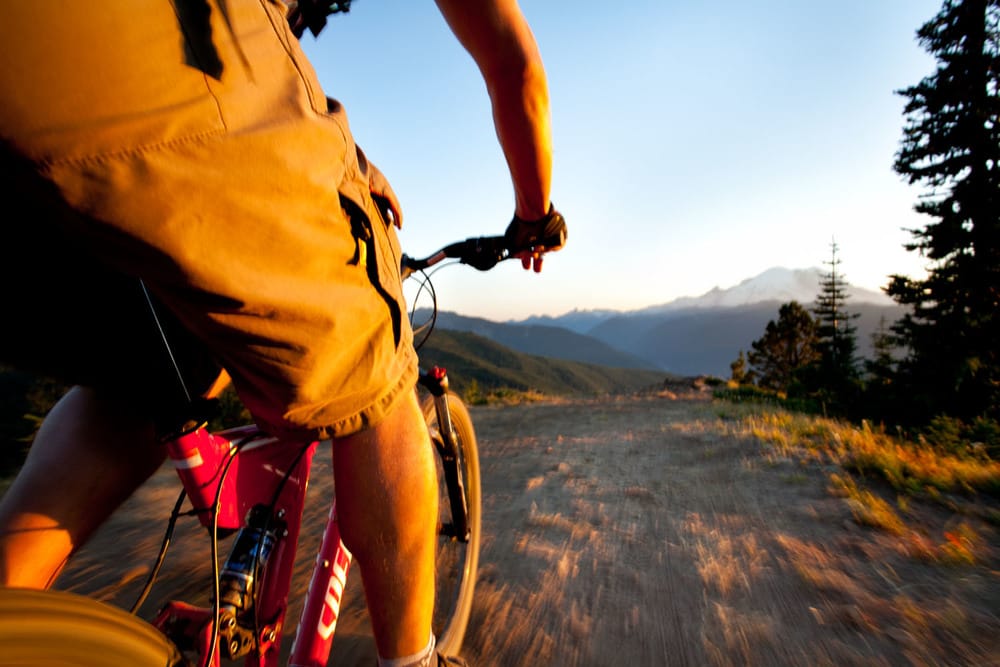 MOUNTAIN BIKE ADVENTURES
Our fleet of mountain bikes and specialist instructors can add another layer of adventure and skills development to any program. 1 to 5-day mountain bike adventures take place in the Margaret River, Augusta, Dunsborough and Meelup National Park. We also run adventures at different sections along the Bibbulmun Track.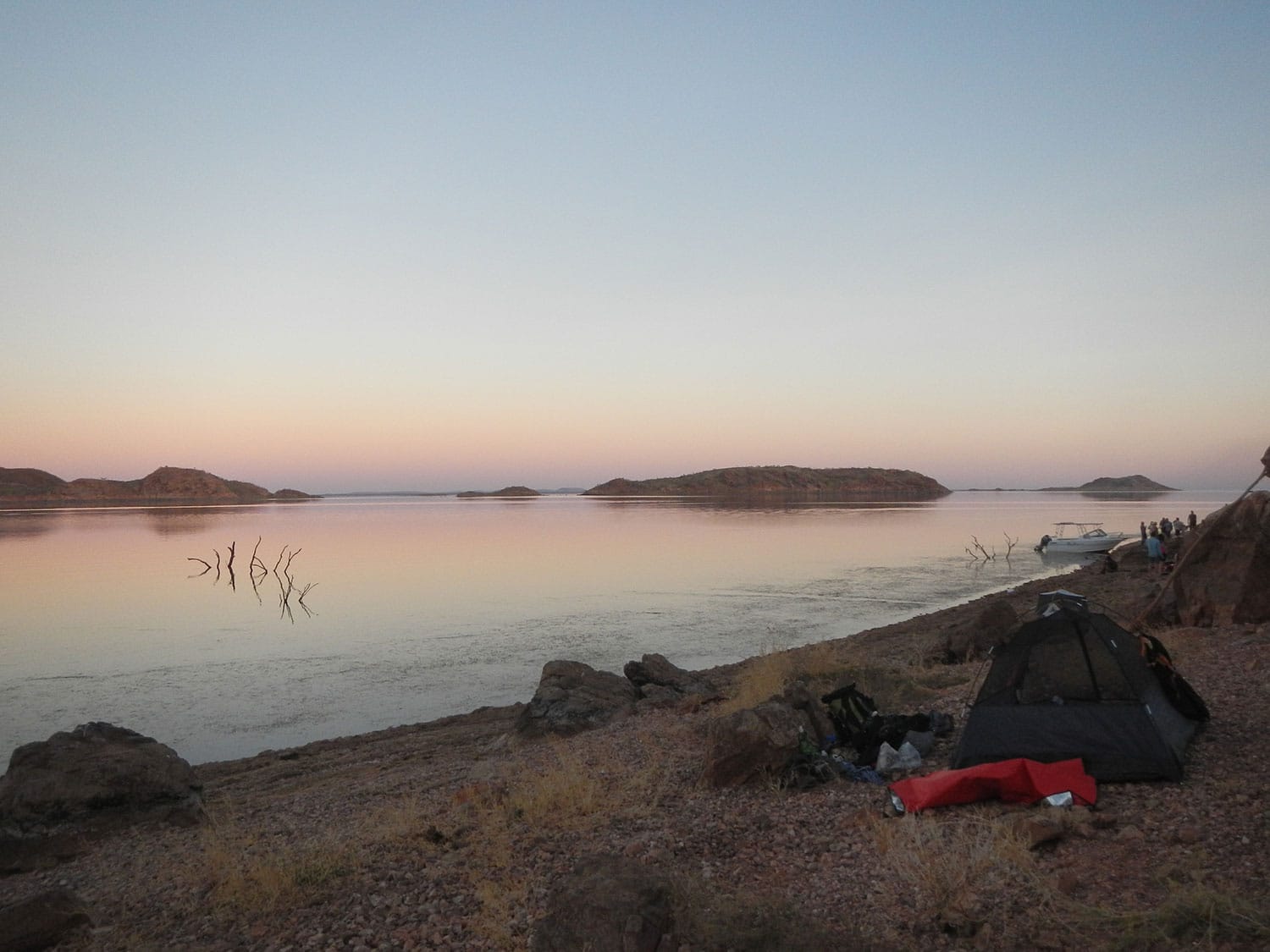 ADVENTUROUS JOURNEY
4-day and 3-night camps. Our adventure camps and expeditions for teenagers encourage a spirit of adventure and discovery. They develop personal awareness, leadership development and resilience to support the transition to confident, healthy and valued young men and women.  As preferred providers for the Duke of Edinburgh Award Scheme our programs meet the criteria for the Adventurous journey at Bronze, Silver and Gold levels. Duke of Ed info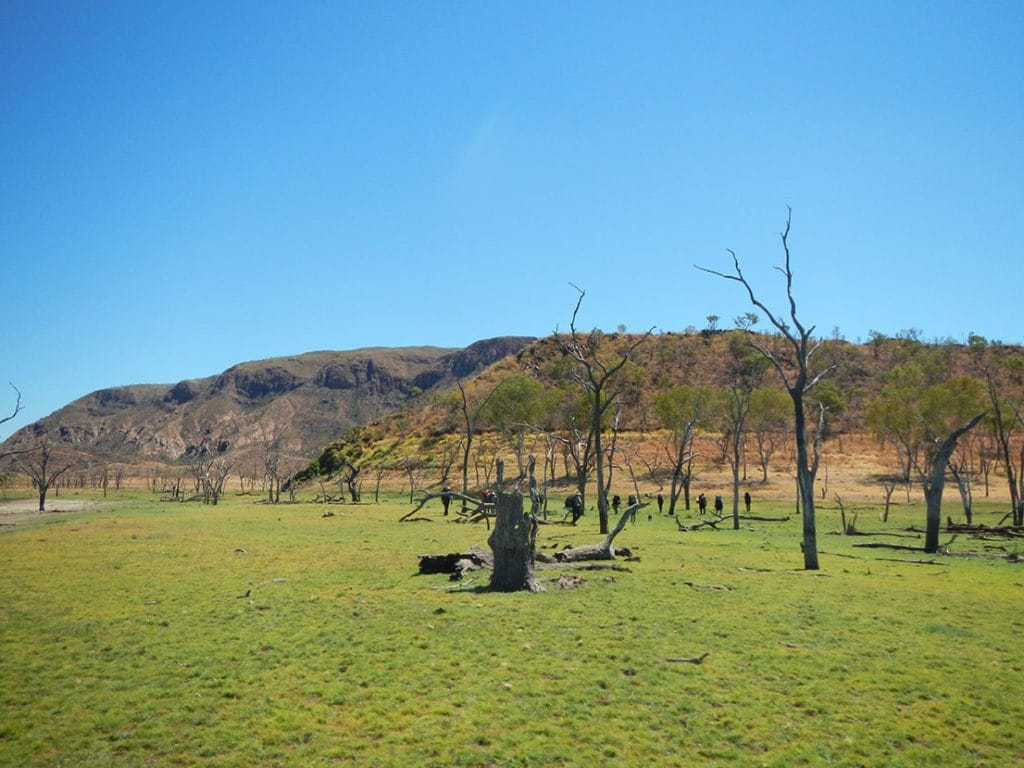 KIMBERLEY EXPEDITION / CULTURAL IMMERSION
The rugged Kimberley region is one of the world's last great wilderness areas. With over 20 years' experience of leading groups in this remarkable area, we have developed networks with individuals, schools and organisations across the East and West and in remote communities.  Our 10-day expedition immerses you into the land, culture and history of the remote Kimberley. You will experience profound nature and isolation, be challenged by extreme adventure and wilderness, be moved by local history and culture, engage, understand and serve aboriginal schools and communities, build lifelong connections and understanding with friends and communities in our own back yard.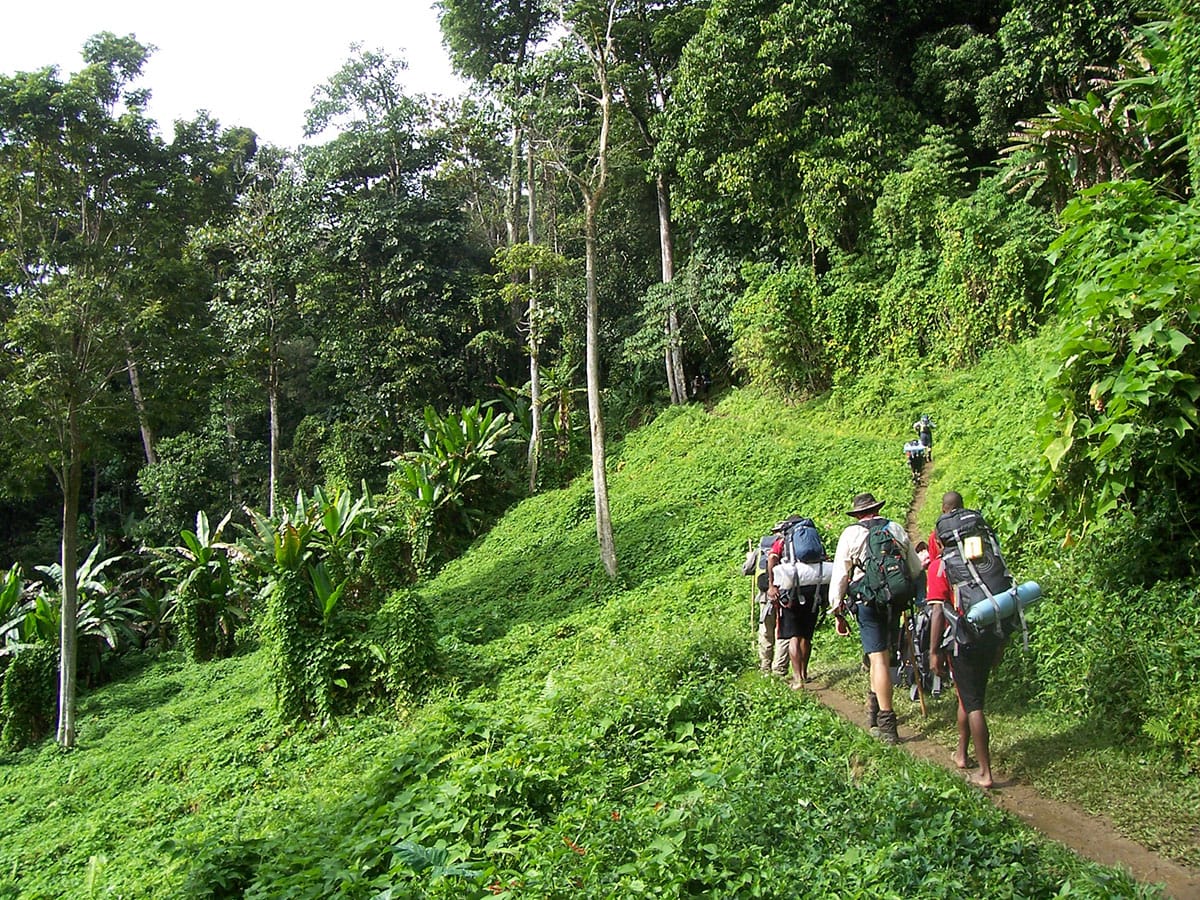 OVERSEAS LEADERSHIP AND SERVICE EXPEDITION
With experience running overseas expeditions to Asia we have seen important life skills young people can build on during these life changing journeys. Perseverance, resilience, education, personal development, goal setting, group participation, team building, confidence, self-esteem, leadership, fitness and community connection.  Our overseas expeditions can take you to The Kokoda Track, Nepal, Vietnam or Thailand and incorporate an expedition and service phase.
"sometimes you find yourself in the middle of nowhere and sometimes in the middle of nowhere you find yourself"
                                                                                                                                                                                                                                                                          – Unknown