TRAINING & DEVELOPMENT FOR ANY GROWN-UP WHO CARES.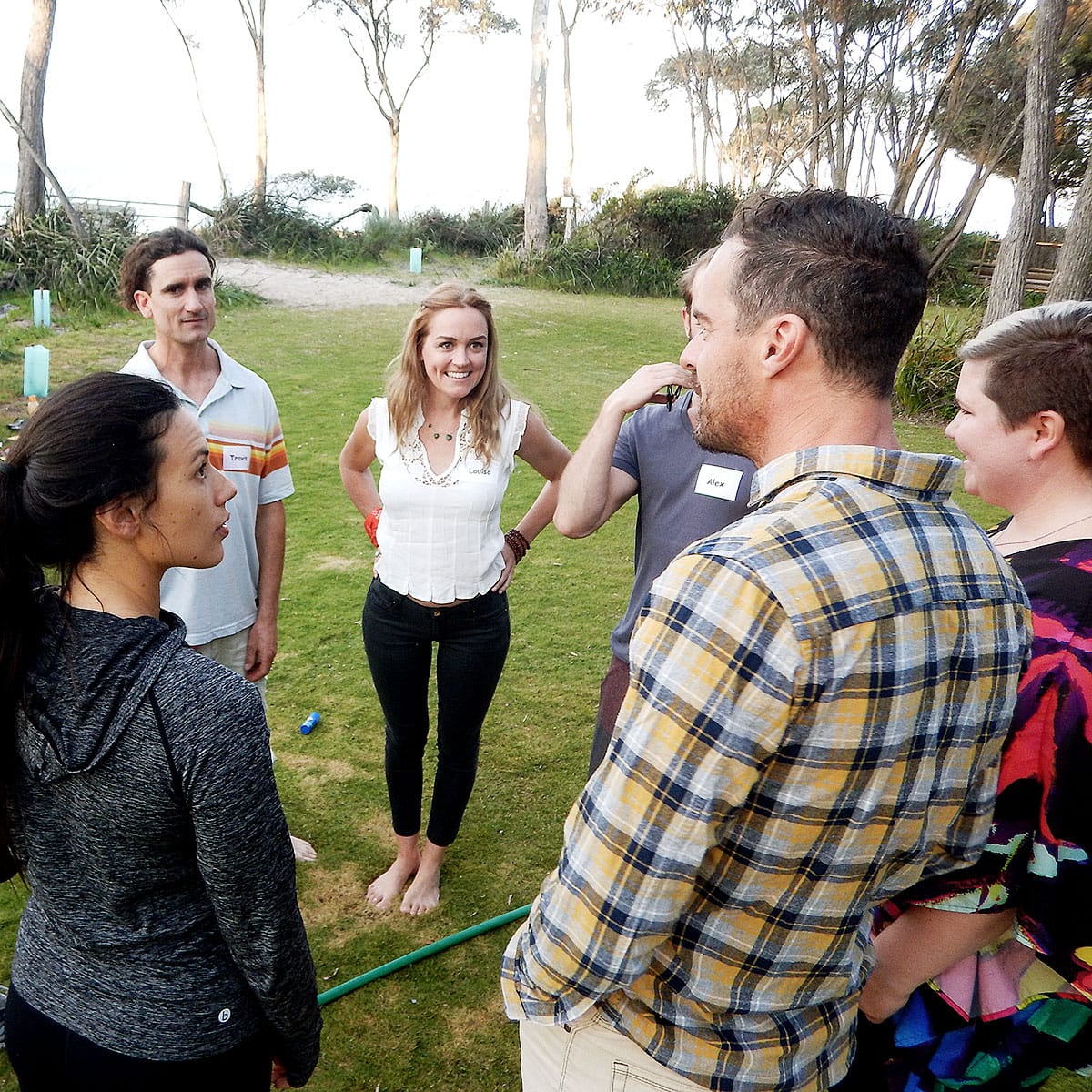 MORE SPACE, LESS PACE.
During our 20+ years working with young people, we have regularly seen educators, parents and other industry professionals challenged by the expectations placed on them to meet the ever-changing needs of our young people. At AW, we are determined to have a lasting and wide-reaching impact.  This is why we are committed to designing and delivering training programmes that support grown-ups, as well as young people.  We know it's not enough just to work directly with students.
AW has a variety of options available for any grown-ups who care about growing their capacity to work with and beside young people.  From one-day masterclasses, to corporate team-building, to three-day training courses, we have something for everyone.  Find out more below.
MASTERCLASSES
For the very first time in 2018, AW is excited to be bringing the industry's brightest sparks to WA for our exclusive Masterclass Series.  Masterclass #1 sees Mark Collard, author of Serious Fun and seriously talented facilitator bring his brand new one-day workshop to Perth.  Learn how to build connections before content in an inspiring, experiential learning environment.  Great for anyone who works with groups that's keen to build their facilitation toolkit.
This training series, developed by our talented team of expert facilitators, will challenge any grown-up who cares to build the skills and confidence required to design and deliver exceptional, impactful programmes. Using the same philosophies and evidence-based frameworks that we use on all of our programmes, participants will enjoy a unique learning experience in a stunning natural environment.
This two part training series will benefit anyone who works with young people and will see participants gain the confidence and skills to facilitate impactful experiences across any industry. Teachers, social workers, parents and coaches have all benefited from the AW Into Excellence training series.
Get your team together for a day packed full of challenge and fun that will build connection and capability amongst the group.  The best part apart our team challenge days is that we work with you one-on-one to design a customised program, ensuring you get the best out of the day.  This format is brilliant for corporate teams, professional (or amateur) sporting groups or even big families looking for a different way to bring everyone together.
Want to know more?
If you're not quite seeing what you're after and want us to build you a custom training programme, we'd love you to get in touch.  Call one of our friendly team now or send us an email with what you're after and we'll be in touch!
UPCOMING EVENTS
[fusion_events cat_slug="" number_posts="8″ columns="3″ picture_size="auto" hide_on_mobile="small-visibility,medium-visibility,large-visibility" class="" id="" /]