PROGRAMMES TO DEVELOP LIFE SKILLS, NOT CAMPING TOOLS.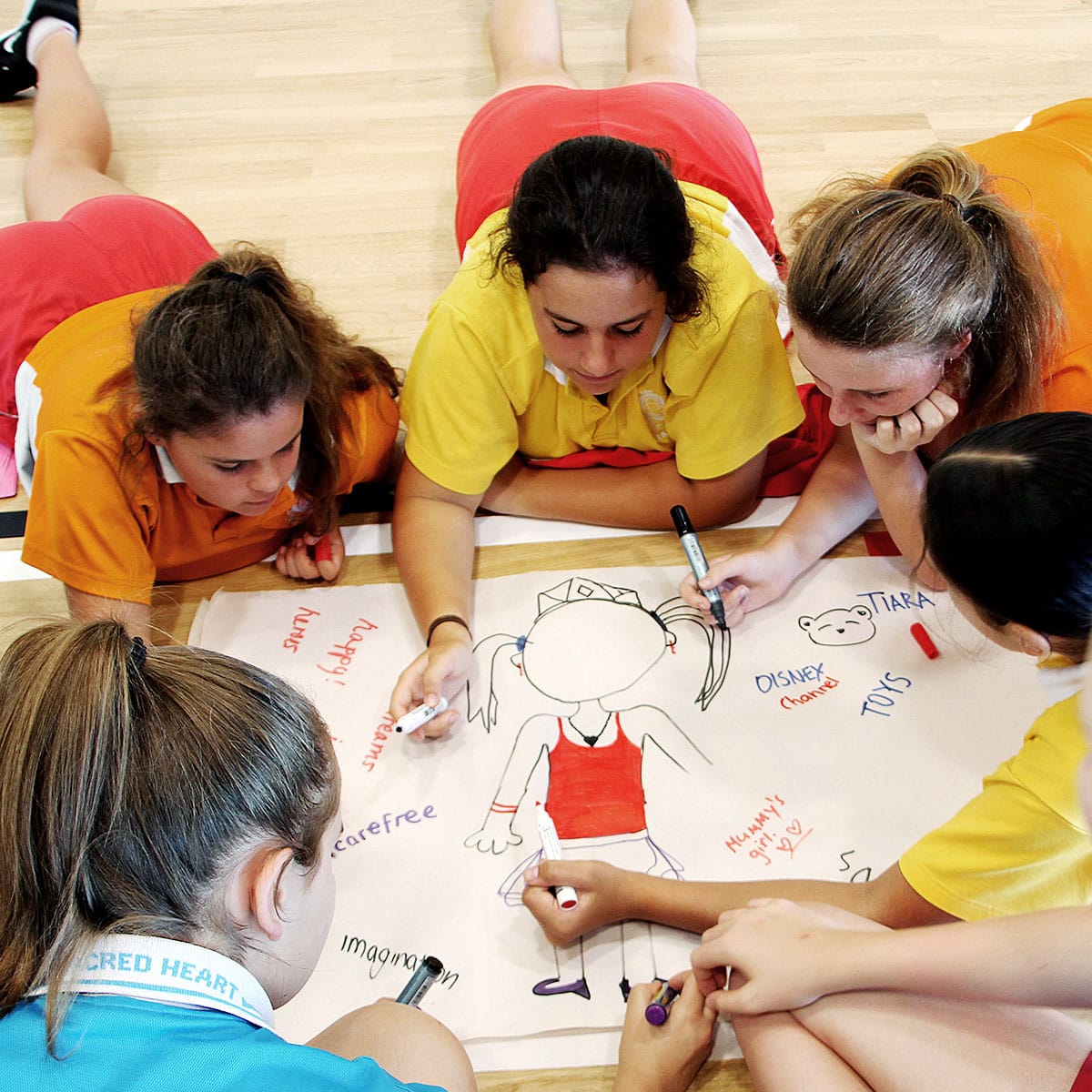 We understand the road to adulthood is becoming increasingly tricky. Because of this, others shy away. Not us. With over 20 years' experience in the game, we could see that the needs of our young people was changing – and so our INTO ADULTHOOD framework was created.  We are proud to be disrupting the status quo, working alongside some of Australia's most forward-thinking schools to support them to design and deliver innovative programmes.
Know the limits, love the limits.
Our research tells us that the landscape of education is changing.  We see the shift towards positive psychology, social emotional learning and expeditional learning principles and we love it.  We have worked hard to design our INTO ADULTHOOD framework with this in mind.  We pride ourselves on how we can collaborate with clients to design and deliver the best programmes possible.
"Adventure Works' programs are practical and experiential, allowing students to learn and develop through discussion, real life experiences and reflection. Their facilitators are very well trained, and adept at talking to young people at their own level. They create atmospheres and environments that are safe and comfortable for students – both physically and emotionally."
Emma Janeczko, Dean of Year 11 – Sacred Heart College
EVERY ADVENTURE IS UNIQUE
We don't do one-size-fits-all programmes. Within our reputable INTO ADULTHOOD framework, we have the freedom to tailor the look and feel of every programme we create. We work alongside schools to gain a clear view of success and then make sure we deliver it. Some examples of the kinds of programmes we have delivered to date include:
Half or full day in-school workshops
Full year programme
One-off adventure-filled school camps
Journey-based Rite of Passage camps
Expeditions
Professional learning workshops for teachers
Parent & child connection events
Parent workshops
Call us now to discuss your next school programme.
So much more than the average instructor.
As experts in this space, we know that it's not enough to develop exceptional programs.  This is why we work hard to attract and train the best talent to ensure exceptional delivery.  Our passionate team of professional facilitators have all been trained in a wide range of skills to ensure they can confidently push the boundaries and approach things differently for the betterment of all.