Experience Deeper Connections.
BESPOKE PARENT/CHILD EXPERIENCES TO DEEPEN FAMILY CONNECTION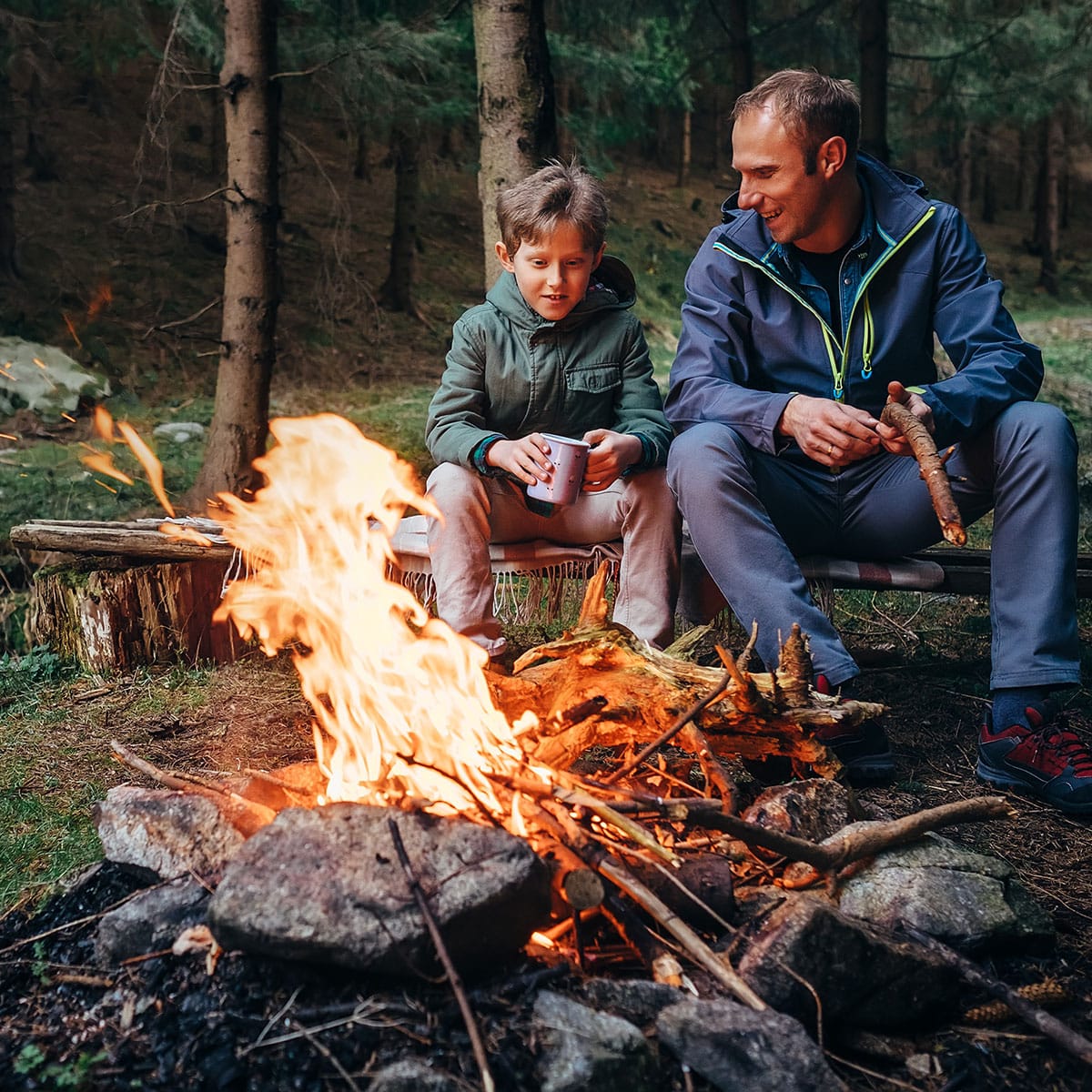 CREATING QUALITY CONVERSATIONS
Here at AW, we are passionate about creating opportunities for meaningful connections between young people and the influential adults in their lives. Our bespoke parent/child adventures reflect this and were created to empower parents/guardians and their teens to deepen their connection with each other through challenge, conversation and adventure. Our expert team provide the space for you to disconnect from technology and connect with one another in the stunning West Australian bush.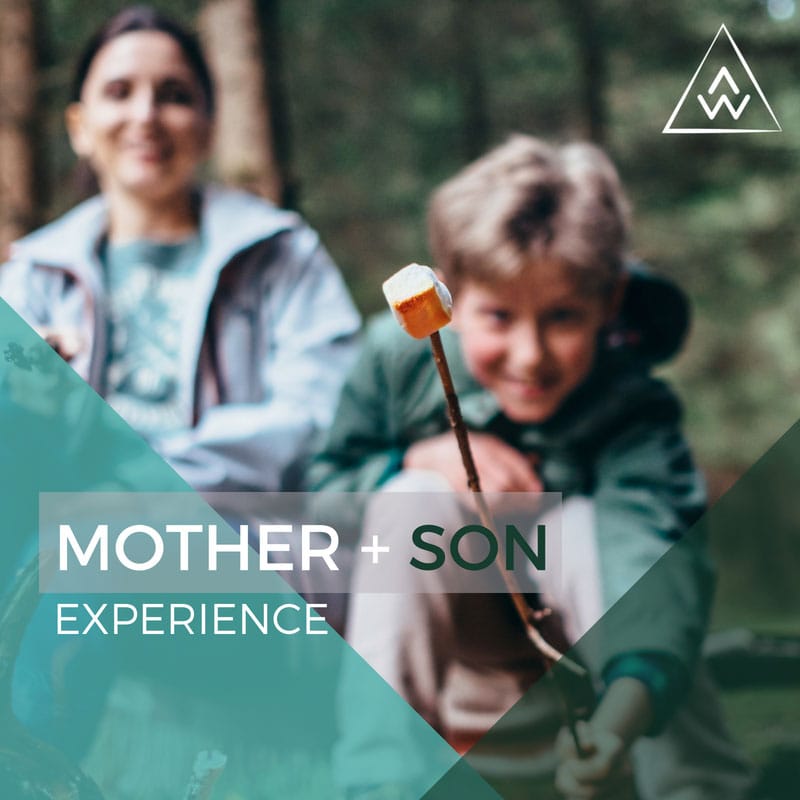 Our Mother/Son experiences create a unique opportunity for mothers (or any woman of influence in your young person's life) to escape the shackles of daily life and enjoy some quality time with their boy.  Let our expert facilitators guide you on a fun-filled journey that will use adventure, challenge and conversation to foster deeper connections amongst participants.  Take this rare opportunity to head into nature and show your boy that mum can live the challenge too!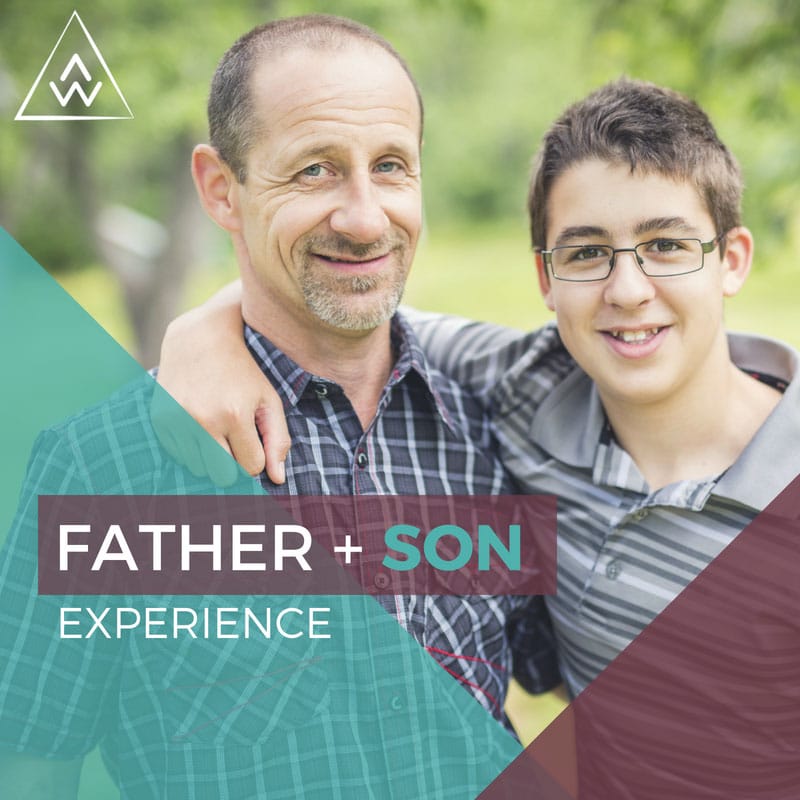 Join us for a Father/Son adventure you and your boy will never forget.  We use the magic of the outdoors, combined with challenge and adventure to create an environment perfect for you and your loved one to connect and recharge.  This action-packed experience gives you the perfect opportunity show your boy that just because you're an adult, doesn't mean you have forgotten how important it is to take healthy risks and enjoy some serious fun.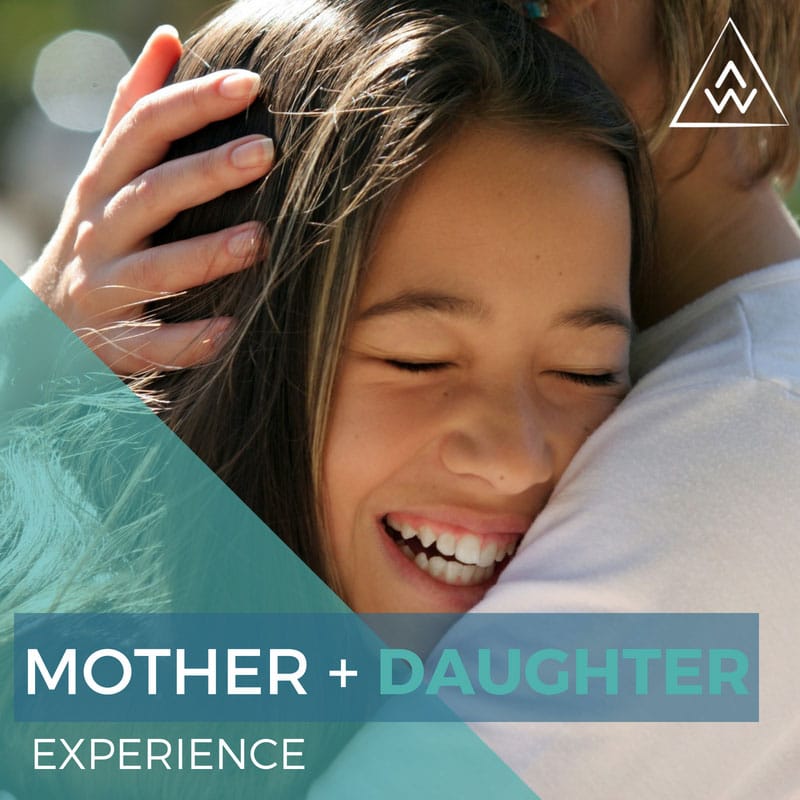 Our Mother/Daughter experiences see our girls heading out into nature for some quality time with the most influential woman in their lives.  Our amazing leaders will guide you and your loved one on a fun-filled adventure, packed with opportunities for you to foster an even deeper connection with each other.  Leave the hustle and bustle of daily life and join us for some time and space in nature, getting back to what's really important; quality conversation and connection.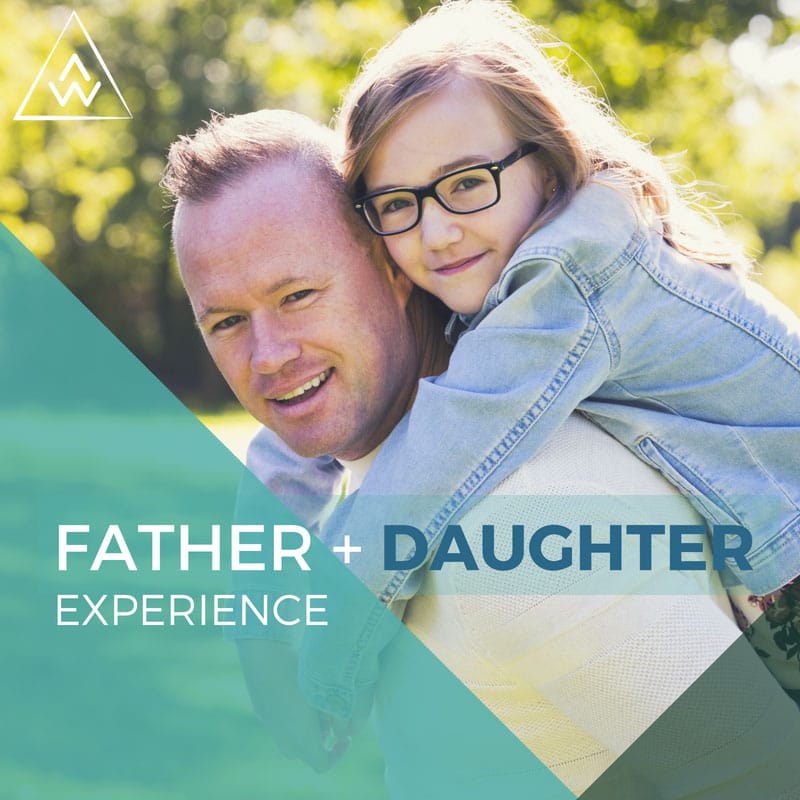 Calling all fathers and daughters keen to embark on an adventure that will see you ditch your devices and embrace the powerful space created by nature.  Rediscover the joy of  connection and conversation as our expert guides lead you on a unique journey in the stunning West Aussie bush.  Take the time to share and learn together by the campfire and strengthen your bond while attempting one of our specially crafted challenges.
We know that now more than ever, conversation matters. When we listen and are listened to, understandings can be reached, frustrations can crumble, and resentments can be solved.
UPCOMING PARENT & CHILD EVENTS
[fusion_events cat_slug="parent-child" number_posts="4″ columns="3″ picture_size="cover" hide_on_mobile="small-visibility,medium-visibility,large-visibility" class="" id="" /]