At Adventureworks we recognise that the transition from young boy or girl into adulthood takes place over the length of high school years and will not happen in one school camping program or on an adventure weekend with a parent.   There are many opportunities for significant and transformative experiences along the way and the transition happens over many years.
Drawing on our experience of working with schools and young people, Adventureworks provides their own developed and inspiring INTO ADULTHOOD educational programs.
These programs are designed to work within the school environment supporting teachers and the whole community to prepare and support their students transition safely into young healthy adults with a sense of:
Connection – I know myself and see my place in the world
Resilient – I know how to manage adversity & remain true to myself
Capability –know my strengths and how to use them
Our programs can be delivered on or off site as one off workshops or a fully integrated 12 month in school program.  
Whatever your needs, we can tailor a bespoke INTO ADULTHOOD program to suit your school in guiding your students transition to adulthood.
The programs can include a wide range of outdoor adventure and in school activities.
RITE OF PASSAGE
SCHOOL INFORMATION SESSION 
Our information sessions are fun, engaging and informative providing an introduction to the theories and practice of modern day rite of passage programs.  Designed either for teachers, students or parents we can tailor the information and activity to support the audience.  A great place to start the journey for the whole community or to kick off a 12 month fully integrated program within your school community
RITE OF PASSAGE
TEACHER TRAINING WORKSHOPS
AND PROFESSIONAL LEARNING
A range of training opportunities to support teachers who are developing or running Rite of Passage programs within the school.  Understand the principles and components of a rite of passage and the impact it can have. Support to understand how to apply in the school environment and embed principles and skills across whole school environment.  Skills development and advanced facilitation and coaching opportunities.
INTO ADULTHOOD
IN SCHOOL WORKSHOPS
Fun and interactive workshops for year 7 – 12 students that address the issues of moving from child to adult behaviour across the high school years.  Full or half day workshops from our INTO ADULTHOOD program or built in partnership with the school to address specific needs.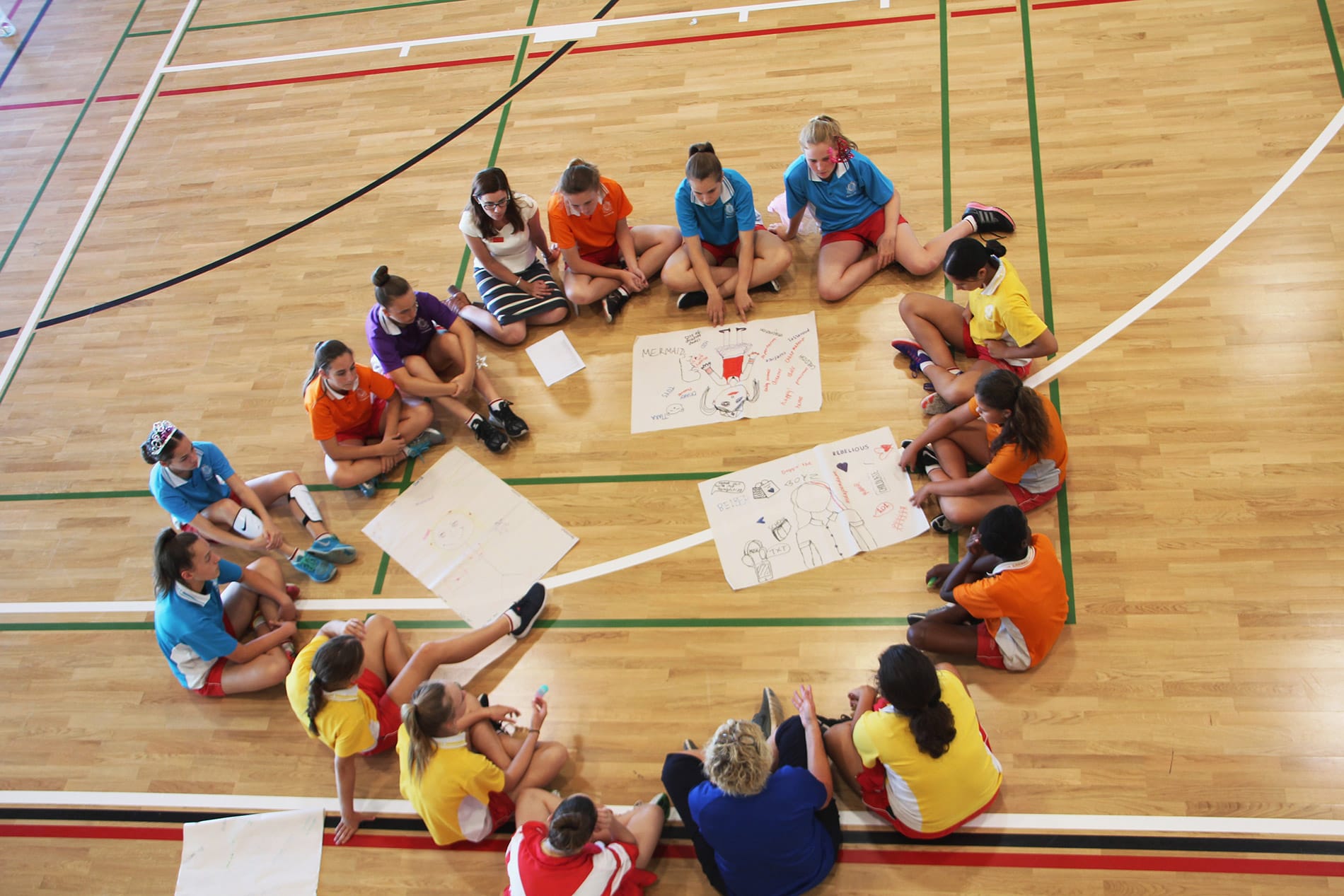 INTO WOMANHOOD
INTO MANHOOD
12 MONTH IN SCHOOL PROGRAM
Our specialised 12-month education program delivered in school alongside teachers to support students and staff, discuss and manage the issues of transitioning from child to adult behaviour.  The program builds self-awareness and strategies for becoming a healthy adult in today's complex world.  Supporting the Health and Physical Education Syllabus is delivered either weekly as a 50-minute session to a class size group or to larger groups workshops or a one day workshop over 4 terms.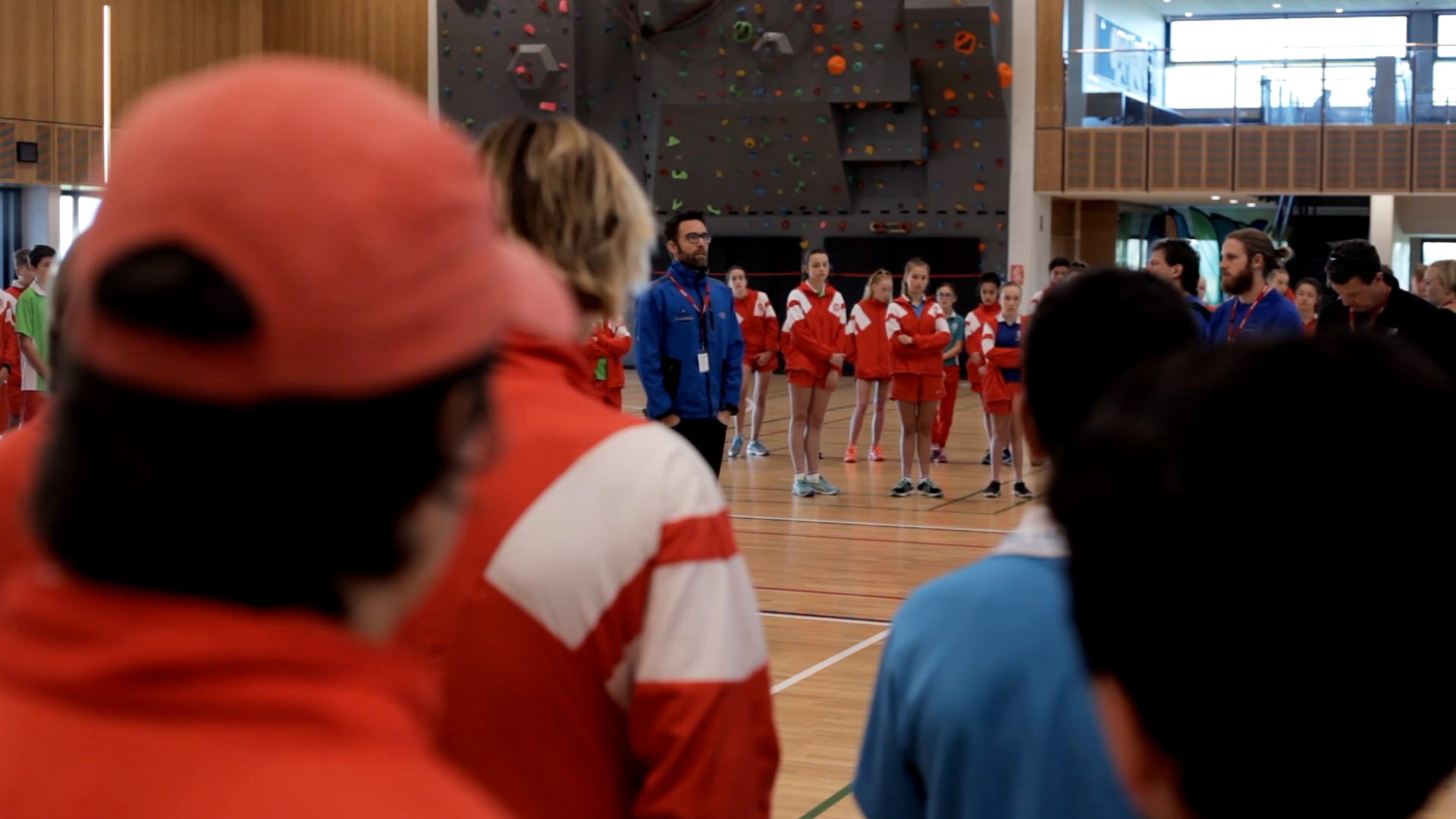 THE RETURN
Fully facilitated celebration and reintegration of students to the school and family community following an INTO ADULTHOOD Camp or 12month in-school INTO ADULTHOOD program.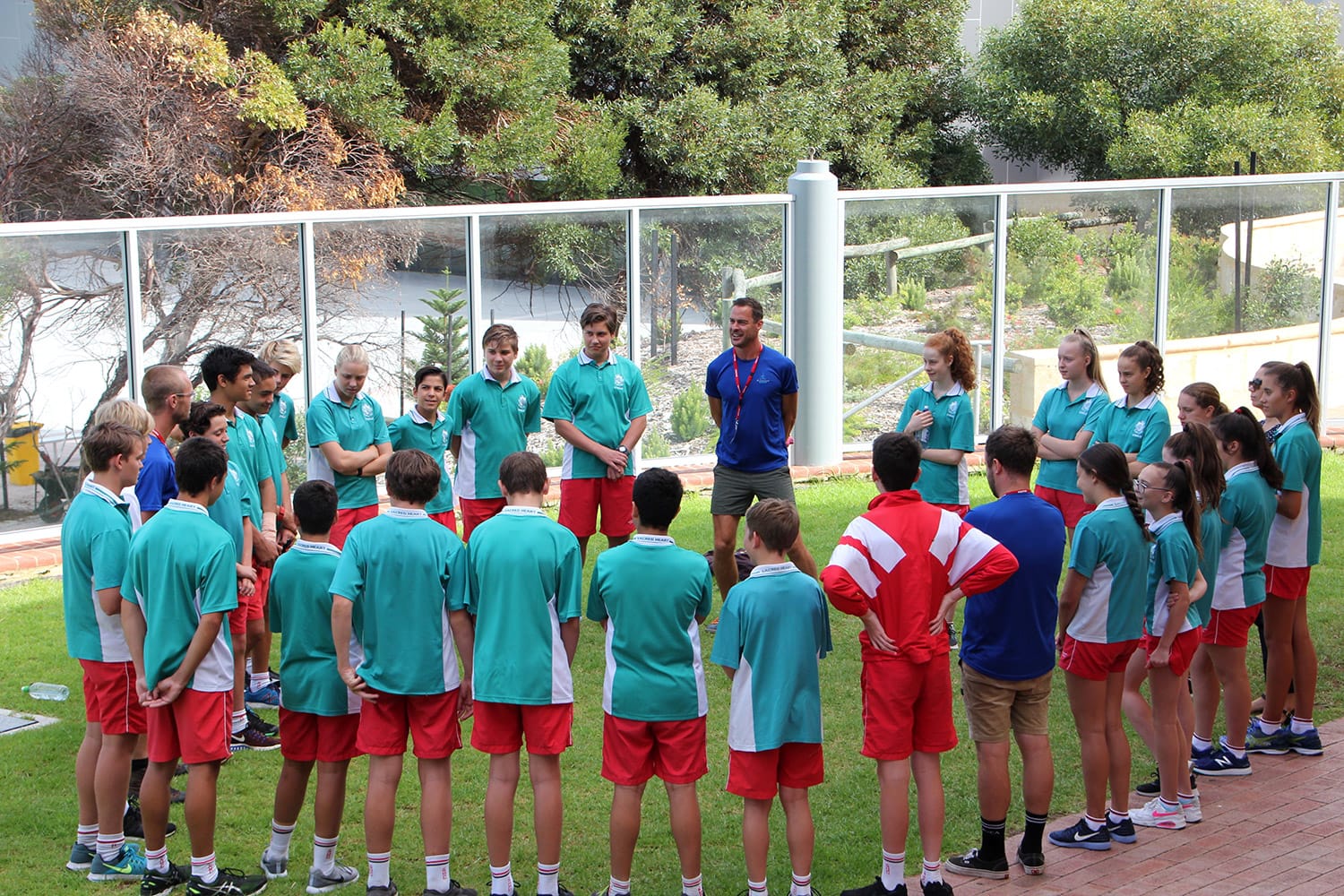 INTO ADULTHOOD
STUDENT MENTOR PROGRAM
A program designed to train INTO ADULTHOOD graduates as mentors to younger students within the school.  Students are trained and for roles as mentors on the INTO ADULTHOOD Camping programs.                                         
THE CALL TO ADULTHOOD
PARENT & TEEN EVENING
Beginning the journey to Adulthood can be acknowledged and celebrated as an important time for the child, family and school community.  This evening event provides a ceremonial recognition with clear expectations and roles for the family and school community and the coming changes.  The evening provides conversation, information and support for the student's journey ahead.
INTO ADULTHOOD
PARENT & TEEN CONNECTION EVENINGS
Fully facilitated evening of fun, conversation, connection and sharing between child and adult (gender specific) to support the transition and journey of child to adulthood.  Can be delivered to provide a range of touch points, celebration and recognition along the way and throughout the high school years.
INTO ADULTHOOD
GRADUATION CEREMONIES
Fully facilitated end of year celebration to acknowledge completion of a 12-month program or camping program their commitment success and transitional journey to adulthood.