Young people need challenge;  Our programs challenge adolescents in ways that promote safe, deep and healthy engagement in a process of understanding themselves and their place in their community.  Healthy challenge embeds resilience, confidence and capability.  We believe that if we don't challenge our adolescents in healthy ways, they will find unhealthy and potentially dangerous ways of challenging themselves.
Young people need space to talk; We believe that young people need space to talk about what really matters to teenagers today to share their struggles, so that they know they are not alone. Our society simply does not create enough spaces where young people feel safe to talk or feel truly listened to.
Every person has genius; We believe in the unique brilliance of every young person. When adolescents are supported in discovering their unique gifts, talents and strengths, their vision for sharing those gifts with their community becomes clear.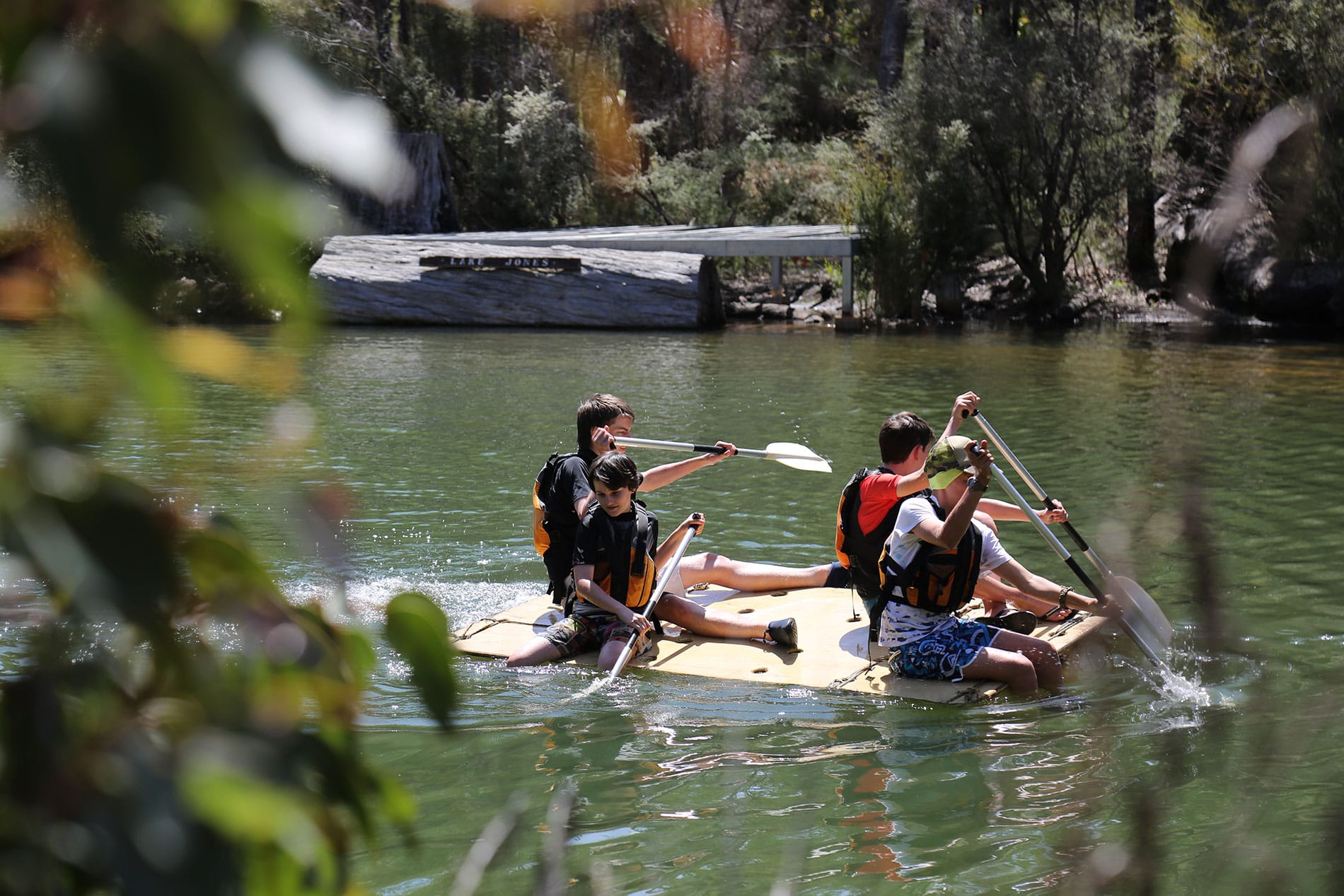 Young people need time away from modern distractions; We believe that unplugging young people from their daily distractions of social media, gaming, fashion, competition and small talk and engaging them with the awareness of the deeper meaning of their lives, allows them to develop the skills to proactively work toward their vision rather than reacting to life. We believe this is the way to create responsible, motivated and resilient young adults.
 As the leaders and influencers of our future, we believe that when inspired and supported with the skills to understand themselves and others, young people will make great choices, become strong role models and grow into future leaders that change the world.